Steem Bug Update - Reaching the Bottom of Blog Page (or Other Content Pages) FIXED
Over two years ago I reported a bug with not being able to reach the bottom of anyone's blog page. It was also a bug in limiting how far you can go on the Feed and other content pages, like created, hot, promoted and trending.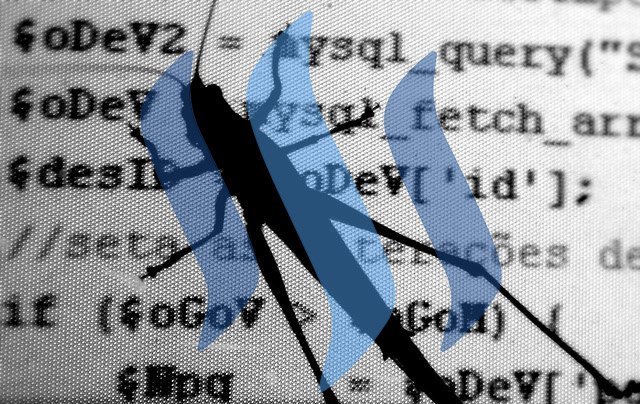 Source
This bug was not a Steemit bug, but a blockchain Steem bug. On April 17, 2019, this bug has been corrected with the new hive API, as indicated by @roadscape:
Resolved with new hive API.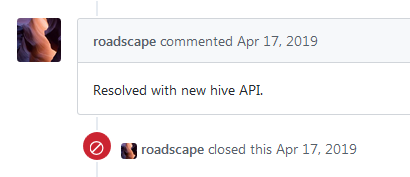 Source
So it took some time, over 2 years, but we can finally scroll down all the way to our own or someone else's first post, or scroll further back in our feeds or other Steem content pages. Thank you @roadscape and/or anyone else who contributed to correcting the problem :)
---
Thank you for your time and attention. Peace.
---
If you appreciate and value the content, please consider: Upvoting, Sharing or Reblogging below.


me for more content to come!
---
Like what I do? Then consider giving me a vote on the Witness page :) Thanks!

My goal is to share knowledge, truth and moral understanding in order to help change the world for the better. If you appreciate and value what I do, please consider supporting me as a Steem Witness by voting for me at the bottom of the Witness page.
---
Posted from KURE