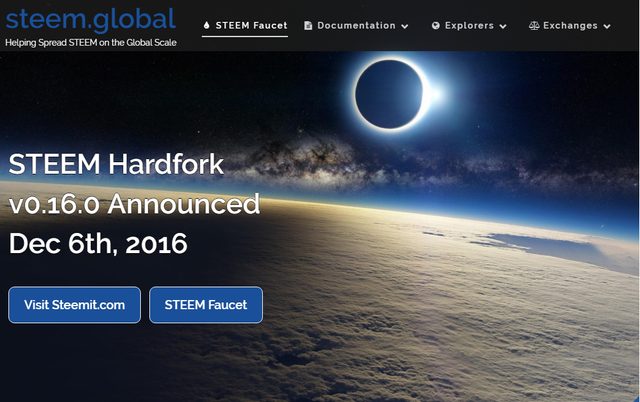 A Bit of STEEM Just For Being!
Who doesn't like a little bit of STEEM each day just for showing up eh?
Partially inspired by @dantheman 's basicincome papers with further inspiration coming from other cryptocurrency communities, when I set out to create the first faucet for the STEEM network it wasn't something I'd done before. The basic concept of giving out STEEM to people who visited the site seemed easy enough of a feat to pull off.
Glad to announce that every day any STEEM network user has the right to come grab a small daily amount of STEEM to power up their accounts, sell on the markets, give to a friend or do whatever they wish to do with. While the amounts today are only small 0.010 STEEM drips it's my goal in the future to be able to scale up payouts and be able to provide STEEM which will be used to provide necessities to those whom need it the most.
How to Get STEEM Daily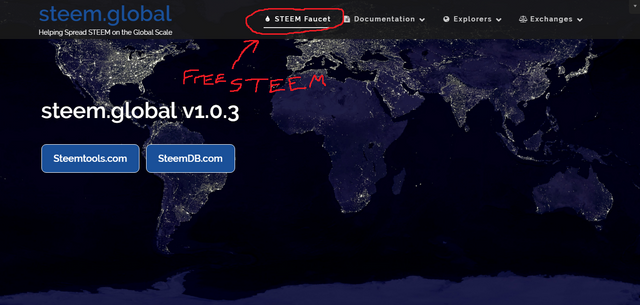 You'll get a brief 5 second message from the faucet sponsors (ads, sorry)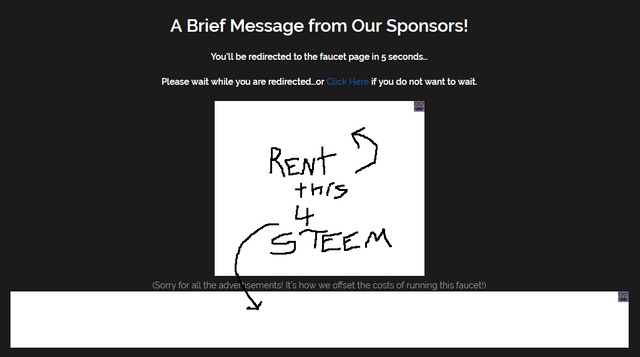 Your STEEM balance on site will be displayed, click the link at the bottom.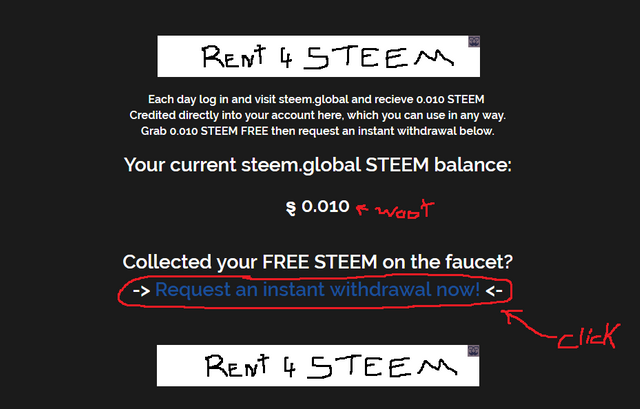 Enter the account name and amount you'd like to withdraw & click "Continue" button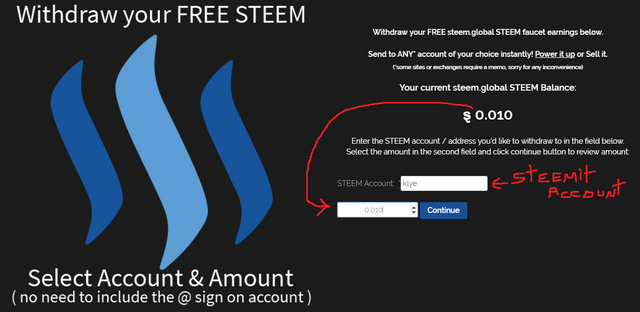 Make sure to double check the account and amount on the next screen!

Triple check even! Once the STEEM is sent it's non-returnable! Click "Finalize Withdrawal" and it will return you to the main page. Check your wallet now.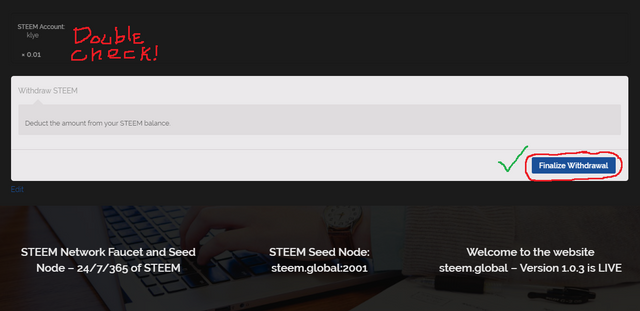 Withdrawal requests are handles INSTANTLY

Instant Transaction Worldwide to Anyone....
THAT is one of the MANY powers of the STEEM network.
10% of STEEM rewarded to this post will be sent to the faucet!
---
Vote @klye for Witness!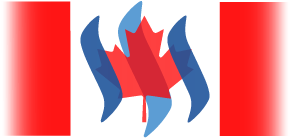 A Proud STEEMbassador of Canada
Thank you for your votes, the opportunity and support!