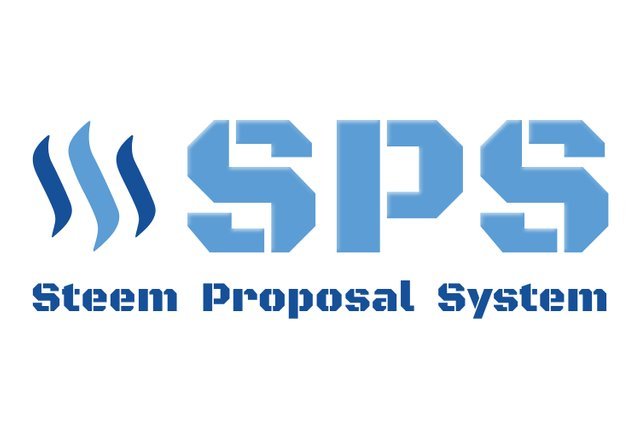 Can we get a proposal setup for Steem Exchange Listings?
I have been thinking this is a good use of SPS funds for some time now, but am not really sure how best to go about setting one up.
I have talked to several exchanges and it seems they want to get in touch with the developers, or least someone with connections to the developers, as opposed to some random coin holder.
Either way, could those with higher clout and more pull go about setting up an SPS Proposal for Steem Exchange listings?
I would be willing to help in whatever capacity I could.
I know I would vote for such a proposal and I am sure many in the community would as well.
Overall, I can't think of many better ways to spend SPS funds that would directly benefit all users.
More exchange listings will very likely result in a higher steem price as well as easier on-boarding of new users, which in a roundabout way, would likely also help the price of steem.
And a higher price of steem makes it that much easier to on-board new users, it's all somewhat circular and a higher steem price is at the heart of it.
A listing on Coinbase and Bitfinex, or any number of other exchanges could be helpful.
And as we know, many of them charge fees for listing (among other criteria). Using SPS funding for that makes a ton of sense to me.
Let me know your thoughts below.
Stay informed my friends.
Image Source:
https://steemit.com/steem/@ats-david/thoughts-on-the-steem-proposal-system-sps
-Doc