Steem ranks #6 in China's latest Blockchain rankings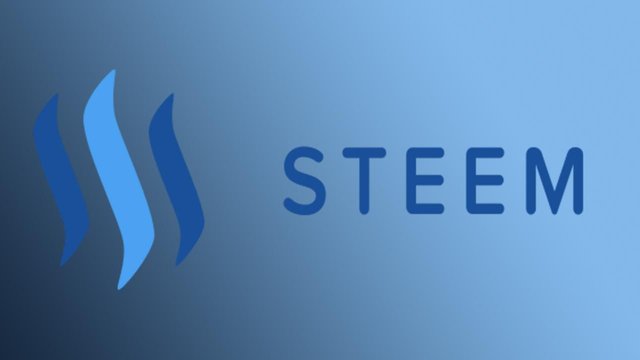 The latest blockchain rankings are out from China and steem continues to rate well.
The 6th Global Public Blockchain Technology Assessment Index was released recently and there were a few surprises.
(Say that 5 times fast!)
The rating was done by the China Electronic Information Industry Development (CCID), a government organization.
Surprisingly, or not surprisingly depending on your views, steem continued to rate well as can be seen below: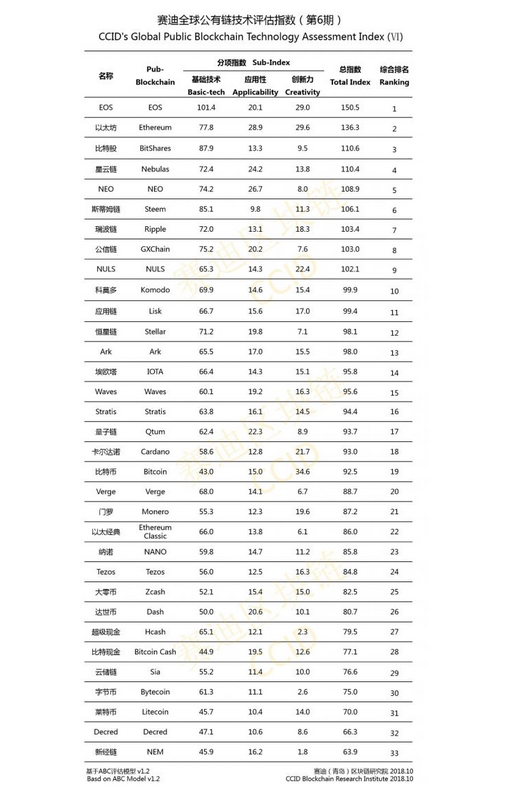 (Source: https://www.ccn.com/bitcoin-falls-to-19th-in-chinas-latest-blockchain-rankings/)
Steem comes in at number 6 on the list.
Right behind the likes of eos, ether, bitshares, nebulas, and neo.
According to the report, 33 blockchain projects were rated based on their technology, application, and their creativity (not sure exactly what that last one means).
Surprises:
Bitcoin's rating comes in as a major surprise.
While steem has continued to rate well in these rankings, at one point rating as high as number 2, bitcoin has rated poorly every time.
On top of that, bitcoin continues to slide each month.
In August bitcoin ranked in the top 10.
Now it barely is clinging to the top 20, with a current ranking of 19.
As we can see by the chains that are rating well, there is a special emphasis placed on the fabric/platform chains, chains that can be built upon.
Bitcoin currently doesn't rate well comparatively.
Stay informed my friends.
Image Source:
http://nhuri.dot.bm/cloudmining-review/where-is-the-cryptocurrency-steem-power-trading-storage-digital-currency/
Follow me: @jrcornel