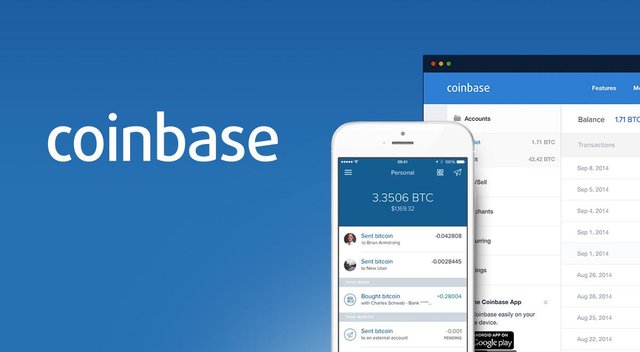 Here's what you need to do:
Go to the link below and fill out an application for steem:
*Edit: It looks like Steemit,Inc staff will have to complete the listing application, but the community can still send emails as mentioned below.
Also, if you are already a Coinbase customer, sending them an email on the support page requesting that they add steem would likely be another beneficial step.
Their emails can be seen here:
help@coinbase.com
support@coinbase.com
*I initially contacted that second email (support@coinbase.com) and was instructed to go ahead and fill out a support ticket with my request to add steem.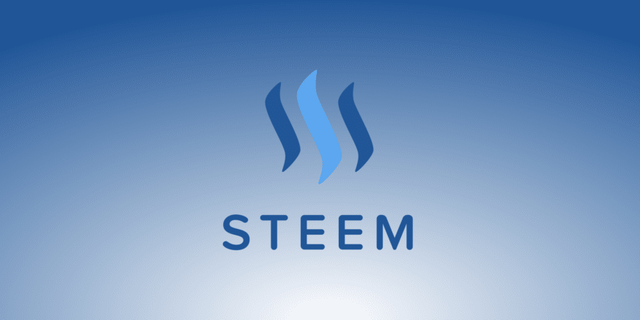 Why this might be the time Coinbase listens:
Coinbase has been suffering from lower trading activity and dwindling new sign-ups for months now. If a large community such as this one starts requesting they add steem I think there is a good chance they might listen.
Especially since steem didn't go through the ICO process which means it is less likely to labeled a security by the SEC, something that Coinbase has been concerned about in the past with their new coin additions.
Go ahead and fill out an application from that link posted above, and send them an email telling them how badly we want steem on Coinbase.
Resteem this post and get it in front of as many eyes as possible.
Let's get this done!
Stay informed my friends.
Image Source:
https://thewalletgenius.com/coinbase-vs-gdax-fees/
Follow me: @jrcornel