Steemians we should begin loving the tweets to get Steem have a higher possibility
The time has come to make Steem open to all - not just those in the cryptoverse. The throbbing is for more volume for Steem. That ought to be useful for all of us.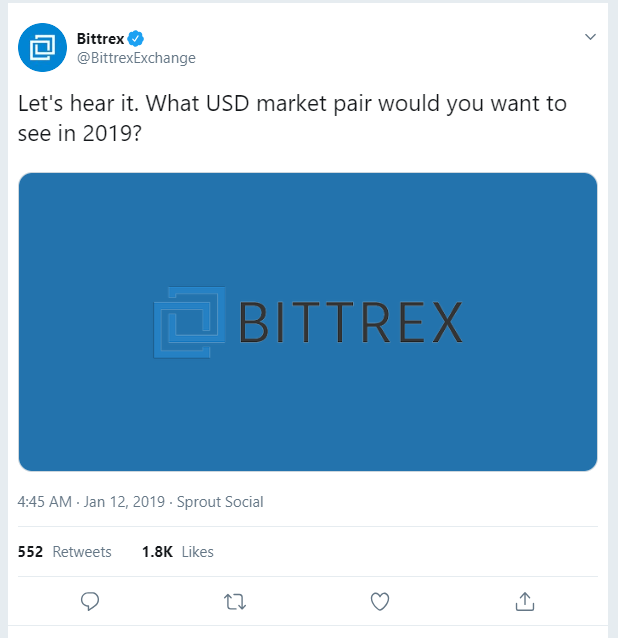 I realized there is a coin called #NOAH and I understood that those supporting the coin didnt simply tweet about it, there are likewise parcel of preferences given to the individuals who tweeted about it.
please click this link-
https://twitter.com/BittrexExchange/status/1083857350421856264
@zebraprint @maisa and @damla @merina @aasha
Much obliged to all of you,
Steem on!