I know I Havn't made a proper post in a bit. Commenting yes, I've been doing that a fair bit. Both here and elsewhere. Really I've been reaching out to various YouTubers and letting them know about Steem and d-tube. Some of them have already been awaiting their account (those that talk about mining and such mostly fall into this category) others had heard about it, but hadn't known about d-tube. Some had heard about d-tube but not Steem, and were confused by the concept of dapps.
So yes, I've been doing Steem related things, I just haven't been on Steem itself much. On that note, how should I be tagging this post?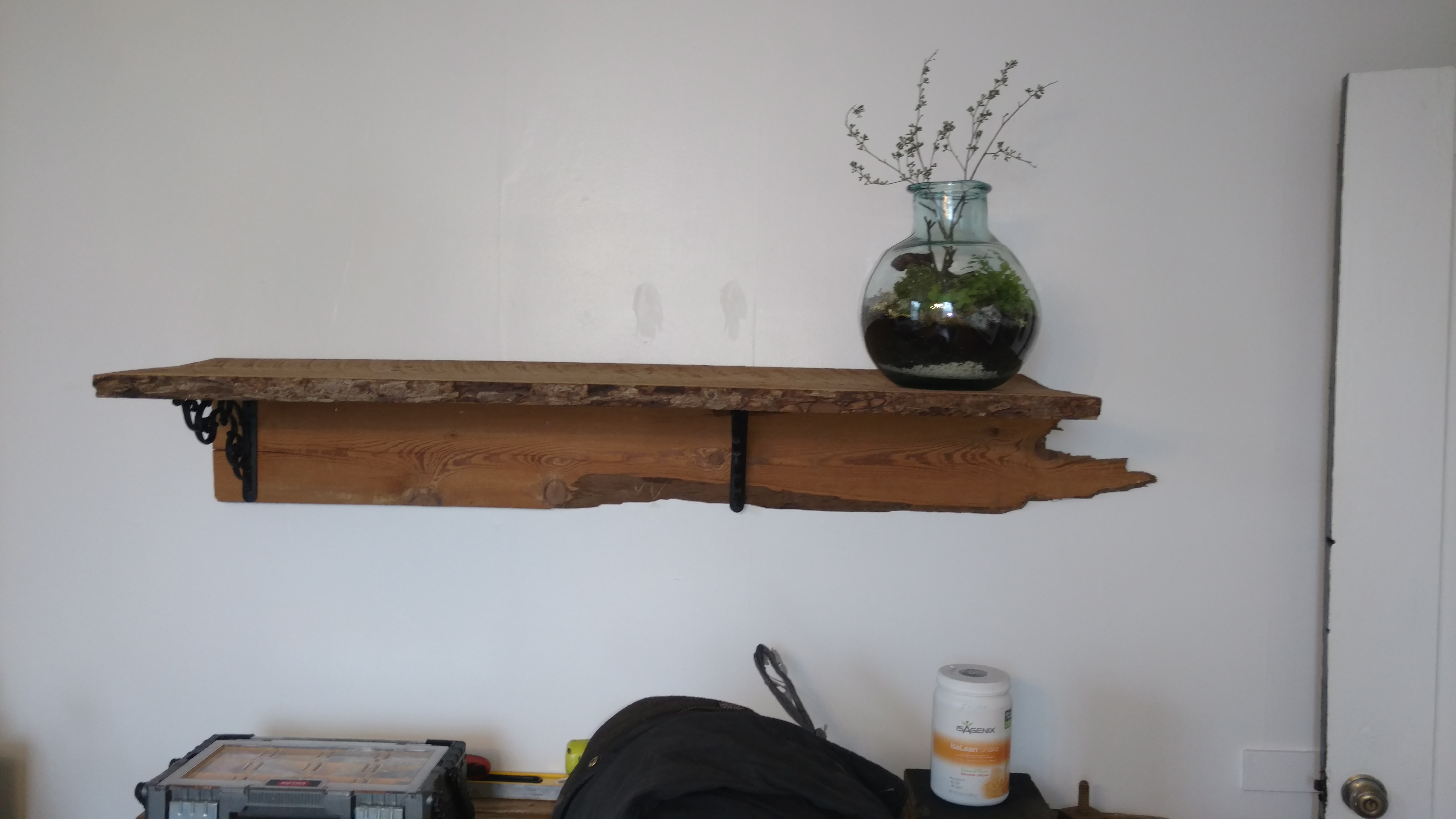 Not sure if I posted this post picture last time. It's the final shelf from the flower shop.