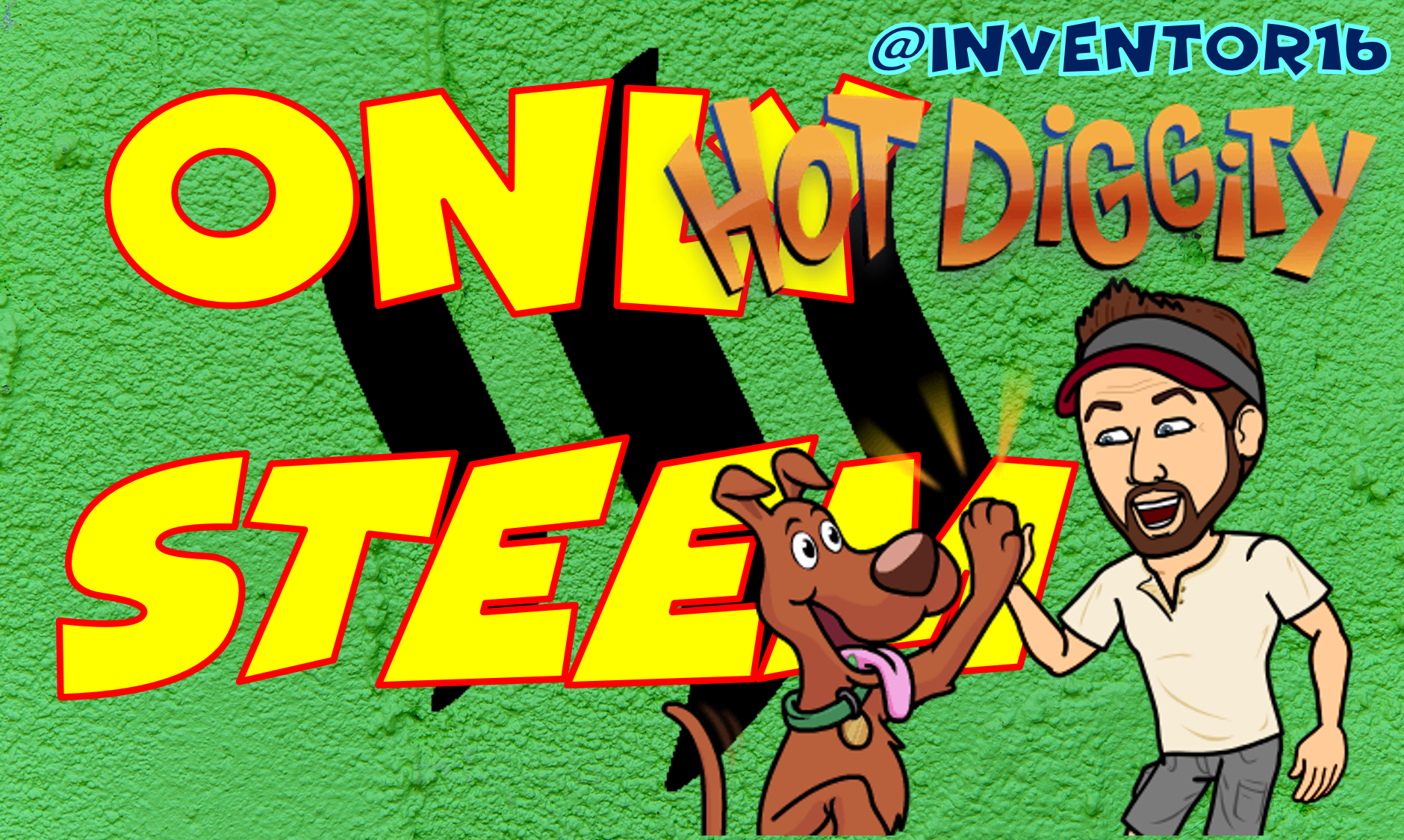 I decided to delete my last 2 social media accounts outside of Steem. I don't have an instagram, Facebook or twitter account, but I had a YouTube Channel and a LinkedIn profile.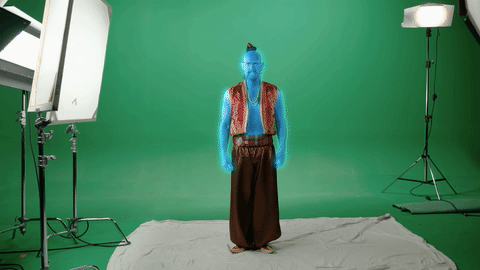 Source: gify.com

POOF!!
Now They are gone. And it feels so good to get off of these platforms that took the content from the creators to build THEIR OWN wealth. 🤑
I decided I don't want to be a part of it anymore. My content is only on .....

If social media influencers, with very big audiences did the same thing that I'm doing, it establishes a competative advantage for Steem, since Steem will be the only platform to view the content on.

So I stay Full Steem Ahead!! And Steem to the Moon as always!!
Having said all of this I still think it's of some value to have people promoting Steem on YouTube to siphon some users over, but honestly I don't think this is going to be important for too much longer, as Steem becomes more mainstreem. The people who want to use it and see the value of it will switch over naturally. And at some point it won't even be necessary to post on YouTube because people with half a brain will realize Steem is much better than being demonetized on YouTube! 🤣🤣
Until next time 😂,