I Broke the milestone of 37,000 SP!!!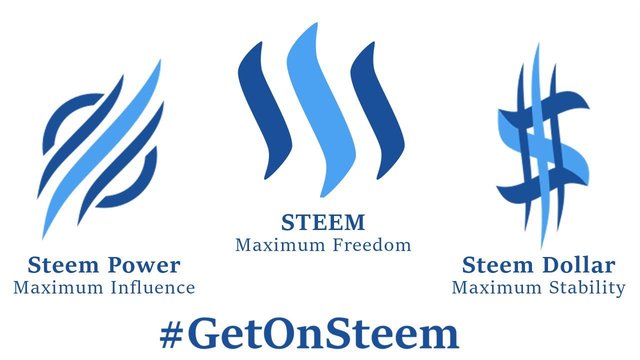 I've been on a mission to gobble up as much Steem Power as I possible can. I have plenty more that will be powered up in the coming months. I'm trying to do my part and hopefully give this platform a little burst of support by someone who really cares about it's success. I've been here for over six years now and I'm super proud of what I have managed to amass.
Tell me in the comments you're achievements and if you've also powered up any STEEM lately. We're all in this together!!!!
---
Subscribe to my youtube channel and let me know in the comments to receive a vote from me! Thanks in advance!