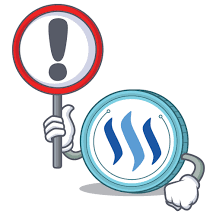 Dear Steemitians
after 3 months of being in this community, i feel a little bit upset.
Why?
In this post https://99bitcoins.com/making-money-with-steemit-steem-dollars-and-steem-power-explained/ you can find all the reasons and i full agree with him.
If you are minnow, you will be lost in this forest!
When i started, i look up to understand how you can really earn, but finally is always lost!
I did bot, auto upvotes, follow the best curators, writing very interesting post i think, but then, post after post i saw my account steem and steem dollars always going down.
There is not protection of your investment, after 7 days if steem go down you got half, if steem go up you got the same, so?
Day by day your investment disappear.
Ok you could do a power down, but if you are here why i would like to reduce your reputation?
So i show my white flag.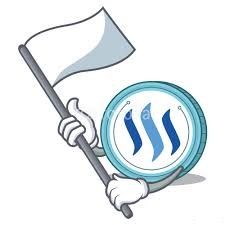 Now i am doing my road to make profitable investments and i would like to share it with somebody else.
If you want follow me, please join in this Telegram link
https://t.me/joinchat/HvqaRBIBD2VEkSIkLvaEPg
After subscription i will contact personally everybody to start together my road map.