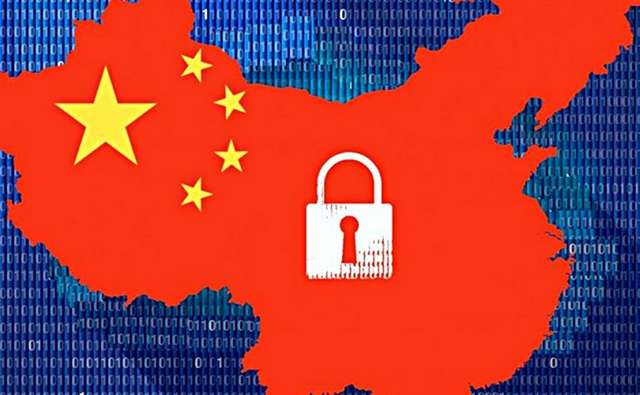 Dear steem-bountiers
last sunday i departed for work to China and i got a bad surprise.
All my habits in internet are restricted here!
Only Steemit seems working, but everything else not!
Whatsapp, Facebook, Google, Hotmail, every thing related to these services are restricted and no working!!
I am working in Xinxiang city and i cannot get any kind of service with normal internet, so i just installed on my laptop the program Vyprvpn which seems work but only during deep night, here now is 04.38 :(((
My main problem now is to find the way to reconnect my phones to this vpn, but for it i need to setup the laptop as wifi router.
All my try with windows 10 mobile hotspot service did get any result, this is WTF happen in my screen when i try to setup it: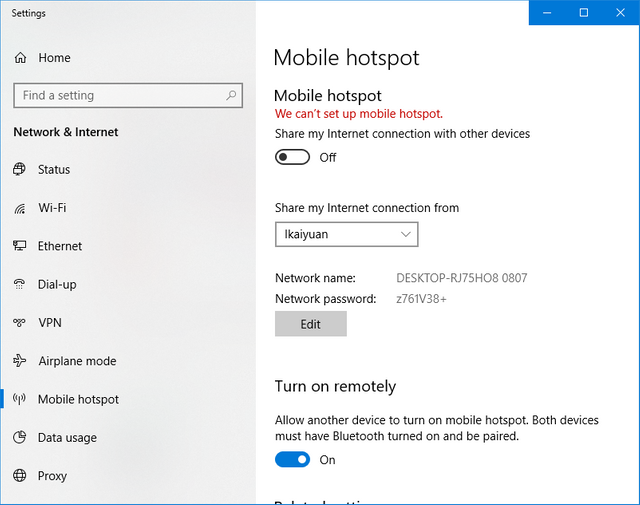 I have laptop connected with ethernet cable, my vpn is working well, wifi work if i connect internet with it, but no way to use it as router wifi.
So as usual i ask to my steem-bounty friends an help and so who will help me to solve this trouble, i will give my upvote for the set bounty.
I always support my beloved community of @steem-bounty.
Join the Club!
We have built a new service that will help you get upvotes using your own SteemPower.
Check out how it works and sign up here: https://steem-bounty.com/services/vote-club
Put a bounty on it
Make money and win bounties or Increase engagement using bounties:
www.steem-bounty.com
Please vote for our Witness
Thank you very much for your attention and we hope you will vote for steem-bounty as witness!
In order to do so you can go to:
https://steemit.com/~witnesses
And enter the "steem-bounty" account into the text field and click vote.
Or use steem-connect to vote directly for @steem-bounty as Steem witness!