1.Woman feels awkward if she does not carry anything in her hands. That is why they always carry their handbags around.
A woman who truly loves you will be angry at you for so many things, but will stick around.
3.Women drop hints and express their opinions indirectly. Men are straightforward!
A woman under stress is not immediately concerned with finding solutions to her problems but rather seeks relief by expressing herself and being understood.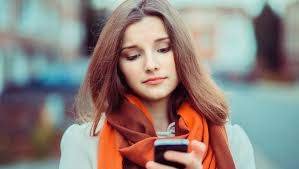 Posted using Partiko Android