Hi, I'm Greicys Ortiz.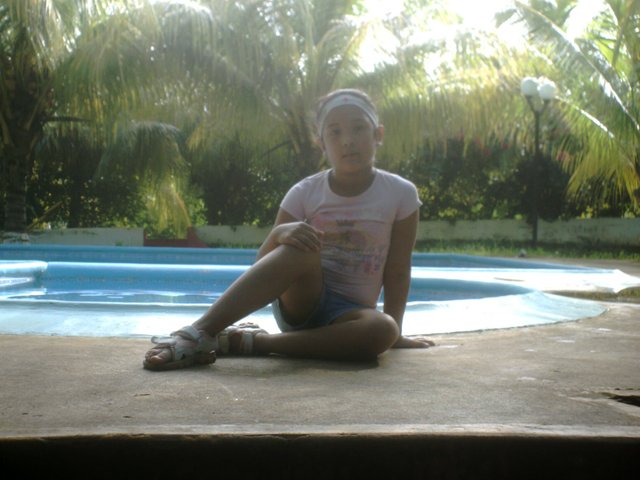 I was born in Venezuela, in Maracaibo where I lived all my life and where my roots will always remain. However, for a long time I have known many states, cities and towns in my country and every time I meet a new one I feel identified with them and their people.
I am an extremely familiar person, I love my family. I love spending time with them, and one of the things that I appreciate most of life is to enjoy them.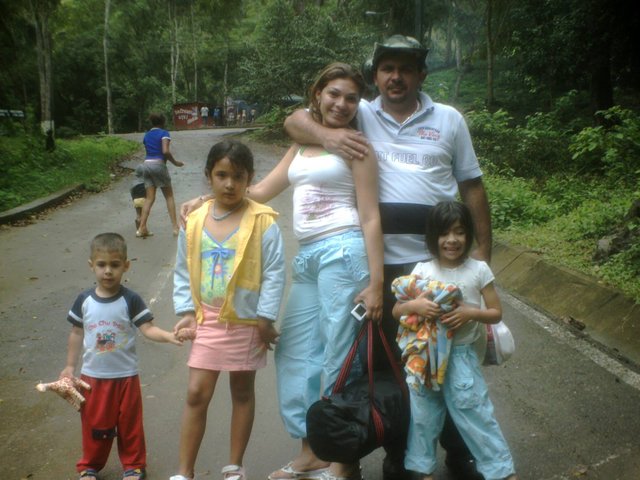 Among the things that I like and love most, are:
Traveling: I have only had the happiness of traveling within Venezuela but I hope that soon I can travel around the world.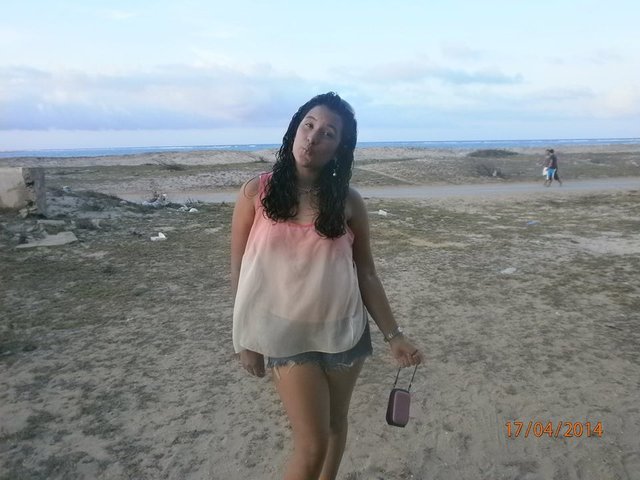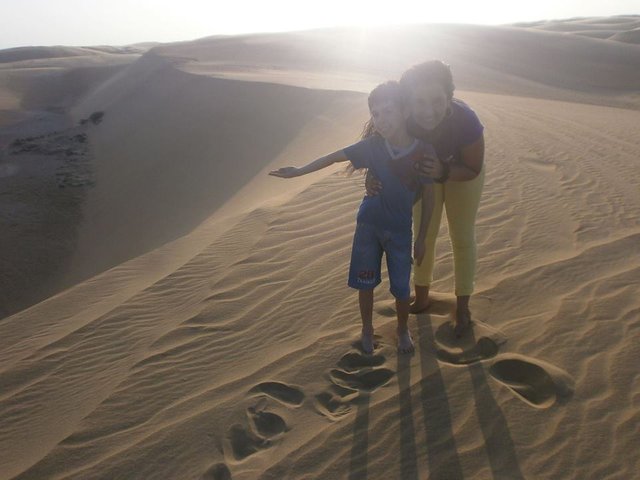 Sport: I love sport. Specifically crossfit. I have practiced it for about three years.
The animals: They are what I love most in life. Possibly I love them more than humans.
In my free time when I do not do Crossfit or study, I love reading anything. I also love the series and movies, being my favorite genre the War, specifically the 1st World War. I think it I consume all the series, documentaries and films of that category but I'm crazy.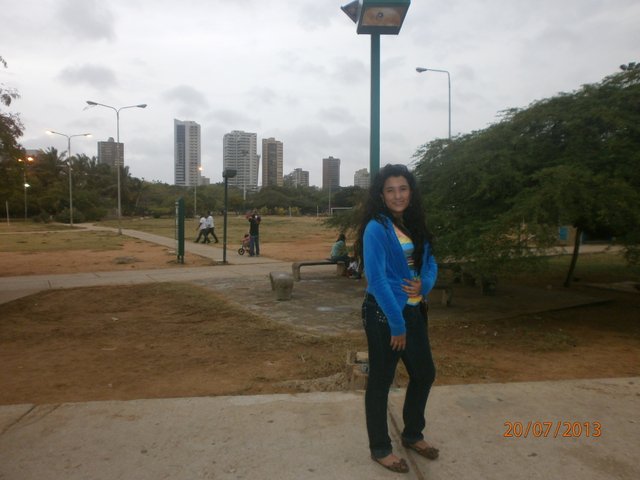 So, thanks for reading. Any advice to me, welcome it.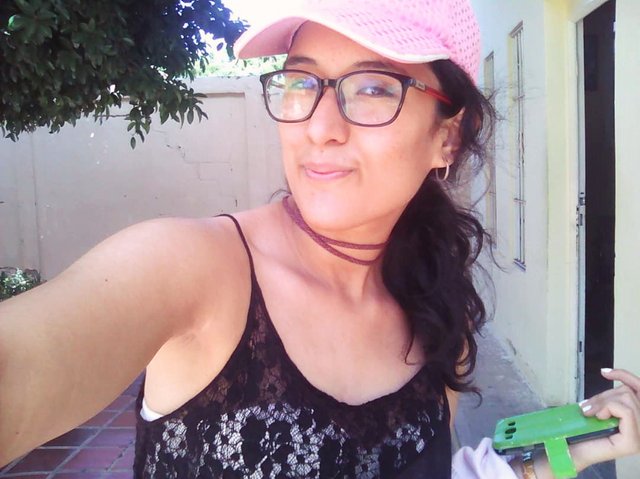 Ig: greysortizf.