New Steemians Project Update and 15 SBD Math Contest: July 24, 2017
The "New Steemians" project aims to educate, resteem articles, and give extra rewards to new members of the steem community. You can learn more about the New Steemians Project here: https://steemit.com/introduceyourself/@gaman/new-steemians-project-launch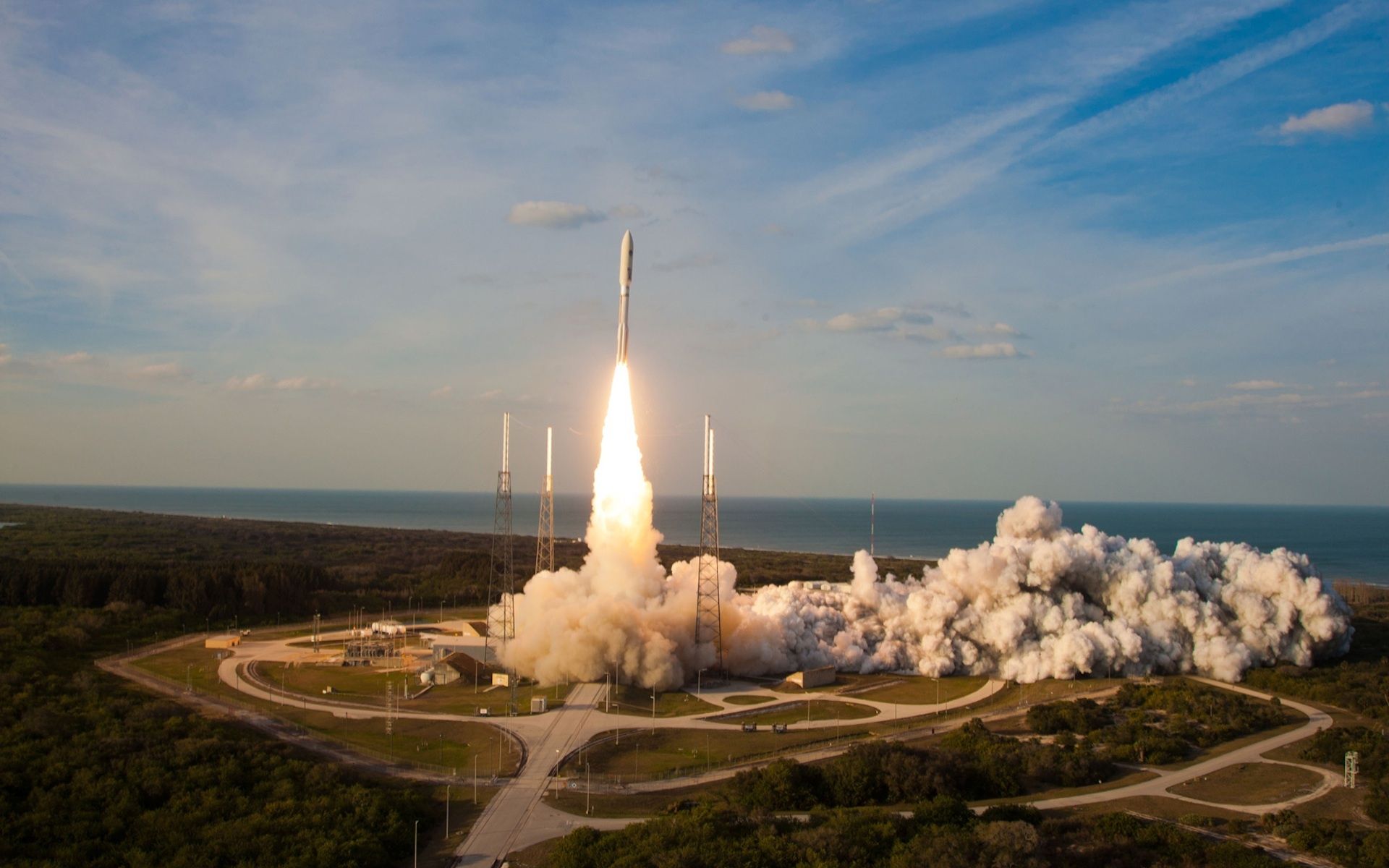 Image Credit
It's been almost a week since I have started the "New Steemians" Project. I am proud to share the progress of the project here. For this week, I manage to write an article for the "New to Steem" series. The article focuses on the tips and don'ts of blogging. You can check out the article here: Blogging Your Way to Great Rewards
Resteeming
I also resteemed qualified articles from members of the "New Steemians" project. To be qualified:
First, you must be following me. This serves as an intention you wish to be part of the project.
Your article must be at least 1000 characters long
You must have less than 500 followers
Here are the articles that I have resteemed this week. Maybe, you can check them out too when you have time:
Rewards
For this week, I will be hosting a contest that will be open to all members of the community (not only members of the New Steemians). This will be a math problem of about Grade 5 difficulty. The problem will be posted at exactly:
July 24, 2017 12pm GMT
. The first one to solve the problem by writing the answer on the comment will win 15 SBD. Be sure to follow me to be the first one to see the problem and answer it.
To qualify for this contest, you must have:
less than 500 followers
written an article of at least 1000 chars long this week (its not too late, you can write one still)
See you in awhile. I will be prepping for the math contest to make sure it is an exciting and challenging one!
Love,
Gaman



---
Will you vote me as witness? To vote, go to this page: https://steemit.com/~witnesses. I won't be in the top 50 initially and so, you can vote for me by scrolling to the bottom of the page and typing gaman. Then, click vote.

If I am in the Top 50, just click the upvote arrow beside my name - gaman.