The Steem Velocity Hardfork, aka Hardfork 20, Is Here
It's been talked about for months, and it's finally here, Steem Hardfork 20.
Announced two months ago, the Steem Velocity hardfork is scheduled to take place tomorrow, Tuesday, September 25, at 11:00am EST.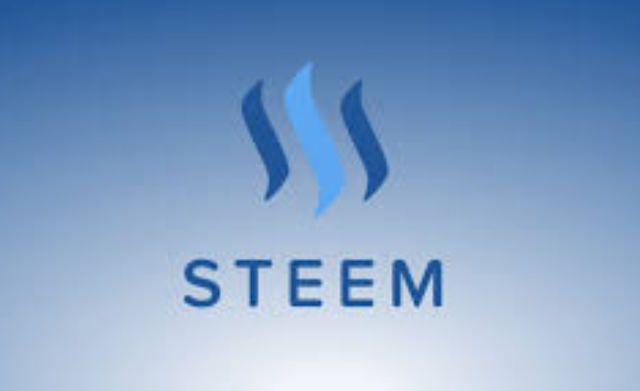 For the details on the changes that are happening check out the post from steemitblog here.
The software for hardfork 20 was released a couple weeks ago and the Steemit Blockchain Team talked about it here.
About a week ago the Steemit blockchain actually went down for roughly half a day due to changes from hardfork 20 but everything is 100% operational now.
Here's a good video of Steem Hardfork 20 simply explained.