Vice.org, Revolutionizing the Online Adult Streaming Sector with a Steem Smart Media Token
Vice.org announced its new platform built on the Steem blockchain, an online adult media hub which will allow users to be paid for viewing porn. That's right, get paid to watch porn.
The new #SMT will allow both content creators and viewers to earn thanks to the core Steem blockchain technology behind it. Backed by a vast amount of partners from the adult entertainment industry, the Vice team stand a good chance to not only revolutionize the whole sector by cutting out the middleman and rewarding content producers directly, without being reliant on advertising like most platforms.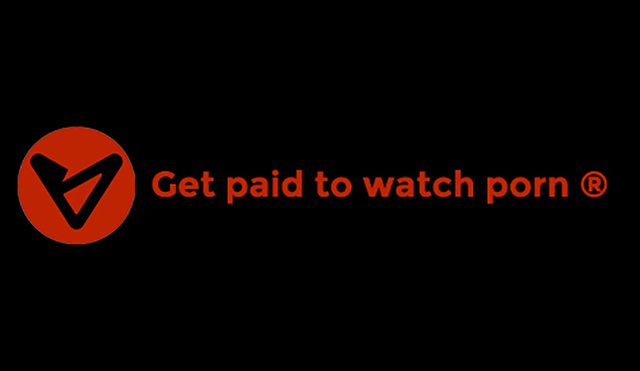 With decades of experience in the adult industry, Vice executives Stuart Duncan (founder of adult TV network Exxxtasy), and Kelly Holland (owner of Penthouse Global Media) have what is needed and can open doors in the industry to bring more adult entertainment studios to its platform.
Its early entry in the adult vertical of the new social media will allow Vice to corner a big part of the niche and promote itself trying to also possibly get homemade content creators on board. Initial partnerships with Penthouse, Red Hotties, and Cams.com almost certainly guarantee the platform a solid start and an initial launch library large enough to launch.
"Vice.org is an exciting opportunity to bring a completely new and unique business model to the market and, for the first time, offer our customers the ability to be paid to interact directly with our brand. Vice tokens are a nuclear event. The catalyst of Vice.org and Penthouse will forever change the way the world watches TV and adult video online.
Penthouse CEO Kelly Holland, a VICE partner
It still is early days and announcing the VICE ICO, without already offering initial content may be a risky move though, especially in an industry which has often been at the Internet's forefront of monetization and more often than not spearheaded the adoption of new technology. Whether Vice can corner the market already or will soon have to punch up against the Brazzers and Kinks of the industry is an interesting possible battle to wait for.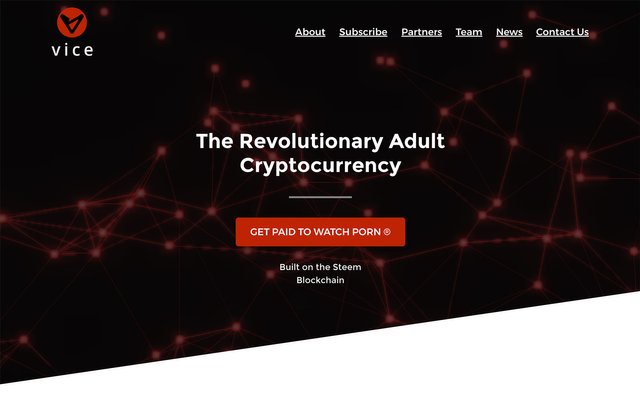 The Vice announcement is still rather vague in how exactly it plans to reward viewers, beyond a brief and almost abstract into to the Steem SMT concept, but we have to admit that the motto has something and is bound to catch the attention of interested souls.
Now, how exactly do you get paid? Good question. The Steem blockchain has a standard known as SMT (Smart Media Token), which Vice's proprietary cryptocurrency is built on. It enables all forms of engagement and participation to be rewarded, to include content producers who upload videos, content curators who find the best videos, and viewers like you who enjoy the videos. As you build up Vice tokens, you can do as you please with them. They can be converted to other cryptocurrencies, or fiat currencies.
While no information is available yet about when Vice plans to open up its platform, the videos you all want, whether upload facilities for amateur videos will be allowed, and whether Vice will also allow its users to directly livestream from its platform, the site already announced that its token sale will start in Q4, 2017.
Bait or the revolution of the adult streaming business? We like to think that Steem SMT s will indeed be the revolution and change the online adult entertainment landscape once again but whether Vice will be the one cornering the initial sector rests to be seen. What is obvious though, until SMTs are deployed, get ready to see that NSFW appear always more in your feed. Because Steem is the revolution both for regular and adult content creators and the adult niche is ripe for the taking. No pun intended.
Update
Founder Stuart Duncan confirmed to us in a chat that content creators will be able to upload their content and host an own channel on the platform.