Boosting my account - Let's grab all these cheap Steem!
I'm tightening my belt and trying to grab some cheap Steem at these prices.
Slowly but surely setting up the foundation for a bright future. A 10$ couldn't be that far away I guess.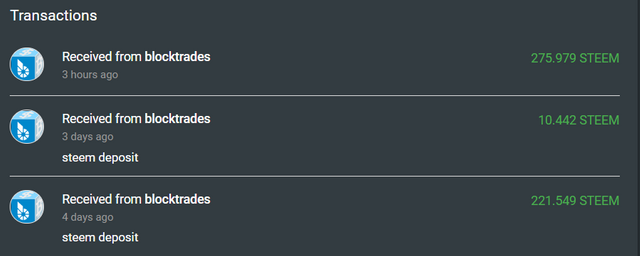 And you? Are you taking the necessary steps to boost your crypto future?
What are your expectations here? Any future price predictions? How do you see Steem in the future (+5 years)?
(Soon I'll be writing a lenghty post regarding this matter).
Steem on!
---