Another Steem Hiatus
I don't know what it is about Steem, but it seems that whenever I go a few days without posting or commenting (or even reading) much, It gets harder and harder to return as time progresses.. this time it's been 3 or so weeks since my last post, and my activity certainly has been drying up even in the time leading up to that...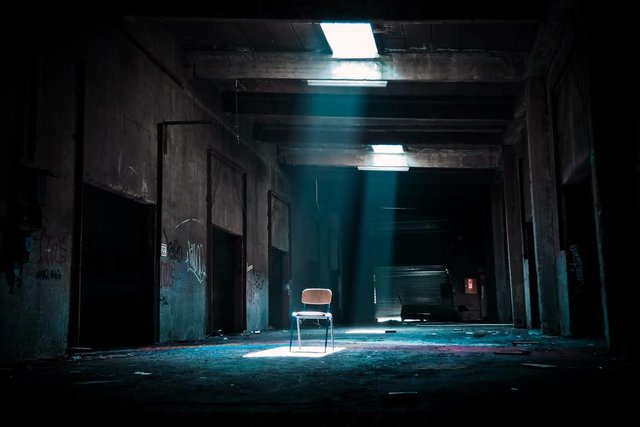 It's not because of the price of Steem - because if anything, during that time it has performed quite well, I'm impressed to come and see that my vote is now worth 0.06-0.07 when not that long ago it was only worth 0.02.
So where have I been? Well - it's just been one of those periods where the personal and professional life becomes more demanding... My time at work has probably been more dedicated to actual "what I'm paid for" work, whereas in the past I've probably spent a little bit of time here and there procrastinating, as we all do...
But also the home life has become busier for a few reasons, which I won't necessarily go into...
I've been taking time to try and exercise a bit over the past few weeks, but that's stopped this week. Most nights I've been going for long walks, or runs where I can, more than anything because I've felt I've needed the fresh air. Probably at times, Steem can be a little bit of an escape, entry into a world that is separate from the rest of your world, and I guess over the past few weeks the escape I've needed has been a little different...
Truth be told, I probably have a "hiatus" from any service I use, be it Steem, Reddit, certainly Facebook - I've had a 2-3 year hiatus from Facebook.. So why does it matter to me on Steem? probably because I see Steem as an opportunity to earn and to hopefully create some sort of wealth, and especially at these times when the price is relatively low, the opportunity is ripe as ever.
I was planning on throwing a bit more money into Steem a month or so ago, but that never happened. And then there's been times I've considered cashing out, but that also hasn't happened. So for now I'm here. Even writing this post, I got about halfway through when I almost decided to just scrap the whole thing - afterall - who really cares how often I post on Steem? But here it is anyway.
We'll see if anyone reads this post.. this post doesn't really have a purpose except to just break my draught of posting and maybe get my posting fingers going again.. Hopefully my next post won't be too far away, and will actually be more focused and have more of a point to it.