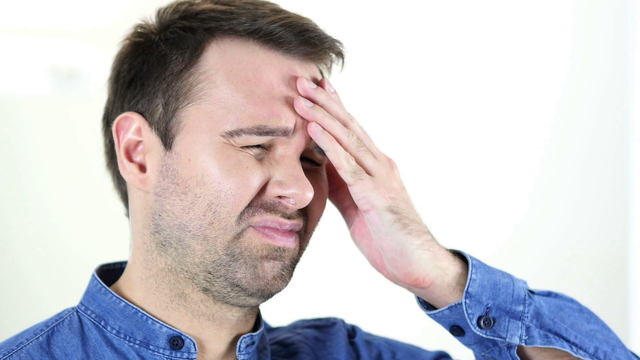 ---
So, this morning I discovered the Steem blockchain has been having some issues whilst I slept. However, after a good catch-up, I quickly came to the realisation that the team were well aware of the situation and in the midst of addressing the issue. Seems like a logical sequence of events, right? However, the same FUDsters came crawling out their prams and spouting nonsense. The amount of negativity doing the rounds (as usual) really got to me. I usually try to keep my personal opinions to myself and all, but this just needs to be said.
Where in the manual of humankind does it say Steemit Inc. owes us "anything"? We've seen fraudulent ICO's come and go, ripping off thousands of people all at once. We've seen exchanges suddenly shut down all of a sudden and mysteriously go bust. And here, we've got a dedicated team who are, in essence, looking out for everybody's best interests by developing, improving and maintaining this blockchain, only to be ridiculed and put-down in their concerted efforts at the slightly whim. I mean, come on now. That is just blatant bullshit and incompetent, ungrateful filth. As we all know, blockchain is made up of digital code, as well as being a brand new technology being introduced on a global scale. It is really that difficult to believe that problems may arise now and again?
Steem (and Steemit) are WIP. I'm sure the "Steem" blockchain we are so accustomed to in it's present form, will evolve into something very different in the future. A huge improvement, I have no doubt of. But for certain individuals who persistently have nothing better to do than spread "FUD" and "insults", are near enough criminals to this blockchain. Stinking up the overall positive vibe with lip-flapping smack. Don't get me wrong, I'm all for sensible, consecutive dialogue with a means to move forward with robust solutions. But no. For some, it has to be reduced to verbal abuse and contagion.
Is "Steemit" our right? Did we all designate the entire team as our "mommy" from which we all continuously suckle from? No, obviously. Even if those of us who put money into the system (of which I was one of them), it came from our "unforced" hand. See where I'm going with this? The Steem blockchain is a goddamn gift and a precious one that I'm most grateful for each and every day. Though, at the same time, I understand it's not my God given "right" and "privilege". Even in the white paper, it labels Steemit as experimental. Now, I can certainly classify it as a successful one so far, but "not" a finished one. How flipping hard is that for the average brain to digest.
I apologise if this comes across as a little harsh, but I'm just telling it like it is. And again, only directed to certain individuals, not everyone. Problems, political and technical, will always rear up from the horizon and surface without warning. Let's all deal with it like adults, shall we? Or look for the door with the "Exit" sign above. Shouldn't be too hard to find...
---