Steemjet World Cup – Final Day - @dimimp will reveal himself in his next post!
I have spent too much time here partying, and need to return to my day job, but don't worry, I will pay my debts eventually. I just wanted to say how proud I am of the Space Force for performing effectively as a team during our first Steemjet World Cup. Because of your superb efforts, we now have an elegant and versatile logo to fuel our message. I will reveal myself in my next post!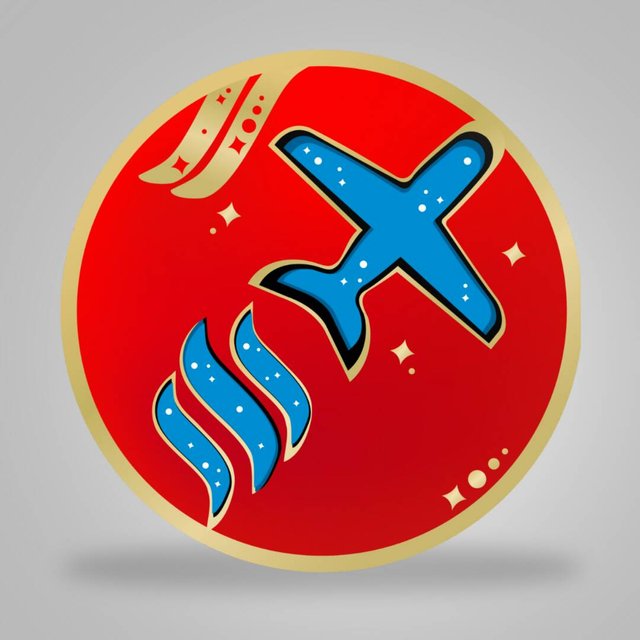 @julietisrael
I just got back from Paris with a severe case of Rocket Itch, and the only cure was a steem bath.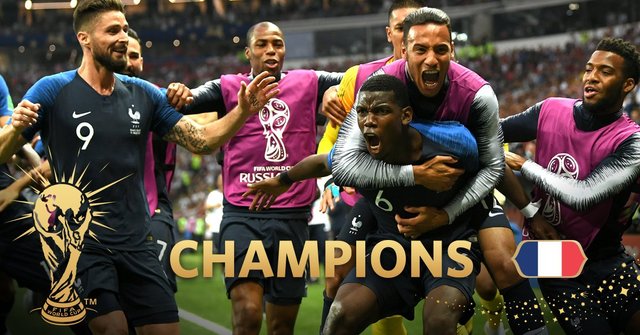 Now that Steemjet has a logo that is as timeless and versatile as any, we can finally progress on to the next level.

@samexycool
Branding is as difficult as it is important, and you, my friends, have completely outdone yourselves.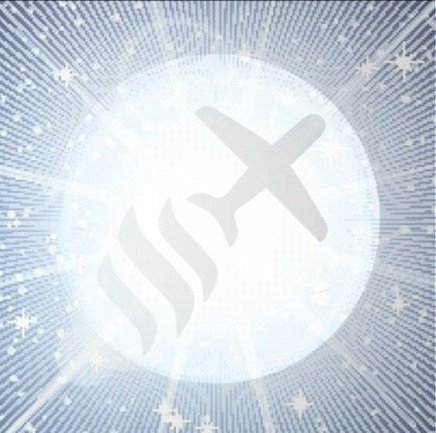 @xinese
Why is branding important?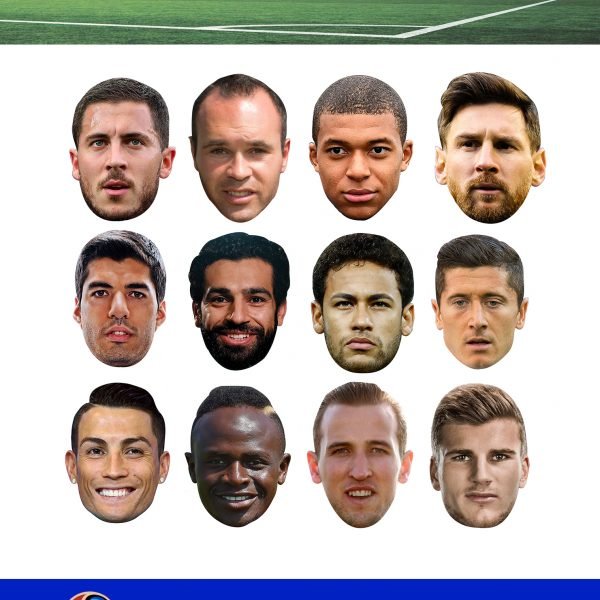 Because it works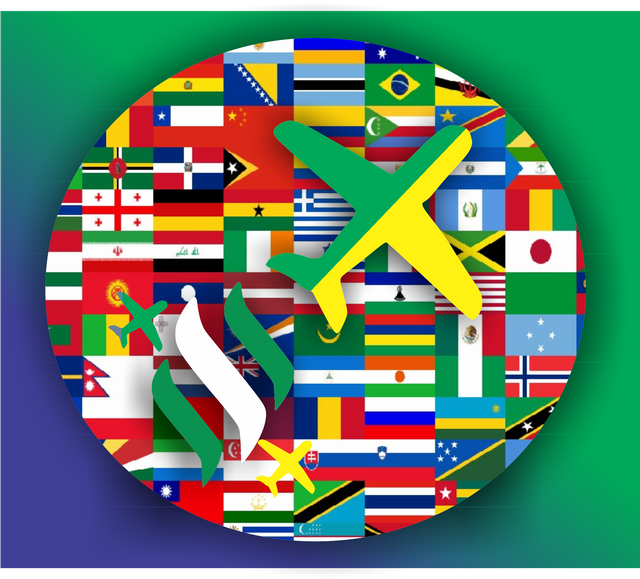 @annieshaka
Your image is your brand
Your face is your logo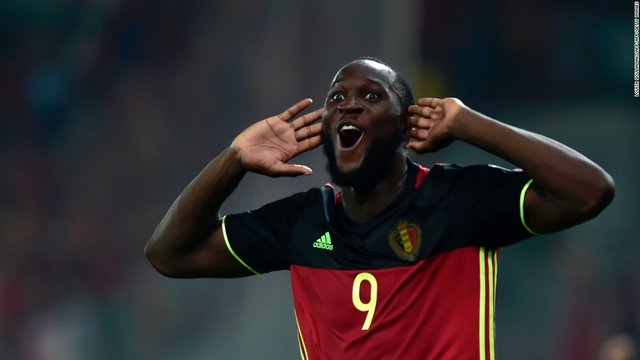 Our logo is versatile

@mdnazmulhasan
Our logo is simple

@mdnazmulhasan
I will sort out the contest winners from the Steemjet World Cup contests later, but please realize that the contests are now all over.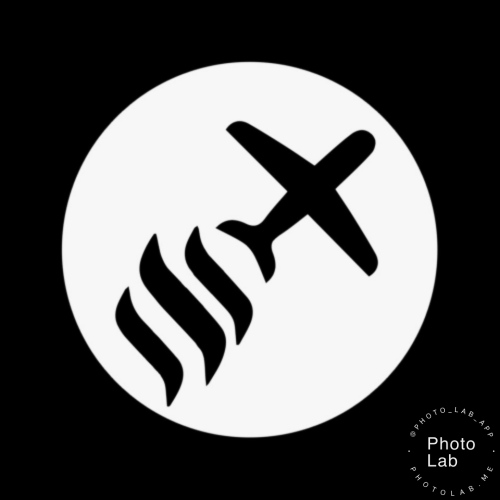 @mdnazmulhasan
These are the winners of this contest. I have not judged the other contests yet.
1st prize goes to @druids for the stencil theme: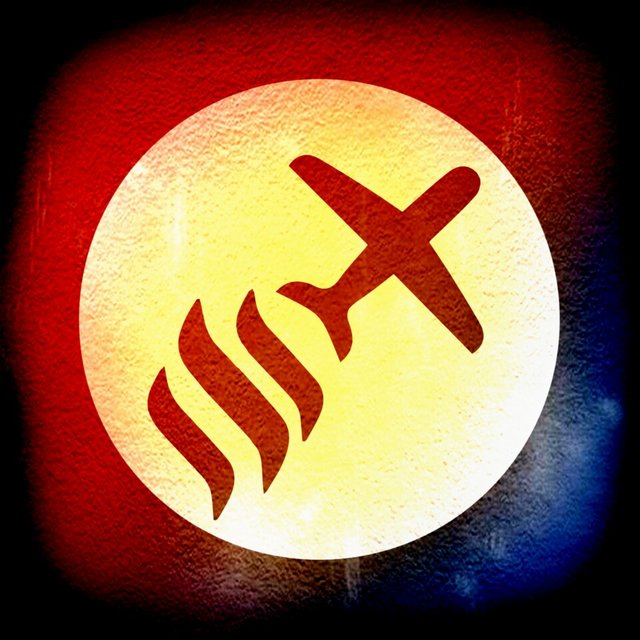 2nd prize to @dannytroniz for the texture which brings this logo into the 3rd dimension: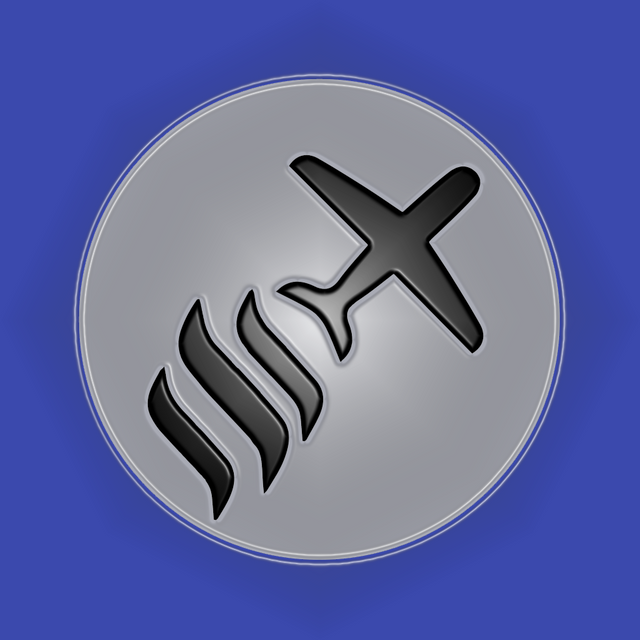 3rd prize to @aleex for showing us where we are going next: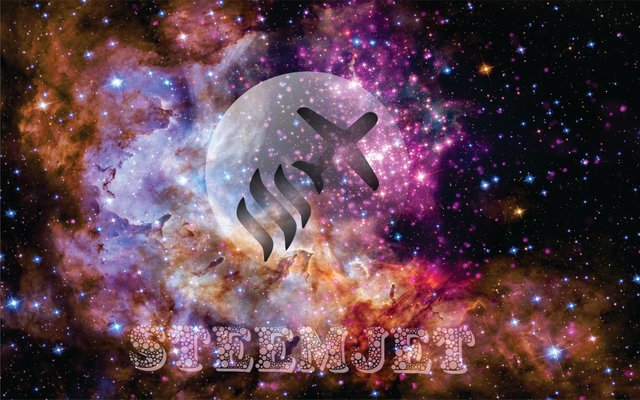 This is our logo going forward. Pick any color you like Olivia!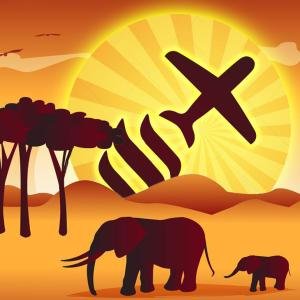 @tingulini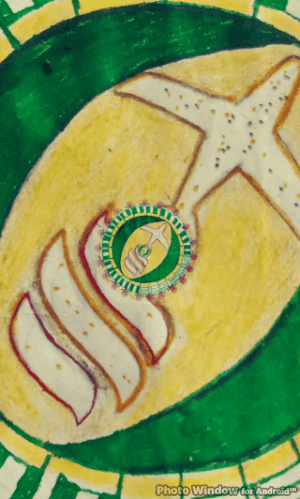 @one-step1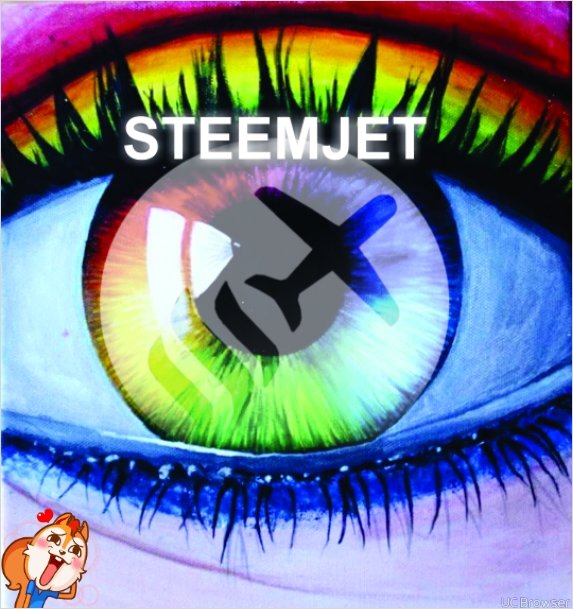 @timothy76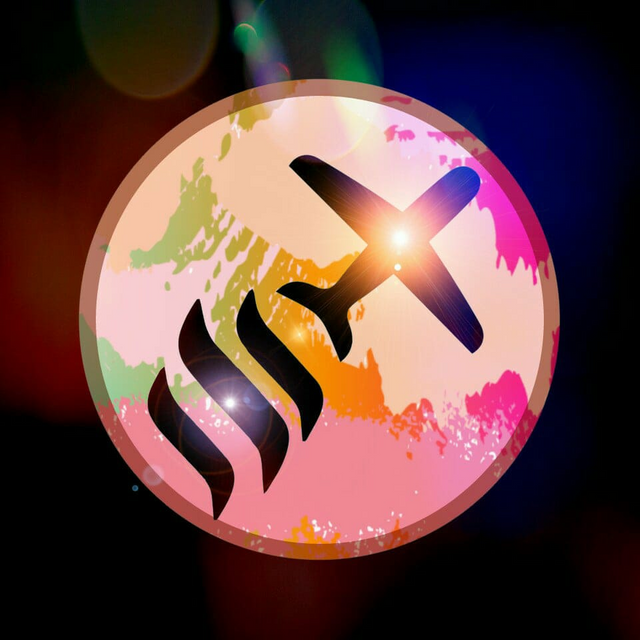 @samuel9135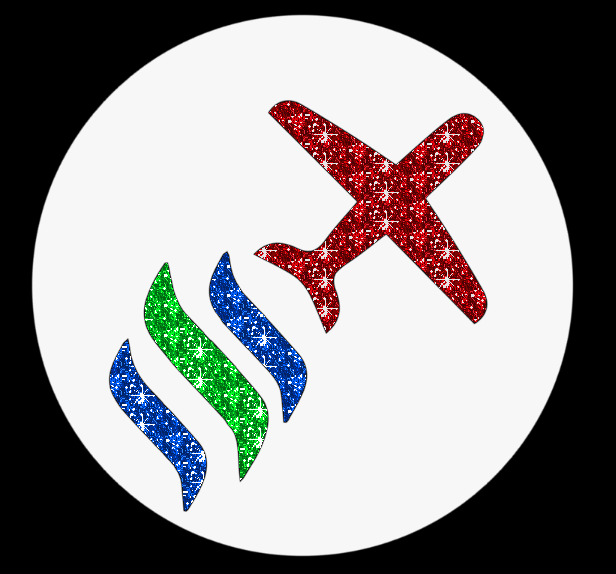 @omowumi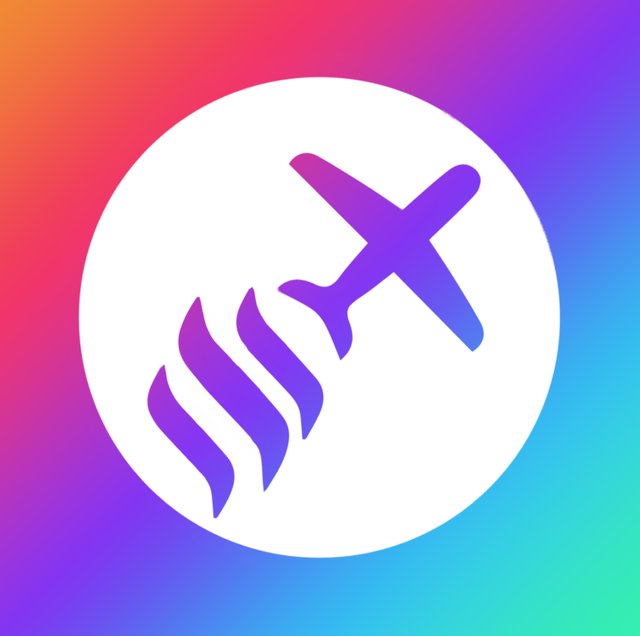 @yhaulez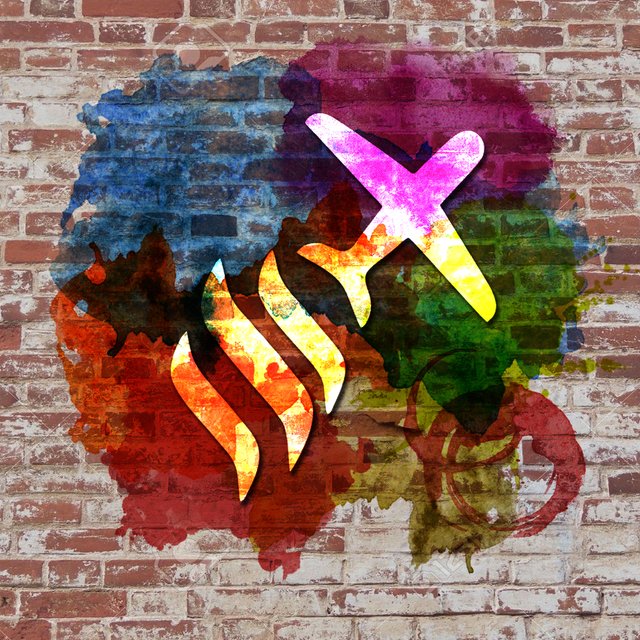 @jogreh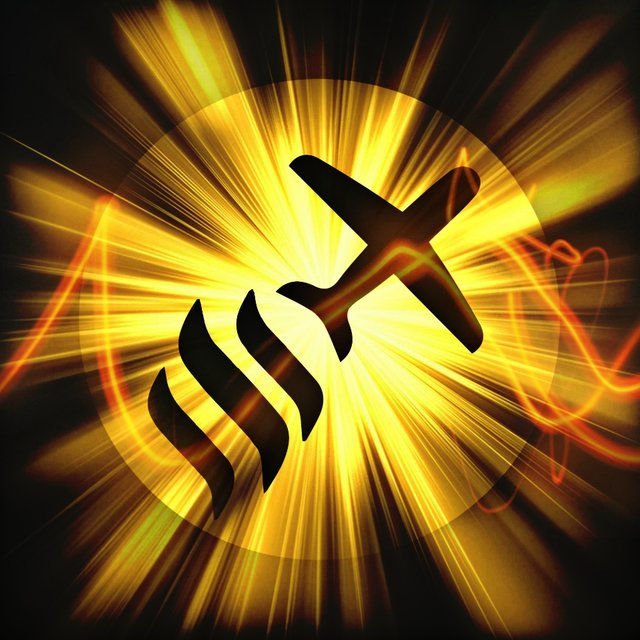 @solute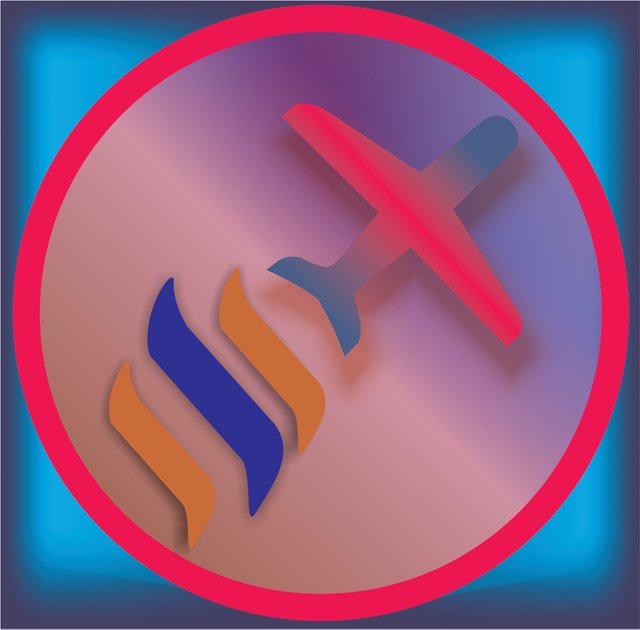 @deandaniel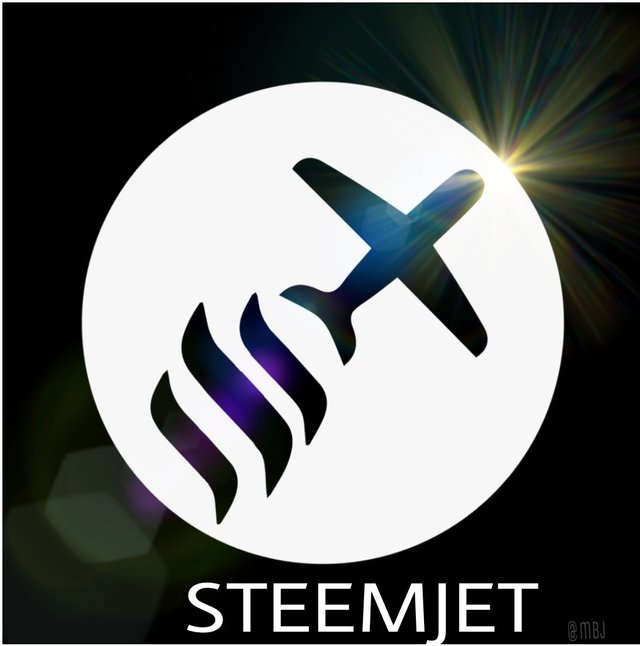 @mbj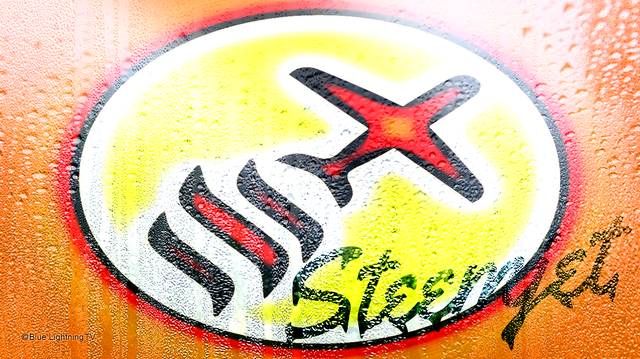 @yameen

@soufiani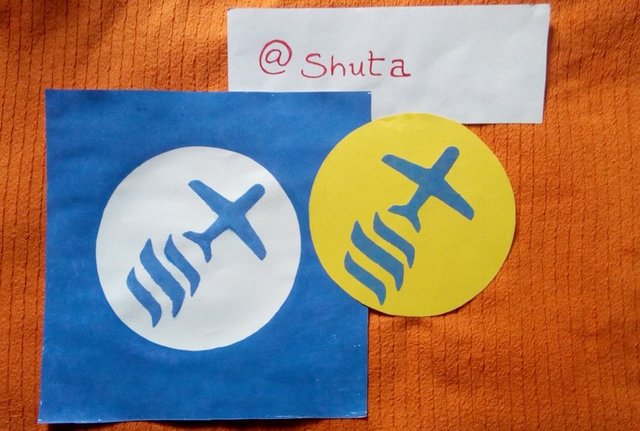 @shuta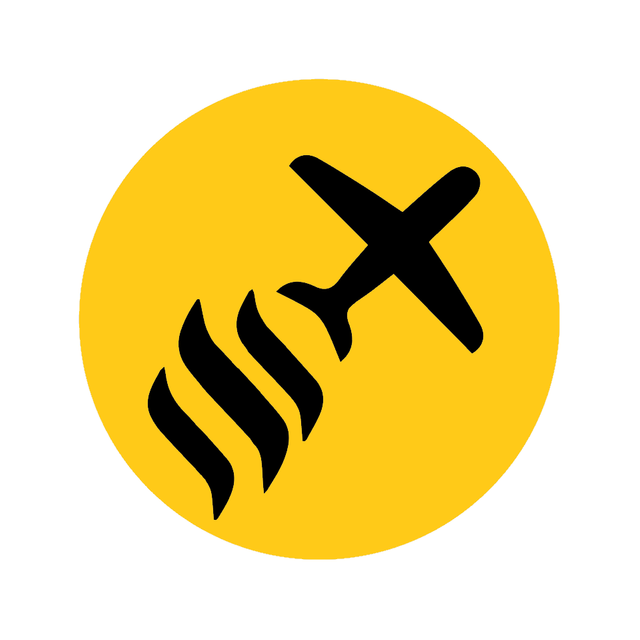 @teechizzy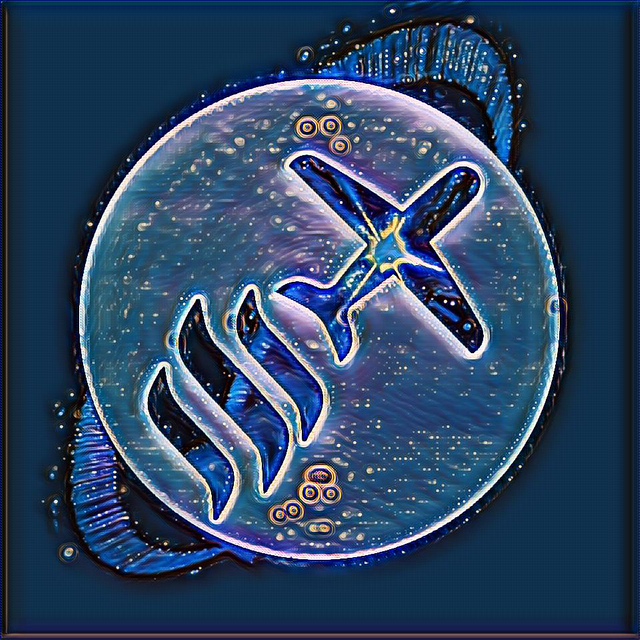 @empato365