This is a Steemjet community governance proposal to change our short-term strategic direction. Vote in the comments section below.
The Steemjet Space Force (SSF) is a group of math teachers who report directly to the automatic blockchain charity, Steemjet, for their daily paycheck, which is automatically paid out to them by the infinite STEEM rewards pool in a process called social-mining.
The Fundamentals of Math is an educational course that explains the simple math that proves why blockchain is beneficial. The course was recently purchased from the SSF, however, the Steemjet legal budget was entirely consumed in the process.
Due to the litigation precedent established in the home country of the benefactor, plus the fact that his true identity is about to be revealed following a bad World Cup bet, Steemjet policy has been to only teach kids because they can not logically perceive a math class as suggestive or persuasive legal or financial advise because they are already broke.
However, when the Special Advisor to the State Governor explicitly requests a strategic partnership with the world's first and only Autonomous Blockchain Charity (ABC) to establish an official STEEM/crypto teaching program for all ages, then how can we say no? Such an opportunity is aligned with our ultimate goal of global STEEM adoption, even though it does not currently fit into our near-term restrictions.
What we are proposing to the community is that we assist our boss, @deandaniel, with the preparation of a limited liability version of the Fundamentals of Math educational course so that he can effectively teach the most relevant aspects of blockchain technology to the people of the state of Akwa Ibom, Nigeria.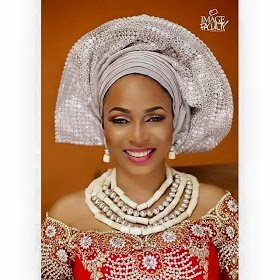 Mrs. Meflyn Awana – Special Advisor to the Governor
Here is an outline of the Fundamentals of Math educational course purchased from the SSF. I should be able to edit down a limited liability version without too much trouble.
Lesson 1 – What is a true blockchain?
Lesson 2 - Why are tokens valuable (EMS)?
Lesson 3 - What can blockchain do for me? - Utility of secure and immutable data transfer and storage
Lesson 4 – Who else owns the tokens? - Adoption
A big thanks to the boss for making this dream a reality. First this: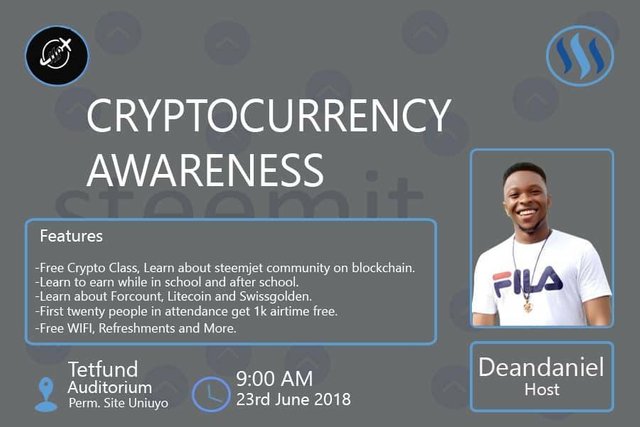 And now this!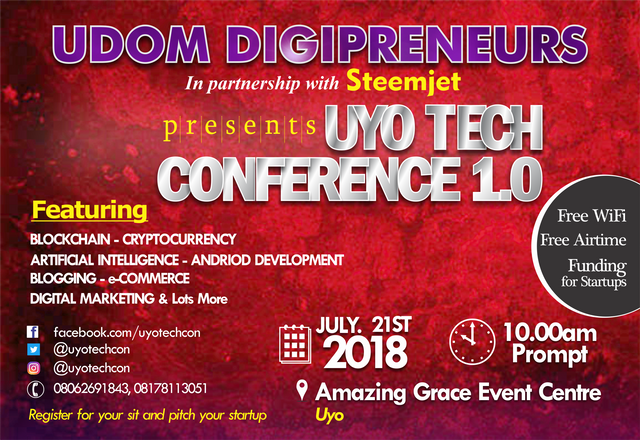 So now let's vote:
We have 2 choices:
Option 1 - All in favor of keeping our soon to be known benefactor out of lengthy litigation by continuing to ignore people with money and just get a bot for our SP like everyone else, vote option 1.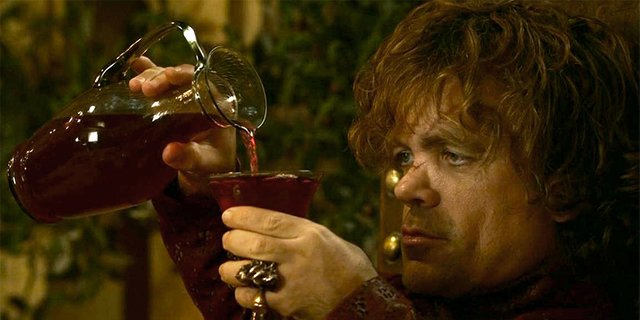 Option 2 – What is the worst thing that you can do to a team mate in the World Cup?
Blast an autogol off his face!
Vote here to support our boss who lives so far out into the future that he is going to drag us along for the ride weather we like it or not!