Greeting to everyone here especially to Steemjet community.... I have modified my previous logo for Steemjet logo contest.... I have worked so hard on modifying my previous art work for Steemjet logo contest held by sir @dimimp ..... now I have decided to bring a shirt with the same logo .... I hope sir dimimp will see my modified logo for Steemjet.... I have put a-lot of efforts to make such a unique and amazing logo for Steemjet and i hope all the members of Steemjet community will appreciate my work so that in future I should do better work than before ..... All I just want to be the part of Steemjet community and the support of sir @dimimp in promoting Steemjet in my country....
My main aim on steemit is to be the part of Steemjet community.... I always try to please sir dimimp with my art work I hope this time i will be succeed ...
My future planing is to promote steem and Steemjet in schools and colleges as I mentioned in my previous posts for that I need your support @dimimp sir Thank you .....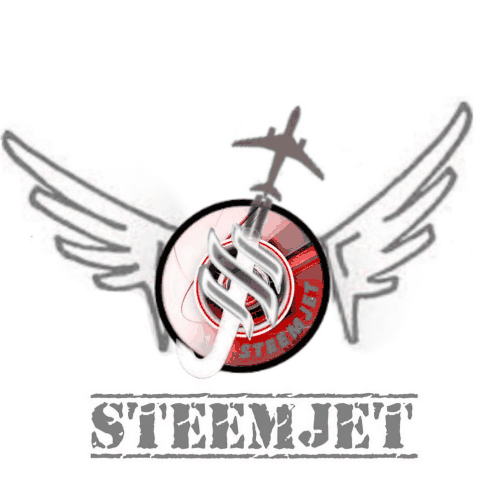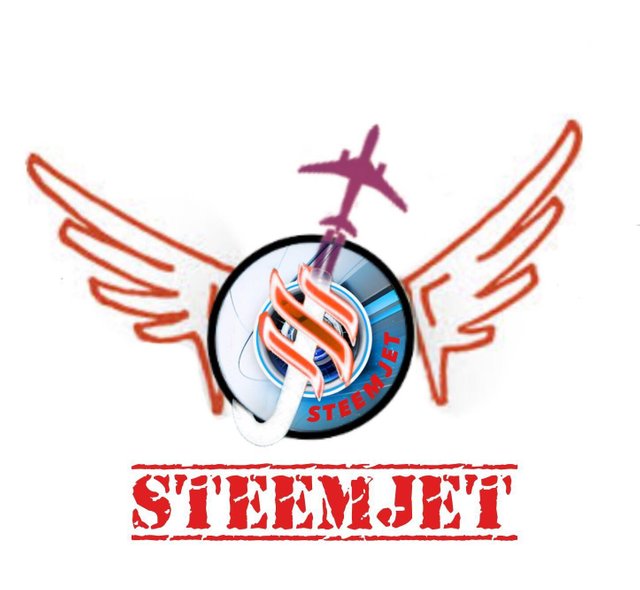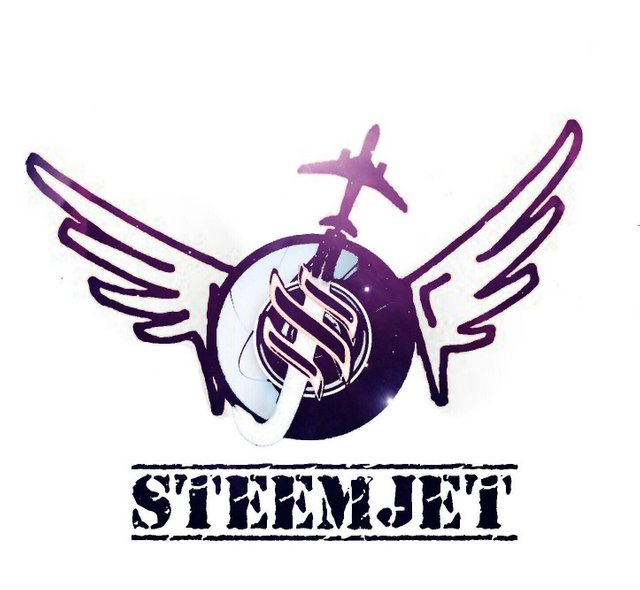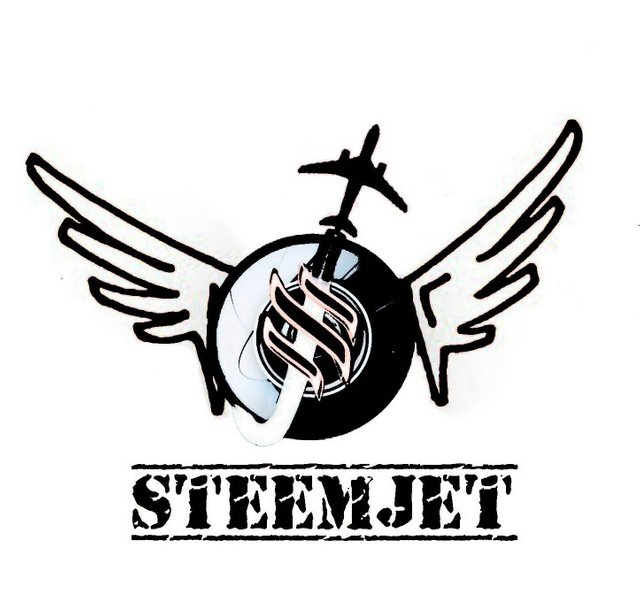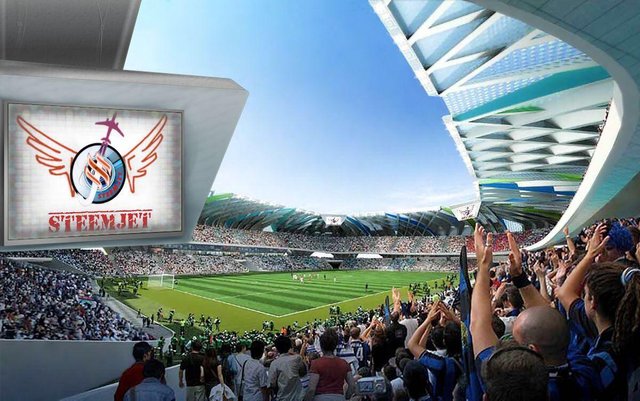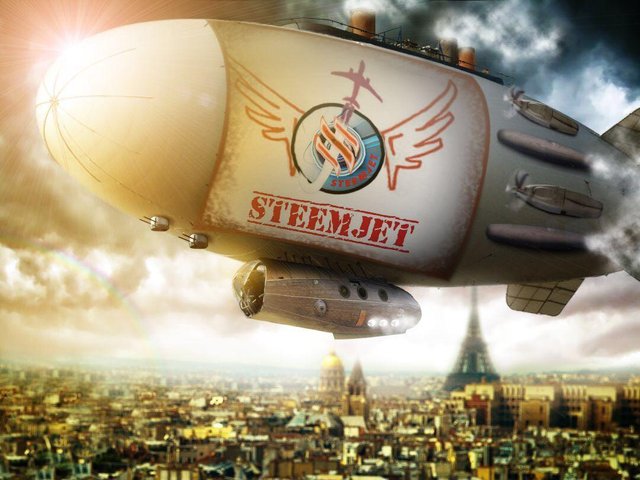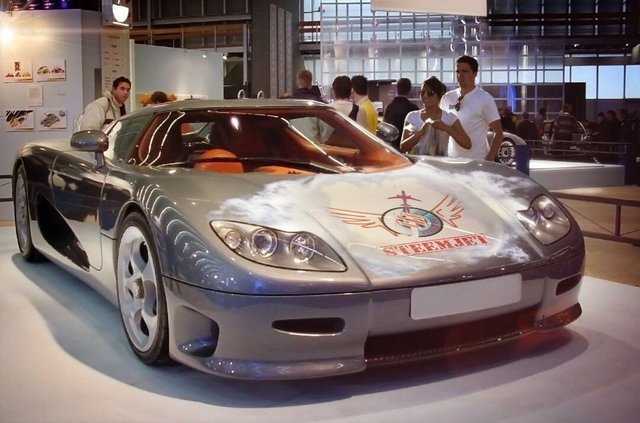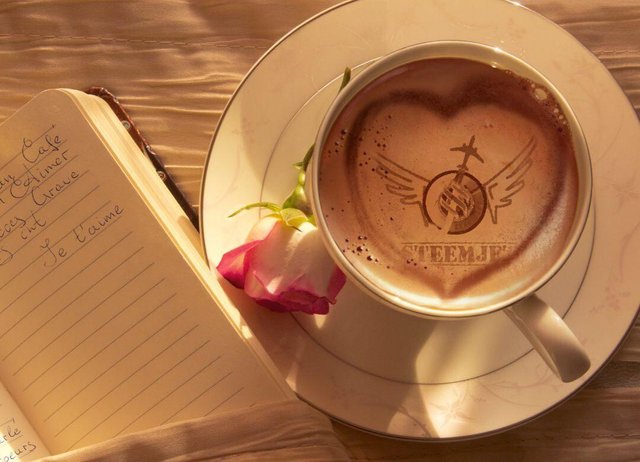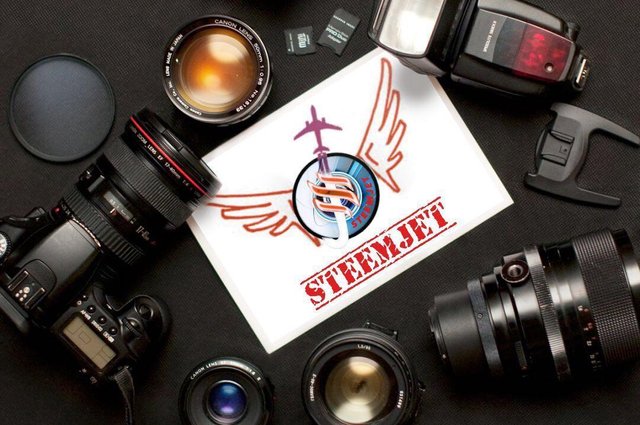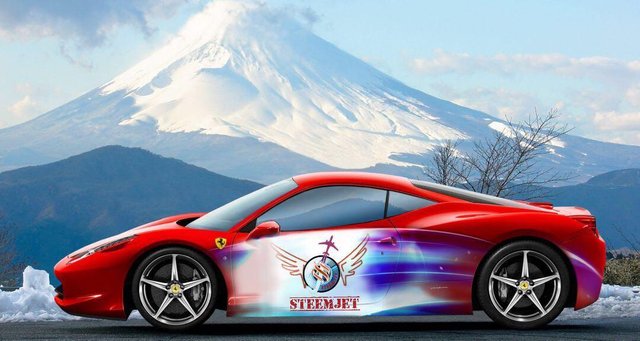 !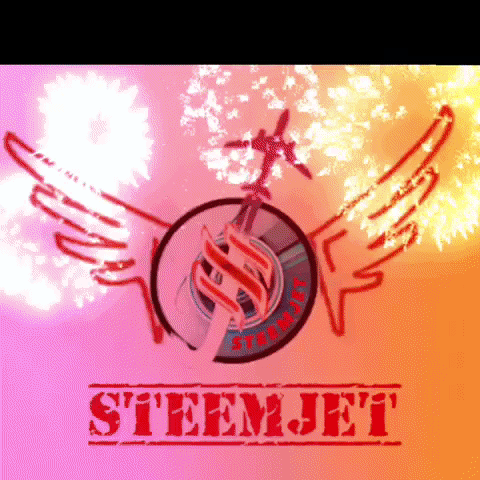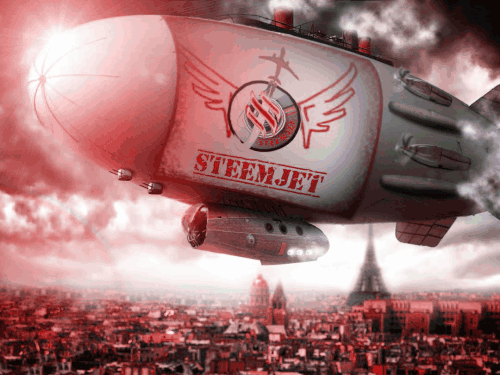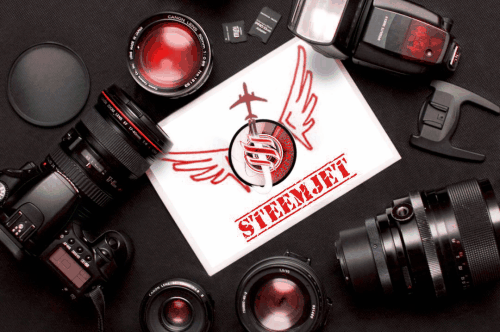 Modified logo of Steemjet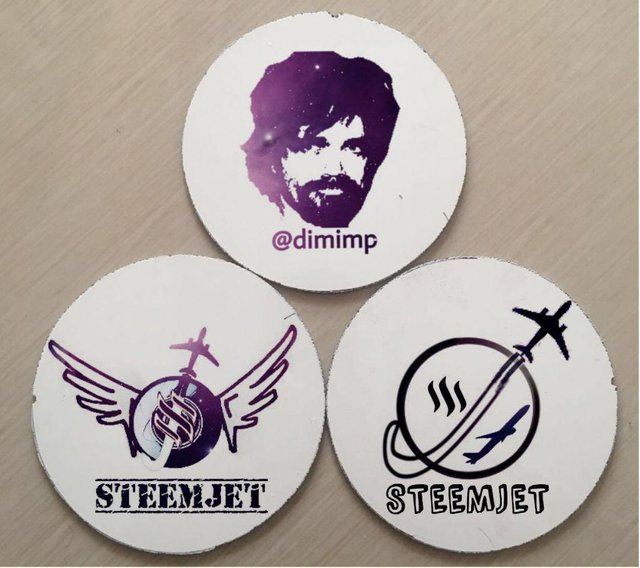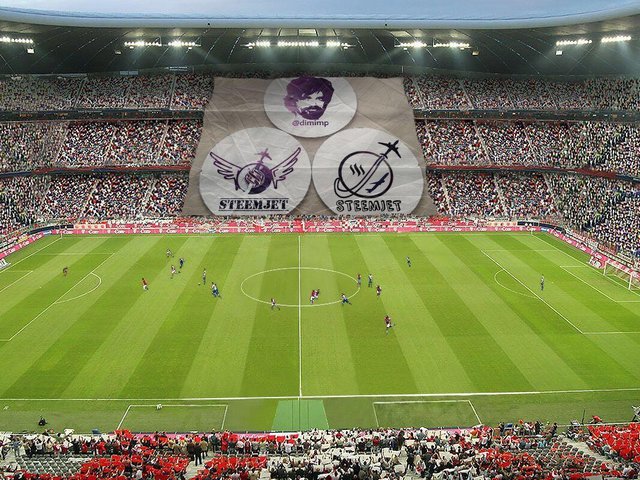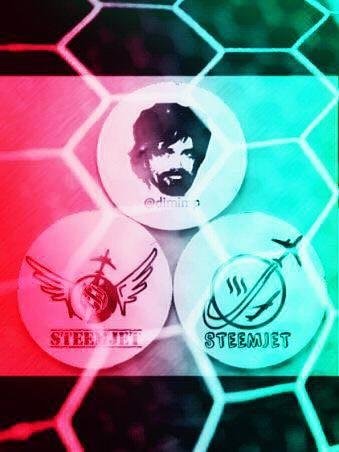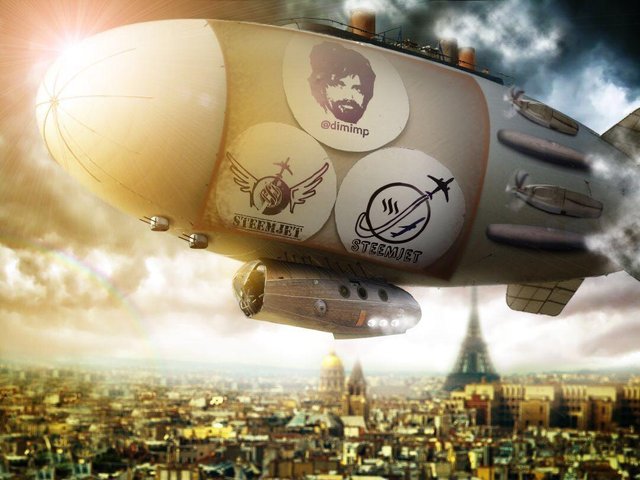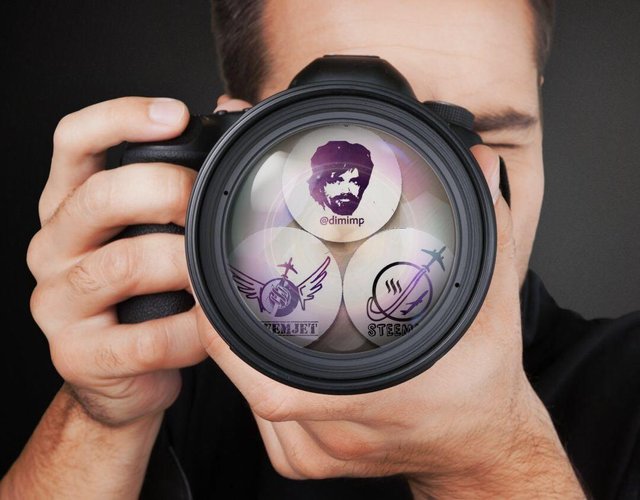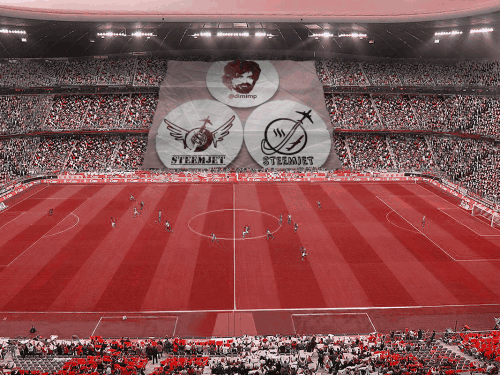 Sir dimimp And the Steemjet all in one

Do you use eSteem? eSteem is a Mobile📱& PC💻 app. for Steem with great features. Also, you get Incentives posting through eSteem apps. eSteem Spotlight; eSteem provides rewards for it top users in Leader Board with most Posts, Comments and Highest Earners.
*** ###
Join eSteem Discord https://discord.gg/UrTnddT
###
Join eSteem Telegram http://t.me/esteemapp