Steemjet will introduce steem to the world, but first, we are going to introduce crypto to kids!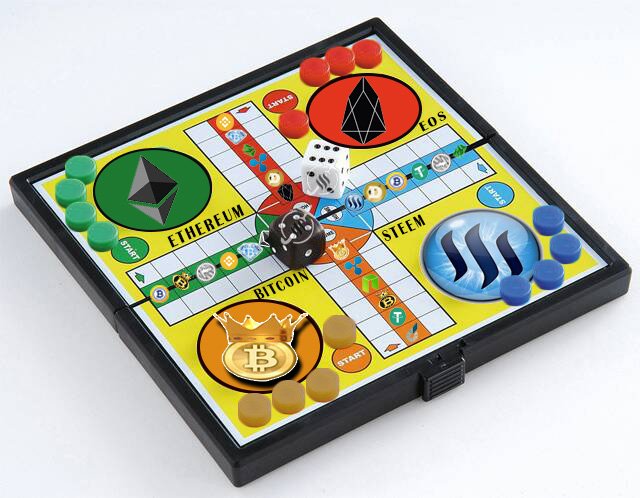 @sancti (SF7)
Lack of legal budget prohibits us from teaching anybody with money currently, therefore we can only release the 1st lesson of our "Fundamentals of Crypto" 4-lesson series to the general public.
The good news, is that lesson 1 is the funnest of the 4:
"Why own Crypto?"
From high energy soccer to sitting on the couch and playing video games, Olivia and her friends love all types of games.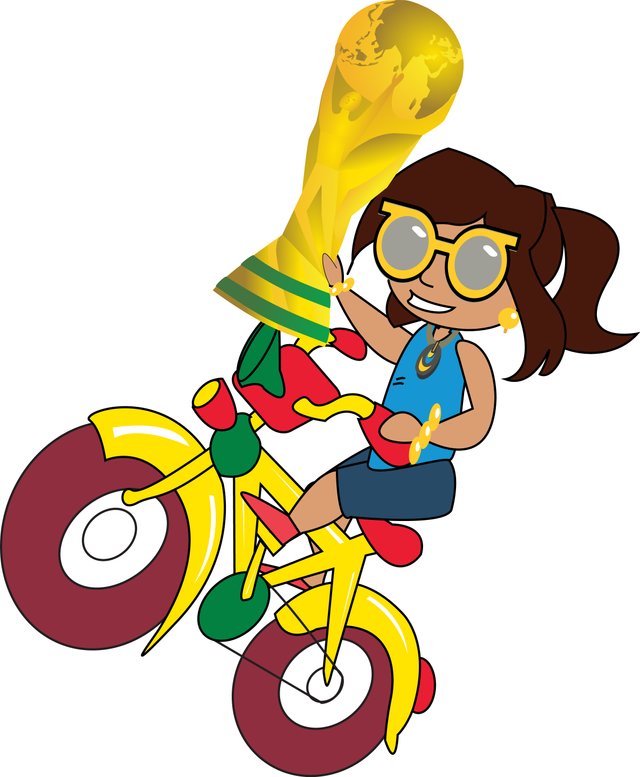 @shrazi (SF7)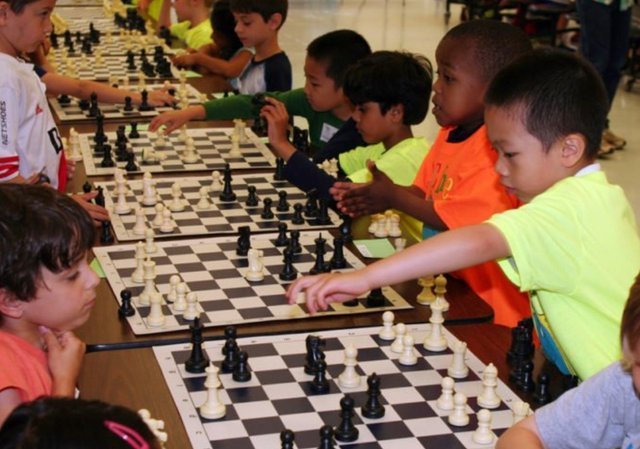 Humans play games where the potential outcomes are few (win, loss, tie). Crypto evolution follows basic game theory. To understand why you should own cryptocurrency, you need to define it. Bitcoin is a true blockchain cryptocurrency because it is distributed through mining. A community that holds an initial coin offering to distribute their coins is not considered a true blockchain and therefore its value does not mimic nature.
True blockchains like bitcoin, litecoin, peercoin, feathercoin, dogecoin, steem, digibyte, megacoin, pascal coin, nexus, zcash, zero, etc. were all mined into existence. Kids know that proof of work mining is less destructive to the environment than traditional earth mining. Chess challenges our understanding of 2-dimensional geometry. True blockchain development has evolved to resemble the pieces on a chess board.
The birth of the zero premined proof of work blockchain was bitcoin, the king. The most significant application of true blockchain technology is value storage. Since bitcoin is the most well known and difficult to attack true blockchain, it retains the most value. Bitcoin is the slowest piece so it takes a long time for the king to move around the chessboard.
Bitcoin was so successful at storing value that a queen was derived from him like Eve from Adam and therefore can also move in any direction like the king. Her job is to help him transfer value faster (in less moves). She is less secure than the king which means that you can lose your queen but still win the game. However, if the security around your king breaks down and you get checkmated, then you lose your greatest asset and it is game over loser. The queen is still much more secure than many other chess pieces because, like bitcoin, she dominates her algorithm class meaning that she is also very difficult to attack, but not as expensive to attack as the king.
Digibyte is even faster than Litecoin, and due to its multi-algo architecture and other security advancements, it can castle with the king. Castling is all about protection/security and Digibyte was designed with maximum blockchain security in mind.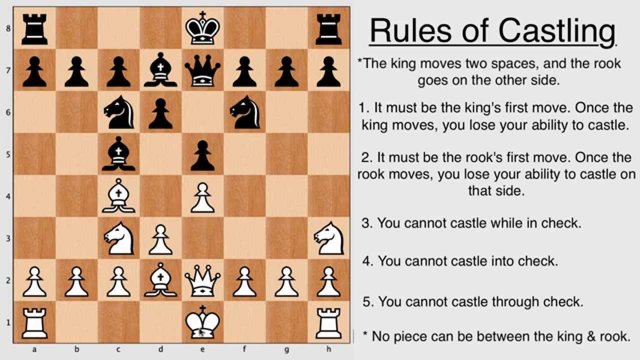 The bishop is a little tricky because it is easy to forget where you started from when moving pieces diagonally. This is why the developer of Pascal Coin designed a scalable blockchain where the history is lost but the value of your wallet balance remains known to the blockchain. It is easy for a novice to forget where their bishop started from, and it is easy for Pascal Coin to run for light years without suffereing from blockchain bloating which all other true blockchains are infected with.
Steem is the knight because it has a power that no other piece on the board has. On the steem chain, everyone is a developer. We are creating art right now, and I am getting a reward pool distribution because of it. Not only miners, but everyone who participates, can affect the distribution of new steem. This unique ability to include all holders in its distribution and not just the miners is what allows the knight to leap over other pieces on the chessboard.
The pawns are the forks of bitcoin like bitcoin cash, diamond, gold, dark, etc. They all have abilities which allow them to advance across the chessboard faster than the old and slow king, but they are much less secure and therefore most vulnerable to attack especially since they do not dominate their particular POW algo. A pawn can cross the chessboard and become a different piece, but it will take a very long time and a pawn will never become king.
Let the games begin!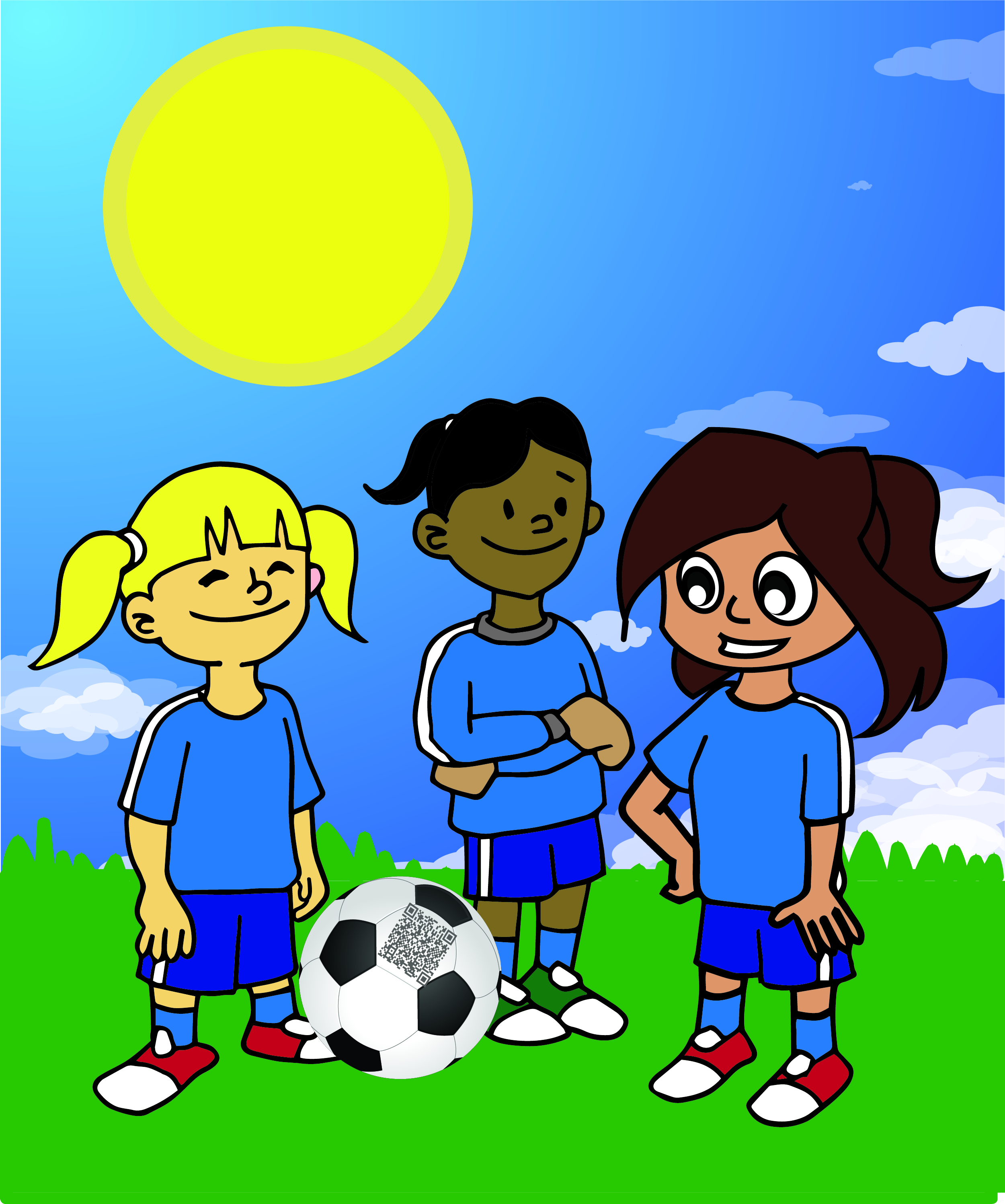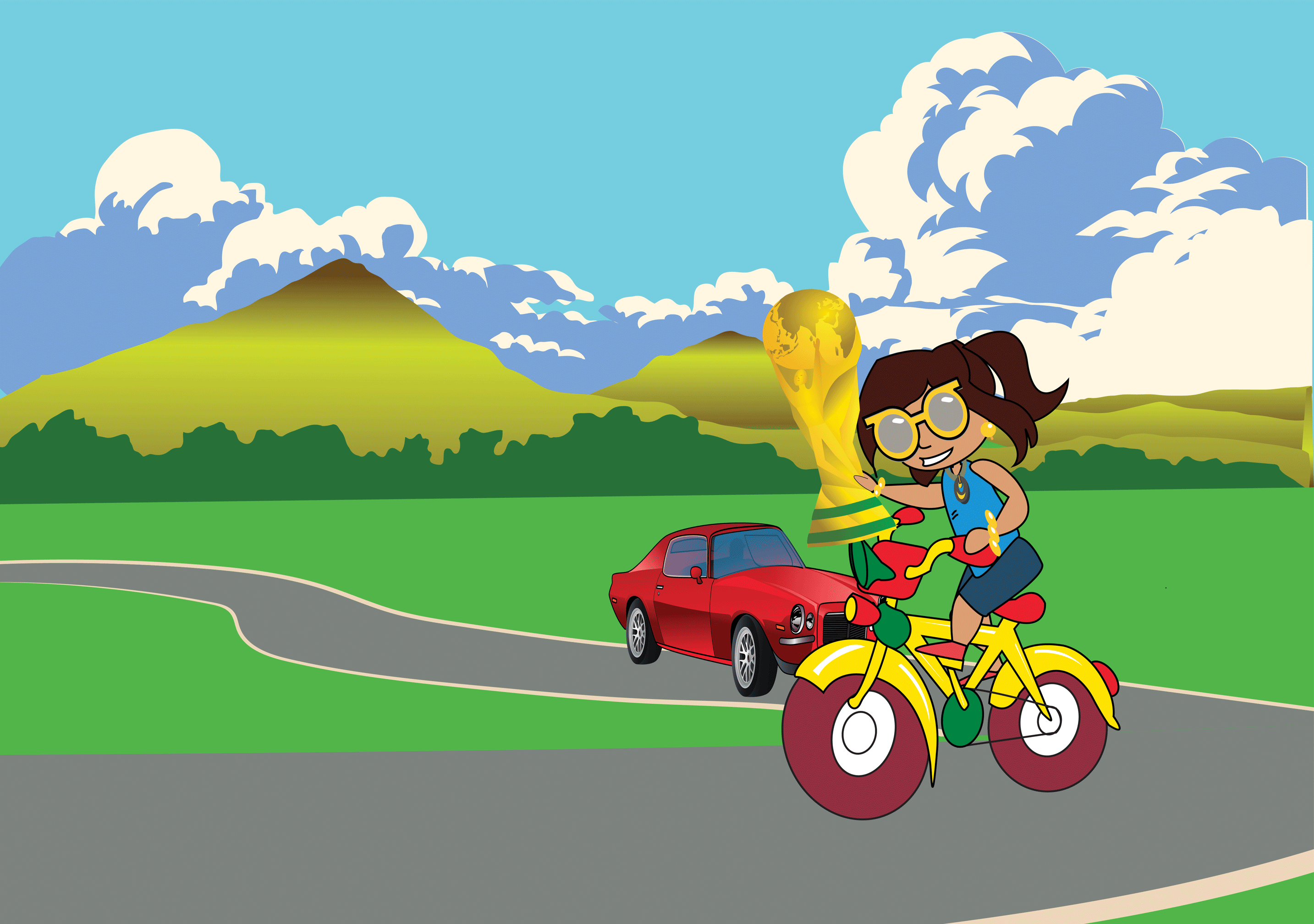 True Blockchain - significant application
BTC - value storage
LTC - trade
DGB - security
PASC - longevity
STEEM - artistic collaborative freedom aka freedom of assembly