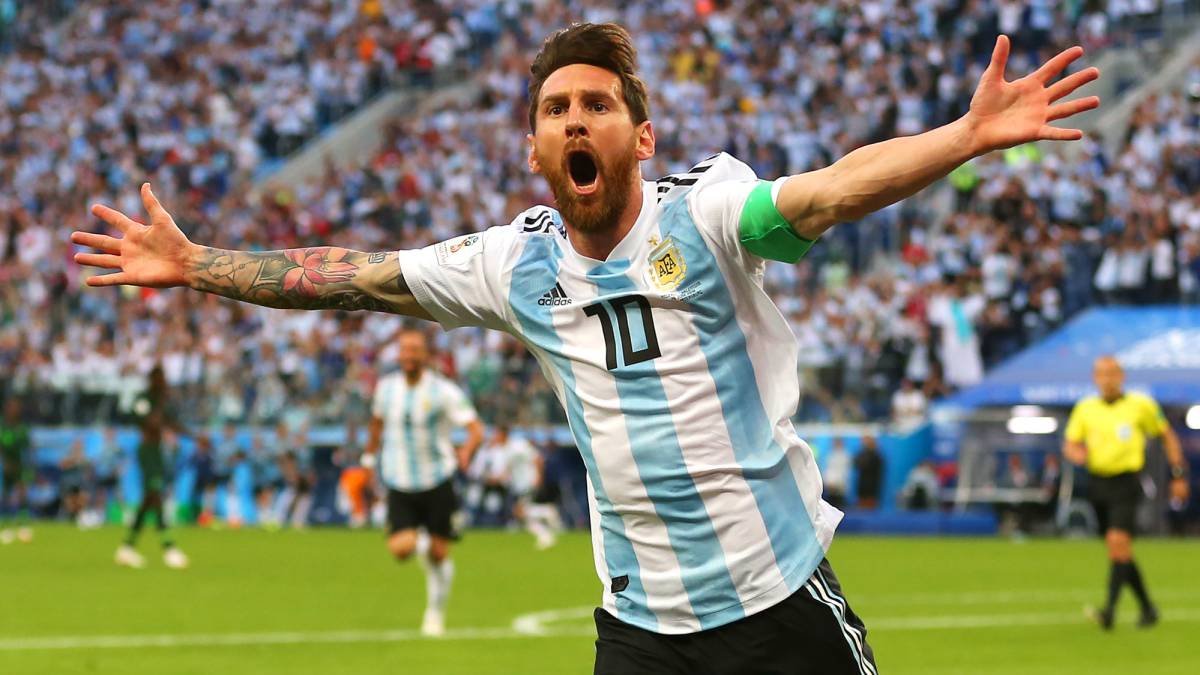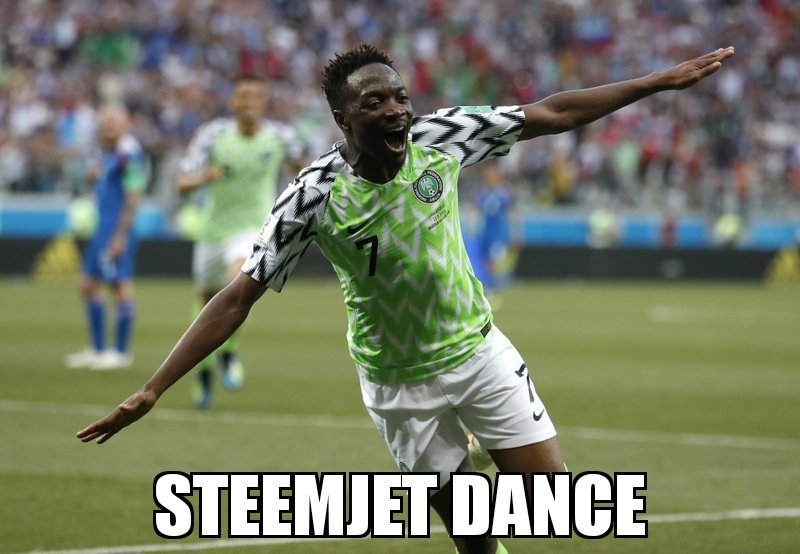 I am used to ridicule.
https://en.as.com/en/2018/06/27/football/1530094534_850336.html
I went broke when my crypto was delisted from the exchange. The developers never delivered a wallet then went to work on other projects and never spoke of it again as if it never had experienced life at all. The 4-page Steemjet lesson plan was created thanks to failure, which I know very well:
Why own crypto?
Who owns your crypto?
Is it frictionless?
What can I do with it?
I went into debt to go all-in STEEM.
I used all my power and gave away hundreds of thousands of dollars to promote its global adoption and still never got upvoted from any money but my own.
Do you think that I ever expected to succeed in this life?
Of course I do not expect upvotes from non-delegates.
I suffer chronic illness from a lifetime of unsafe working conditions. Do you think that I would make different choices if I could go back in time? Not a chance. I was lucky to even receive a dirty job. I saw what happened to the less fortunate. The pictures I see around here remind me of sifting through ditches until we had exhausted our area.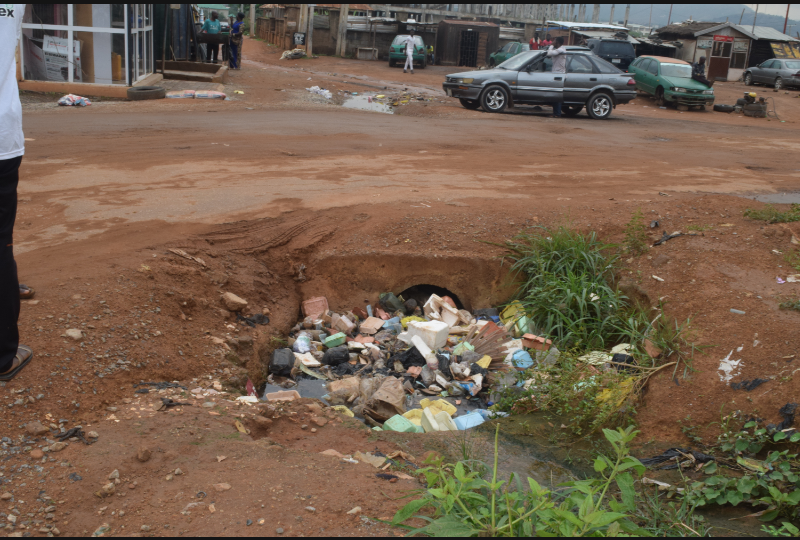 If there is still value in your pollution, then you have not yet hit rock bottom. But once your gold has already turned into pollution, then you have indeed reached:
(this song is dedicated to all the Happie people)

Is there a chance that Nigeria will win the 2018 World Cup?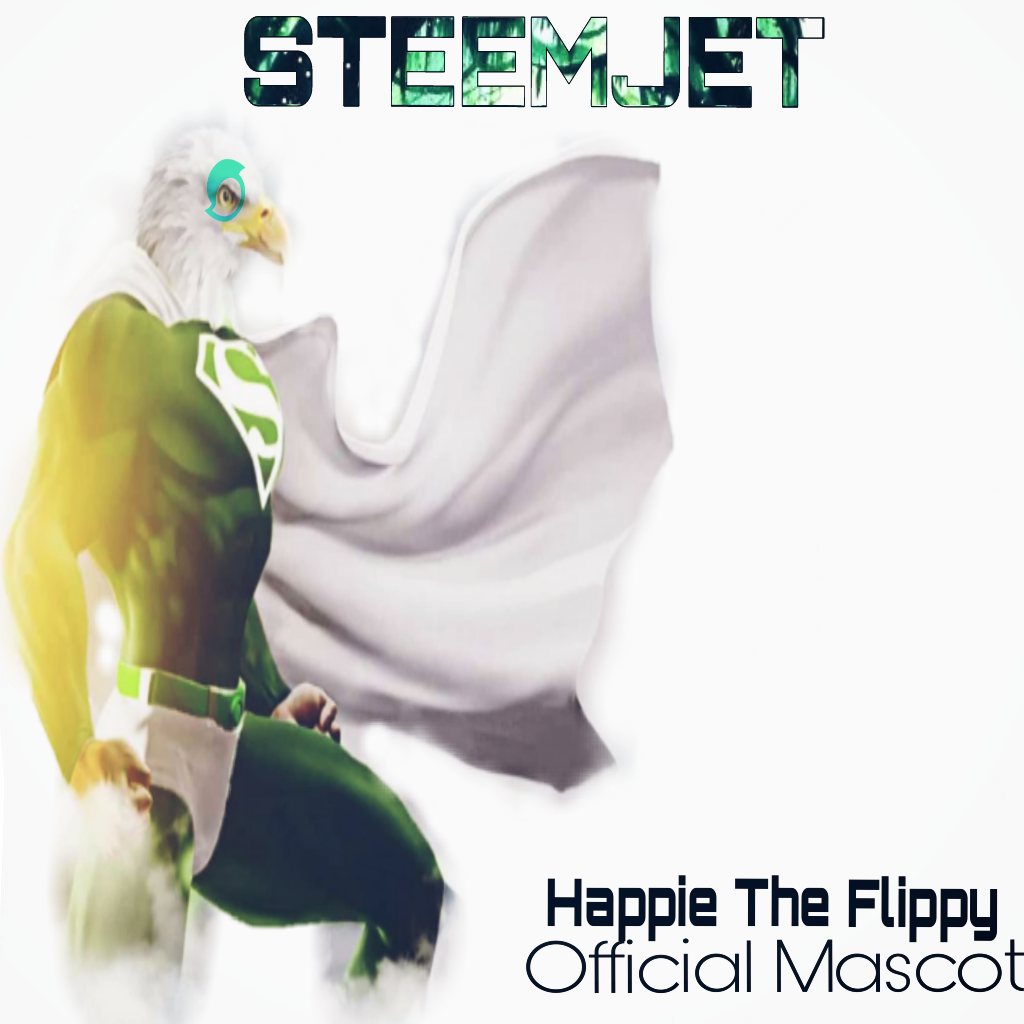 @dennis22
Happie the Bird makes an appearance at this year's World Cup and is immediately mocked by the soccer gods of my world: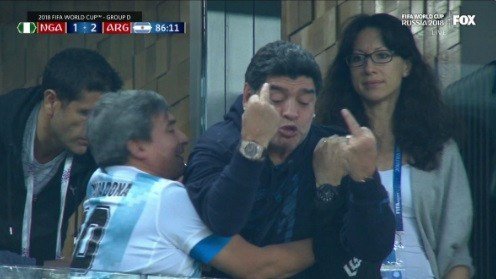 https://www.totalprosports.com/2018/06/26/maradona-flips-off-nigerian-supporters-after-argentina-scored-video/
https://www.si.com/vault/2002/02/26/320243/extreme-football-soccer-is-a-religion-in-argentina-and-the-reigning-deity-is-a-capricious-and-dissipated-bad-boy-named-maradona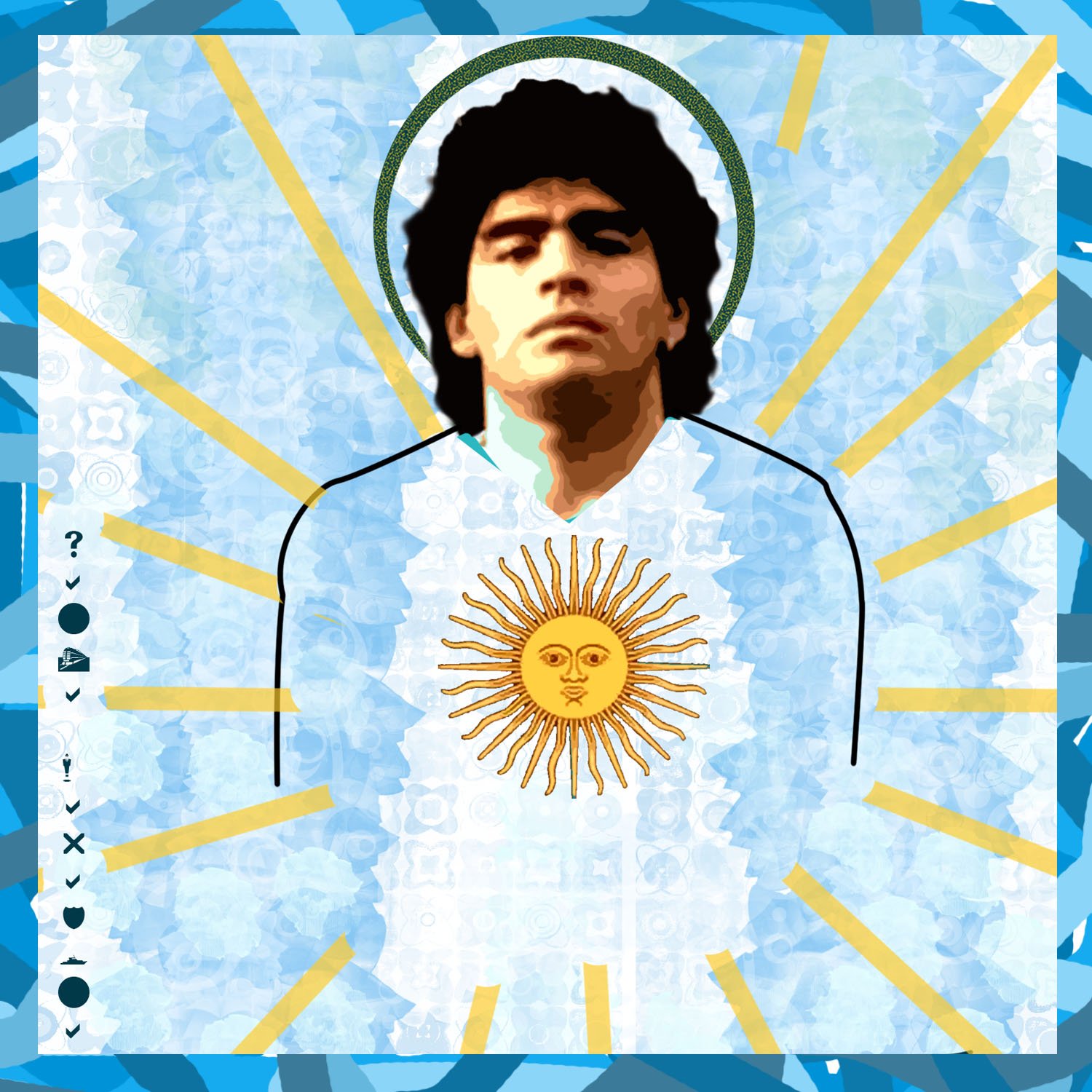 Again today, my 3 dimensional world around me is informing me of the fact that God is not on my side. That my own creator has forsaken me again.
The globally conscious social-media-minded humans are collectively focusing their deep meditative powers to pray for my demise. I am the enemy of my planet. Does that make me feel sad? Or does today look exactly like yesterday to me?
Does Happie look sad?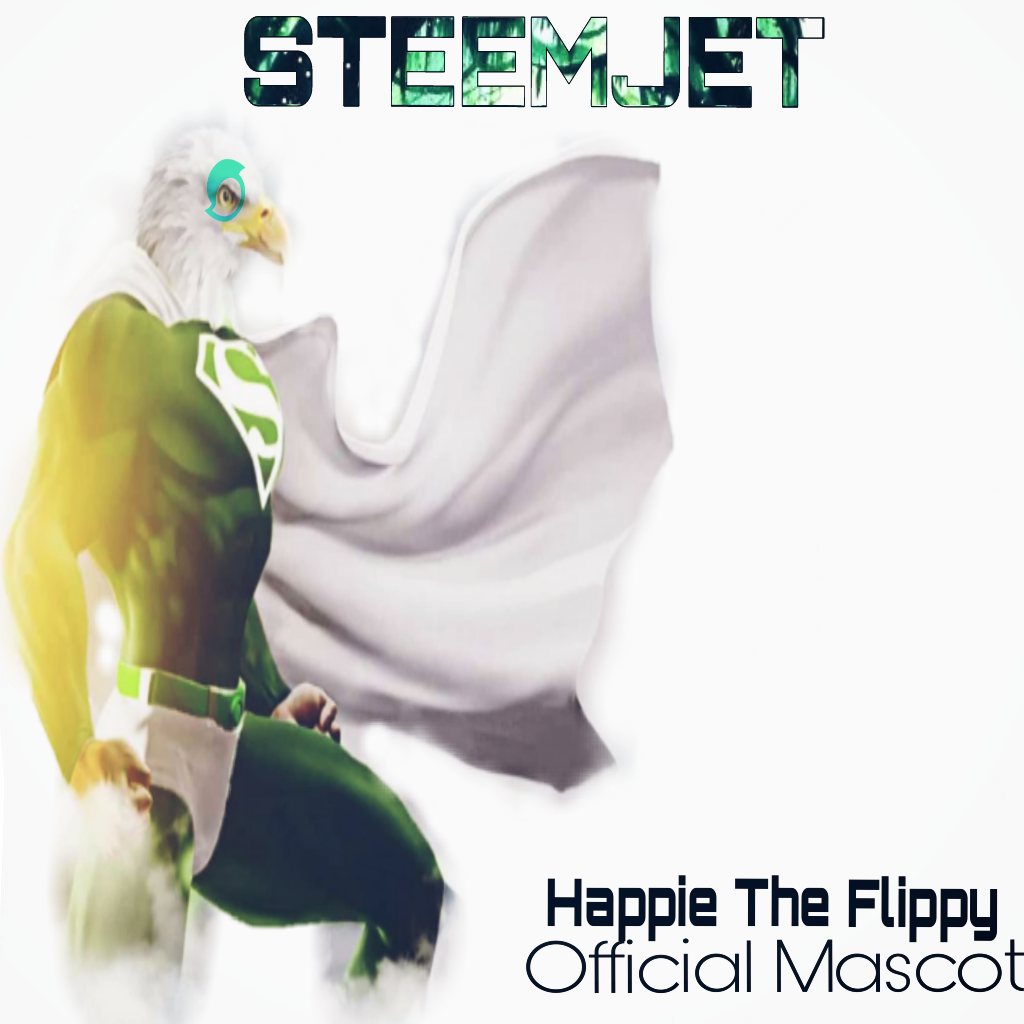 If both of his hands were not obscured then we would know for certain.
Why do you think that I created the world's first Space Force?
To my peers I am the enemy of my planet and therefore must escape this atmosphere. My home is so much more than just a place, planet, or piece of land.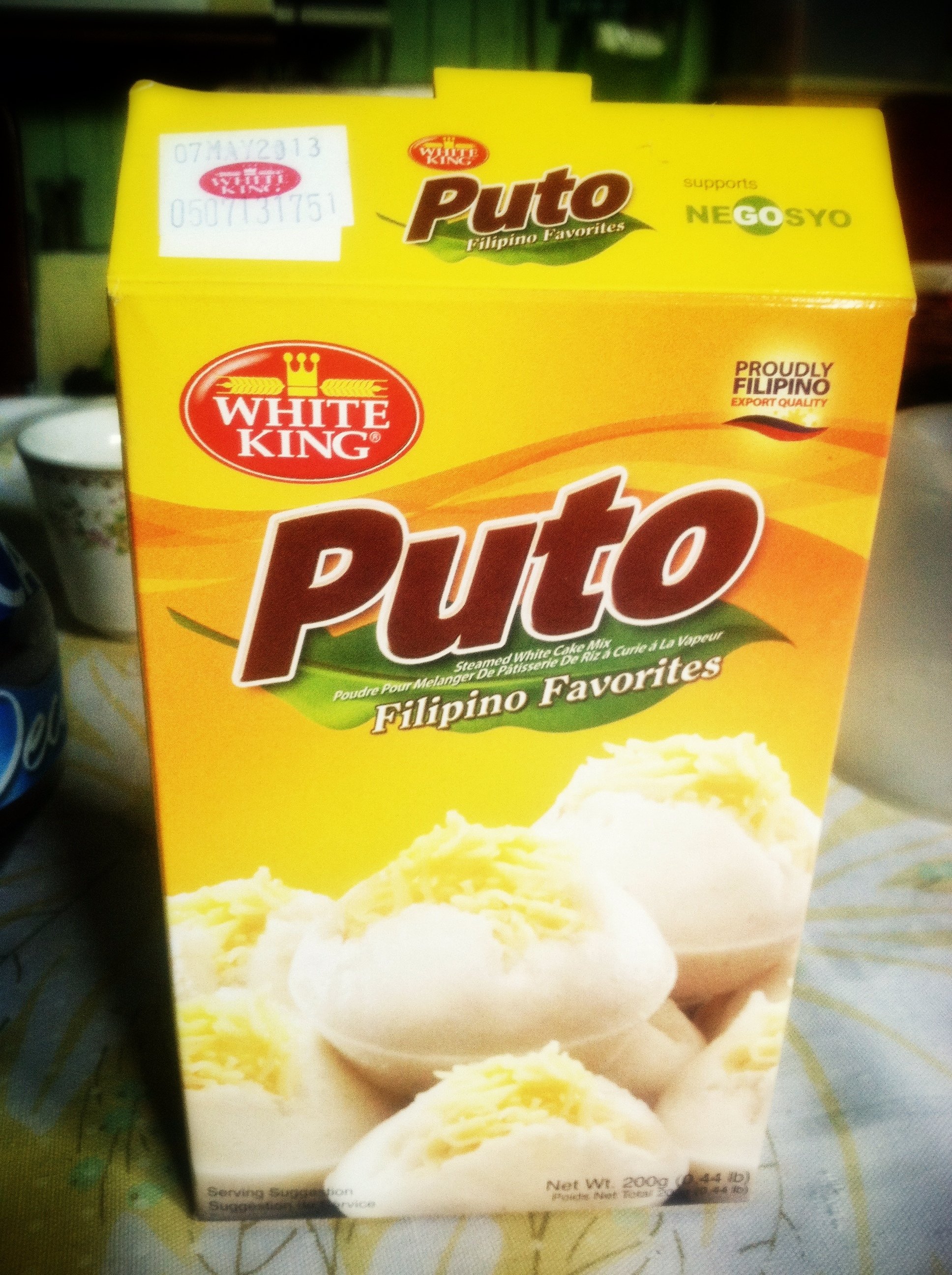 Am I sad?
No, but I do fear that our mission will stagnate now that my capital funding has been nearly exhausted. This is why we are going to pivot to funding long term initiatives like the website
http://steemjet.org/
@gutzygwin(SF1)
as we search for lovers like Victor Moses to accompany us on our mission: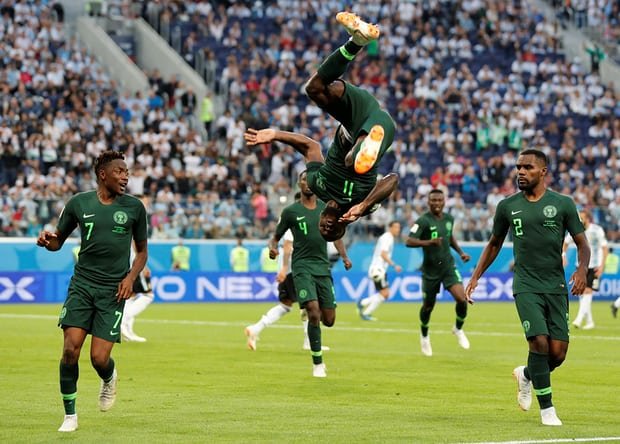 The party is over, nobody on this planet wants us here anyway. Space is our destiny. Our job is to build a space ship big enough for all the lovers leftover.
Since all you artists here are aware that the act of creation is an act of destruction for the creator itself, then I can understand your frustration over lack of compensation for your time. Nope. That is a lie. I can not understand your frustration. I will never understand your sadness. I cannot accept and understand anything now and forever except my dance with death. Your dance with death is yours alone. I never expected anything from life, and therefore, I can not sympathize with those who do. We have completely different expectations and therefore beliefs in what this life is for.
The more time I spend creating posts for others to view, the more violently I am destroying myself, eating up all my time, and ending my life without beneficial reflective contemplation or meditation. Is this psychotic madness? How many labels will they give us before they can make an attempt at understanding?
Creation is an act of learning.
Those of us who expect to wake up on the other side of life are driven to learn as much here and now as we possibly can. Not as act of defiance out of fear, but as an act of creation so that we can feel empathy for the ultimate creator who made us all. To create is to be god-like weather you believe in the old gods or the new. Create and love. The act of creating our art is a gift from god.
Creation is our therapy for a life of ridicule. If you ever hear about my suicide, then just look at the blockchain, and you will know that it is a lie. Life is but a dance with death. I have been laughed at all my life by death, so why should the laughter of a simple race of humans cause me to waste a second thought of my precious time?
But if you are not yet as happy as Happie, then just click here to sooth your sadness

Does
@jesse12
expect Lambos or designer clothes?
Steemjet - On the wings of Happiness, I remain unchained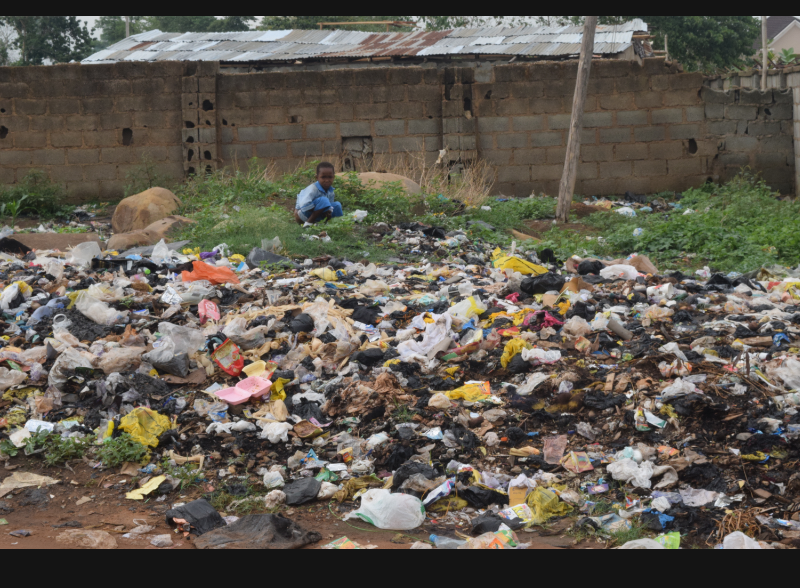 becasue the blockchain remains unchanged