You got to know Dgameshop as a decentralised game shop. You can buy many interesting titles such as Killing Floor, GTA V or Mafia II. We have always tried to provide you with games of the highest quality at the lowest possible price. Over the past weeks we have worked hard to develop this project and we appreciate your contribution in the form of shopping and upvote our posts. Dgameshop was created as a shop without an interface using the Steem transaction system, which makes it easier to buy games.
We are not resting on our laurels and we are constantly working to provide you with as many products as possible, and we are also listening to the community as an example of changes in dRandomKey (to which we have added a list of possible winnings). We are trying and will be trying to be the best.

But do you know what? We will never be perfect, whatever happens, there will always be someone who will not be satisfied with our stock, will be too small, too expensive, we are simply not able to satisfy the taste of every customer. That is why you are entering the field where we lost! Yes, players, Steamemians, customers and retailers. We will allow you to sell games for SBD to anyone on the Steem. Practically every active user will be able to put on sale their unused keys and convert them into Crypto. Each of you will be a seller or/and custormer - we will take care of the security of the transaction.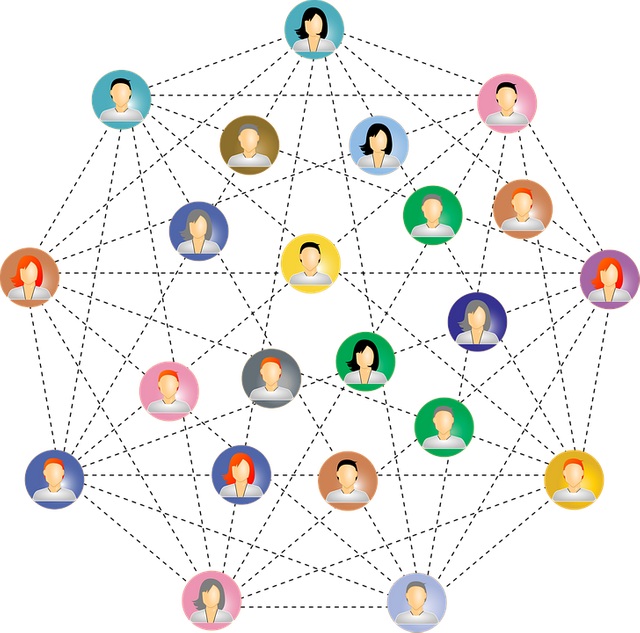 The mission we have in mind is the greatest possible decentralisation in DGameMarket, which will be carried out by spreading sellers and customers around the whole World. However, our dream is to have a complete decentralisation, which can be achieved by creating a smart token with the appropriate level of encryption, so that everyone can create their own shop in the Steem network, fully secure for both the seller and the buyer.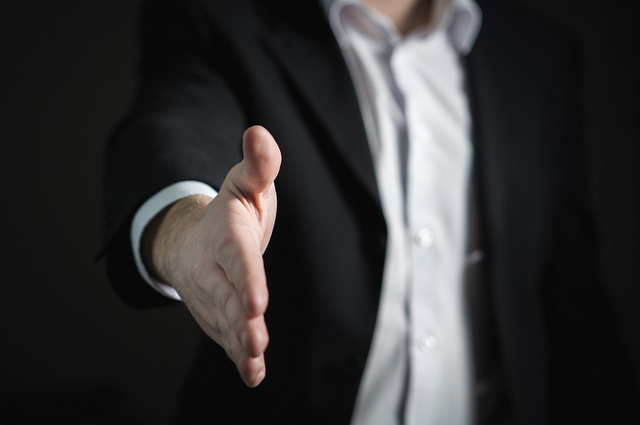 Because the sale of game keys is based on trust, only active Steem users will be allowed to become sellers. If you have been in the community for a long time and have a good reputation - nothing prevents you from joining our network.
However, we do not want to do the project only for Steemians already on the platform, we want to bring here both small traders and large shops from platforms such as G2A or Kinguin, we will offer them a easy verification. For small retailers, verification will be done through a connection to an active Steam account.
Our slogan is: Zero limits. You will be able to sell (and buy) as many games as you want, to whom you want.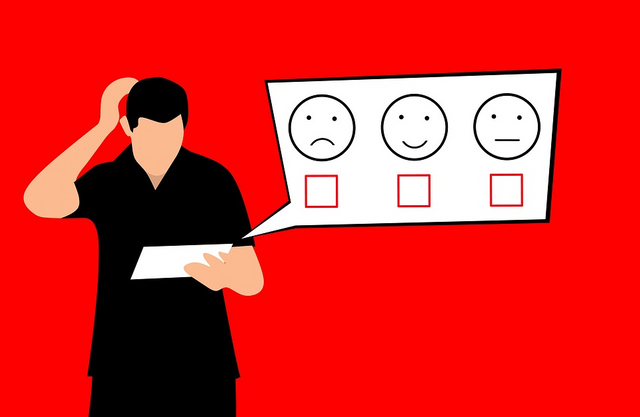 Trust is trust, but people should know who is honest and with whom it is worth to do business. For this purpose, a reputation system will be implemented. For each purchase, the buyer will be obliged to give a rate, positive or negative with an optional comment. This solution will allow you to quickly sift dishonest sellers and protect your money, while at the same time rewarding honest customers by improving their reputation in the Marketplace.
We will enable you to place offers and purchases quickly and safely. The seller will pay only 5 SBD cents per transaction (protection against fake reputation gains) and will receive the money even in a few minutes after the purchase (if the buyer approves the key), while the maximum waiting time is 7 days (if the buyer does not take action).
Cryptocurrency are generally not used for what they are designed for, i.e. payment. We want to change this. SBD is almost an ideal tool for everyday payments and we hope that with this coin we will change the way we think about Crypto.

When is it all? The project is almost complete, the systems are working, all that remains is to finish the front-end and carry out the tests. We hope to present the final form of our global audience project by the end of July and thus be a nail in the GAME coffin. Later on, we will only have to fill the grave with salt (yes, salt!) by our next connected project with a mysterious acronym: DGD.
If you want to support our project, you can buy a game from DGameShop or make a donation (https://dgameshop.intinte.org/donation.php)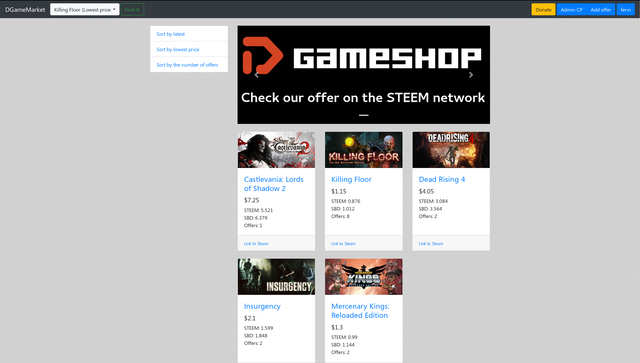 This is the beta version of the project, it may contain errors. If you found any, please inform @fervi on Steem Chat or write a comment under the post. Thank you!