With a few different techniques you can collect your followers very quickly in Steemit, but in 2 days, 300 people can be extended.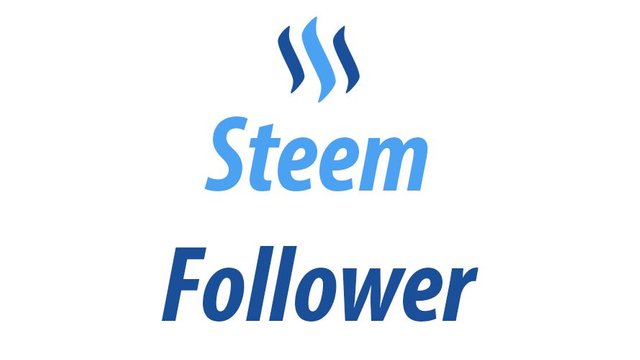 It is good to follow people massively. Keep track of thousands of accounts and keep track of people without looking at your content. This can create followers, but it probably won't be original and not even look at your content.
If you want to get 300 original followers, it will take more than 2 days and you will come up with comments and content upgrade. If you interact with people and show interest, they often follow you. Being active in Discord can also help.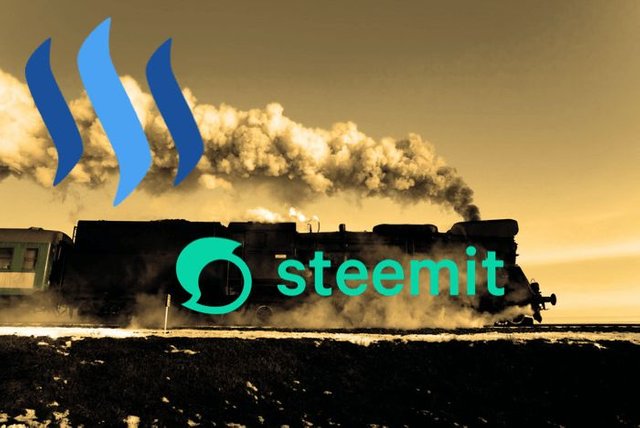 Why do you want 300 followers in 2 days? Steemit's followers don't mean much. I have more than 1000 owners and only 10%. I feel like I'm paying attention to what I write and share. Many are inactive bots or accounts.
---
Sponsored ( Powered by dclick )
ARE YOU STRUGGLING TO MAKE A GOOD INCOME HERE ON STE...