We made it: Steemit in the TOP 1,000 websites in the world!
Hi everyone,
Just a few weeks after informing you that Steem was ranked one of the best 5 cryptocurrencies for investment by Weiss Ratings and top 3 non-bitcoin altcoins by Investopedia, I am here with another great news.
Steemit.com, our beloved platform, has finally made it among the 1,000 most popular websites in the world! As you can see in the following image taken from alexa.com, it is currently occupying the 991st spot worldwide (and the 786th spot in the US).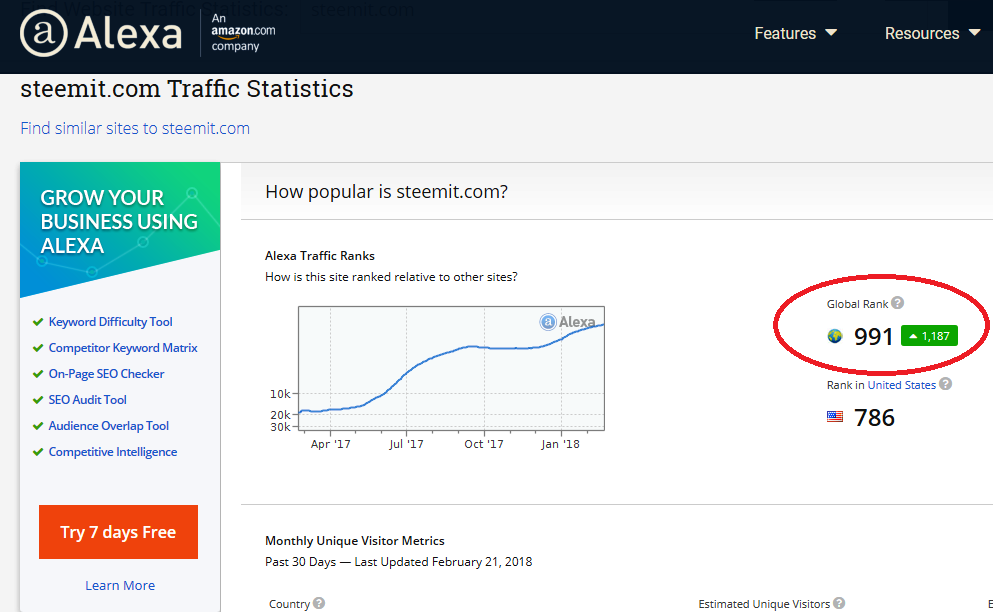 We all knew we would get to this point one day but few of us expected it to happen so quickly.
Moreover, Steemit is still in its early stage of development and once it fulfills its full potential, we might see it taking the alexa ranking by a storm :)
What are your estimates, my Steemit fellows? Where do you see Steemit by the end of the year? Let me know in the comments!
---
Please feel free to check out some of my other recent posts.
Prague/Czech Republic - Tuesday photo challenge - share your personal pictures from your visit to the Czech Republic!
ColorChallenge - Orange Tuesday - @intrepidphotos in 7 World's Continents Photo Challenge!
Price of 40 SBD/200 USD: 7 World's Continents Photo Challenge - MONTHLY WINNER ANNOUNCEMENT - January 2018!
Price of 20 SBD/100 USD: 7 World's Continents photo challenge WEEKLY WINNER announcement #20!
---
Tomas
CEO & Founder of CGH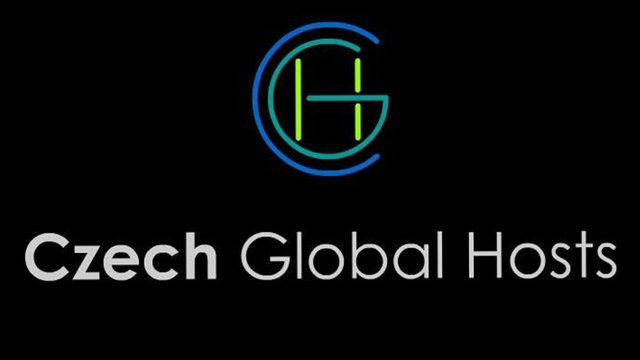 ---

---