Hello everyone! About 5 months back I announced the start of my Byteball to Steem conversion service. Till date, I have helped about 15 Steemians converted 3.5 Gbyte worth of Byteball!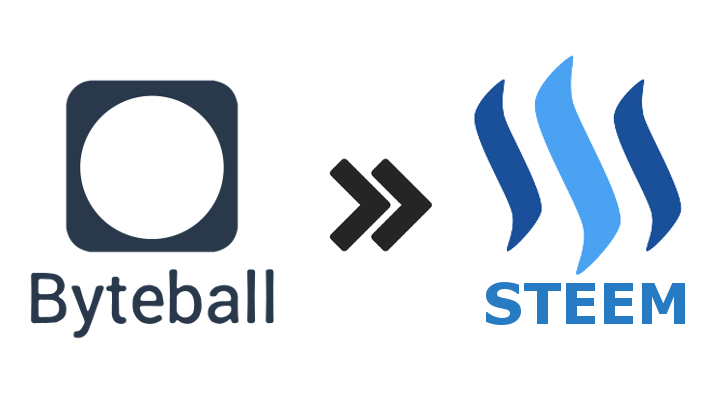 For the past couple of months, there seem to be no more interest in this service anymore and I have decided to end it. This will be the last call to anyone who are still interested to convert Byteballs to Steem and the service will officially ends in one week time, 13 Jan 2019. Follow the steps in the service announcement post if you are keen on the service. Thanks to all who have supported this service!
---
I am also taking this opportunity to say that I will refocus my energy on Steem-Oracle this year. Perhaps with a little rebranding. For those who are unfamiliar, Steem-Oracle is a project I started during the FIFA World Cup period to experiment on the Wisdom of Crowd. As part of the experiment, some interesting results were found. A summary of the results can be found at the wrap up post of the experiment.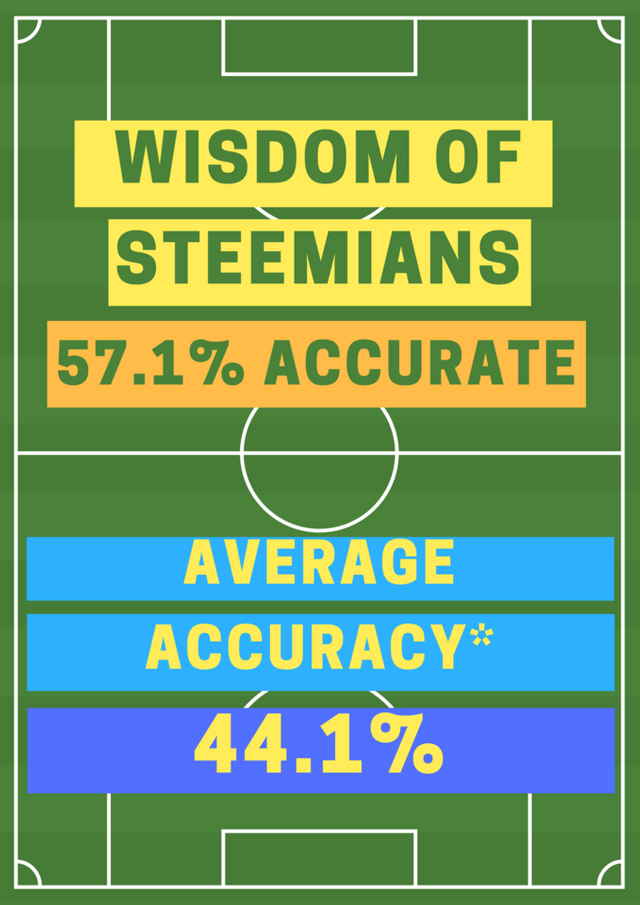 Overview of Steem Oracle World Cup Experiment
From the outcome of the experiment, I think Steem is the perfect platform to harness the potential of crowd wisdom. A use case for crowd wisdom is to make prediction of future outcomes. And I intend to work towards that direction. The second experiment will be on crypto and stocks price predictions. So stay tuned!
---
View this post on Steeve, an AI-powered Steem interface