35000 Words is Too Much - Pitch Me Your Project V2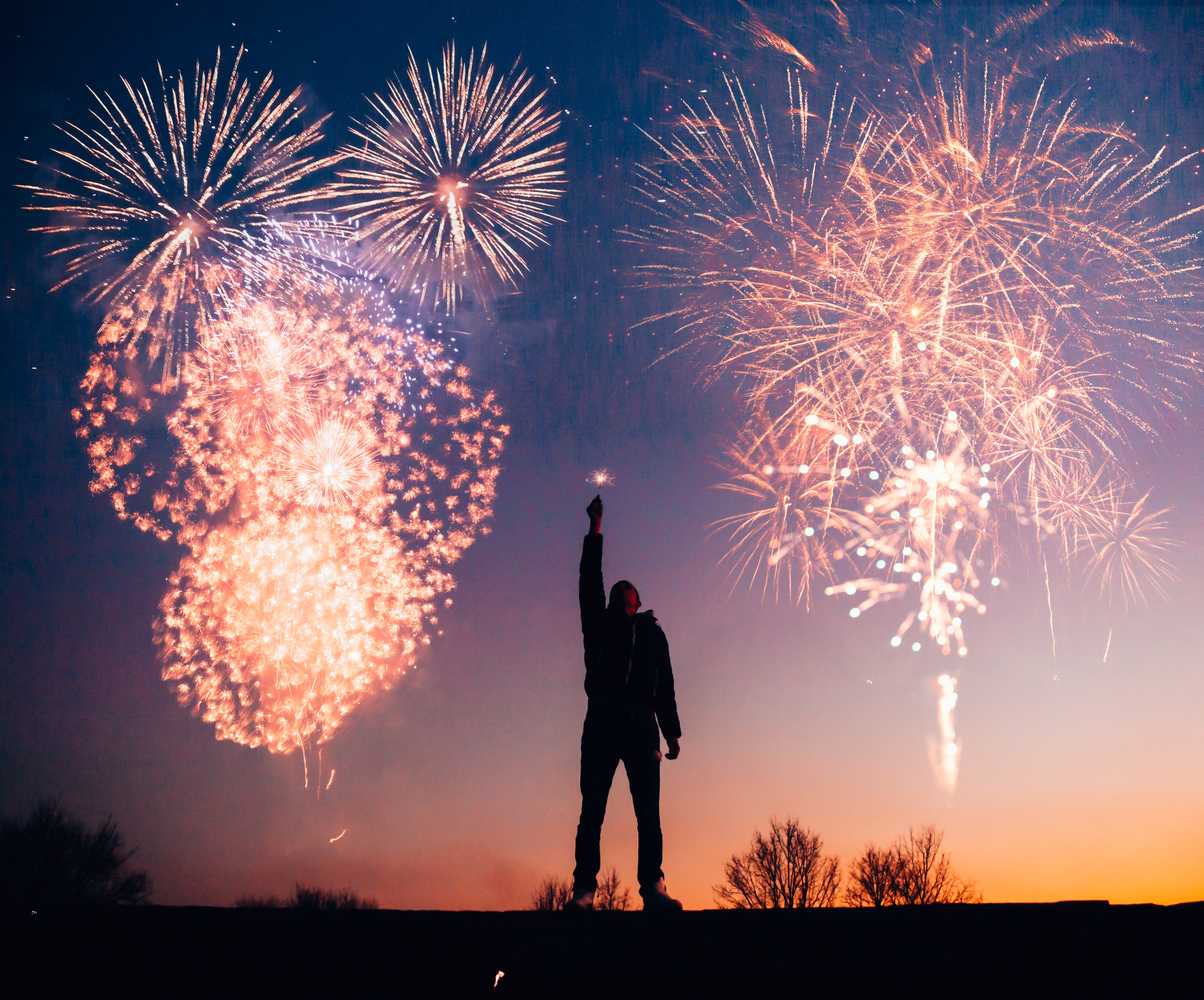 Three days ago, I decided that I wanted to sponsor new projects with my votes. I wrote the Pitch Me Your Project and the response was overwhelming! Almost 300 comments.
As I was reading it, after 20minutes of reading I realized that I wasn't even through 5% of the content. After putting that page into a word counter, I realized that there was the equivalent of almost 70 pages of content (or 34566 words).
That was a little too much to process and I didn't know how to order everything appropriately...it's amazing to see all of those projects happening simultaneously on the steem blockchain!!!
Since the sheer volume of information was too large, I decided to run a Version 2, be more specific and organized.
Fill this Form to Participate
https://docs.google.com/spreadsheets/d/1SJ1FFBubtPqKq5jONUwxscB7Xmn67Ao8kIv_2in3gwk/edit?usp=sharing
Curation Trails or Fanbase - Requires STEEMAUTO
For me to help you I need to know if you want a vote based on your curation trail OR an autovote on your account (fanbase).
Conclusion
Thanks for participating in the document, I will take the time to review this and sponsor the projects that I believe can bring the most value to the ecosystem.
Photo by Rakicevic Nenad on Unsplash