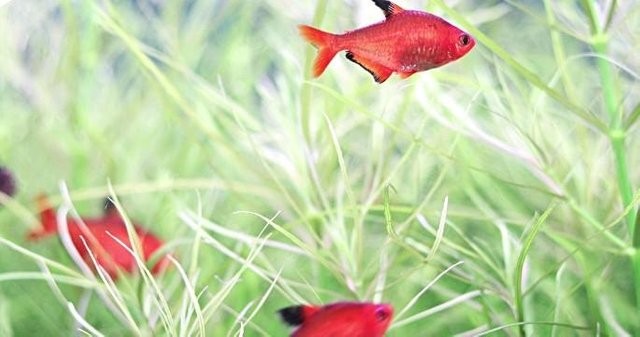 I have been on here for nearly a year now and nothing has changed from day one in my way of thinking. The aim is to grow as fast as possible and be a solid member of the community who can help others.Everyday is the same 2 posts,comment and vote as much as possible.
I enjoy what I do and see it more like a hobby . At first I was worried I would be swamped with the new users arriving as mass adoption happened. Luckily for me it didn't happen and I managed to get of the bottom of the ladder.
Today I was having a look at some Redfish accounts for the new project with steemcommunity. There are some great accounts and then there are some accounts that have just stopped. They have just stopped posting and have given up.
I can remember those days of trying to grow and pushing yourself to complete whatever needed to be done. It wasn't always fun, but as long as you had an idea and a plan you would always make it through. I never once thought of giving up as I could see the growth. It was small but I could still see the improvements in percentages. This is what spurred me on like someone on a diet and they are using a scale watching the weight drop each day.
With my mindset this doesn't make sense as I start something I will always finish it. It may take me longer than someone else, but I will always complete a task that I have started.I think this place makes more sense to me now knowing why the retention levels are so low.The users leaving can't see the growth as they are not mapping it at all. They have no discipline and have no clue. Educating the new users is key to keeping them on how to work their accounts and educating them on how this place works.
I think the users that are joining now will have a higher chance of success than the wave that came when Steem was at an all time high. Expectations will be lower and a majority of users on here today want to grow and are thinking long term.
Image source gettyimages.com