When you will begin to power down your STEEMIT earnings?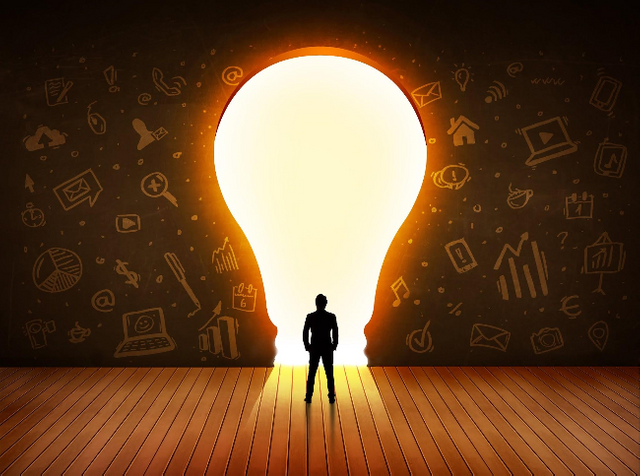 Image Source
This is an important question that we must ponder, at least for those of us with the same intent – to earn as much SP as humanly possible.
I often times ask myself the same question, but have never really come to a definitive answer. This depends on a number of factors that are usually out of our control (for the most part), such as the price of steem, as well as the emergence of other competitive social media platforms in this space.
Realistically speaking, this likely will not happen (or at least I hope) because steemit, as a proof of concept, has a real edge over any monetized social media platforms that may be developed in the future. I guess the real scare, though, is that an already established social media site implements a reward system for their current users. This would really hurt steemit's chances of becoming the frontrunner by minimizing the amount of traffic influx coming to steemit.
I guess we could also bring up some of @dan 's recent initiatives that are beginning to cause a scare in and around the steemit community as of late, too. The release and rise of EOS is really beginning to stir some controversy because of its ability to act as an essential operating system. Many fear that our very own, once steemit father, will slowly deteriorate what he has created here. Others, on the contrary, believe that this could, in fact, help revolutionize the steem blockchain and the rise of SMT's we are slowing, but surely beginning to see appear on the surface level.
One thing I can honestly say; however, is that regardless of these particular factors I do not plan on powering down anytime soon, that's for sure. I just began my journey here in late November/early December of 2017 & and I want to keep working at this and see my account grow by the day. I have made it my mission to try to produce high quality content worth everyone's time and to engage with the community as much as possible. Even if I am unable to steem for a day or two, I am sure to make up for this the very next day I am able to do so.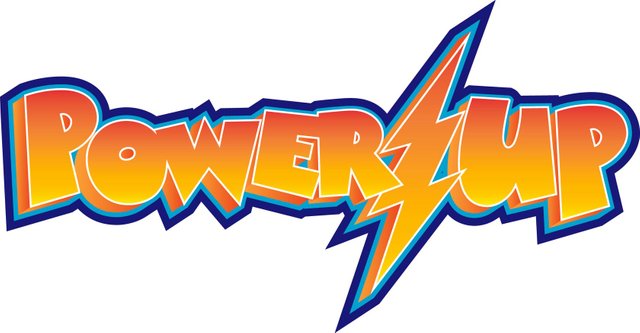 Image Source
Powering up your hard earned steem to SP, whether it be from author or curation rewards paid in SBD or STEEM itself, we are placing a trusted stake in the ground regarding the steem blockchain. By powering up, we are confident that the steem blockchain will continue to move forward in the growing age of cryptocurrency, the use of blockchain technology, and decentralization.
For some, steemit may be a main stream of income, so powering down makes sense from time to time for these kinds of steemians. For those of us using steemit as a passive stream of income; however, and don't plan to see our earnings for a longer period of time, powering down should really be as strategic as possible.
You want to be a STEEM MILLIONAIRE you say??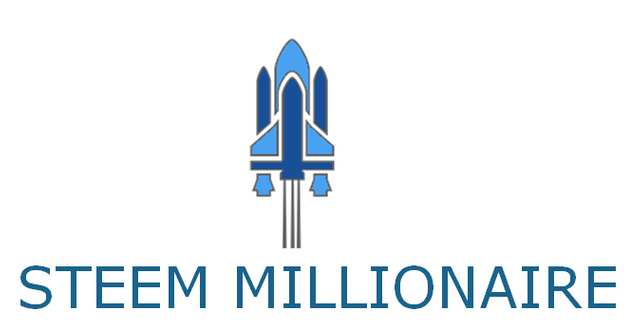 Image Source
The price of steem should really dictate whether you make the decision to power down or not (since 1 STEEM should equate to 1 SP), unless for some reason you absolutely need to power down given the circumstances. By the end of 2018, steem should very well be pushing forward, along with the rest of the crypto market, and a few years later, maybe the price soars to ATH's and then some??
We really don't know what exactly is going to happen to the price of steem, but one thing is for certain – the price is definitely set to ascend. There will obviously be healthy corrections along the way just like we have seen with recent market volatility, but this is just the nature of the game.
Imagine powering down five years from now and the price of steem is a whopping $100. Along your steem(it) journey you have been fortunate enough to accumulate, say 10,000 SP – this would equate to approximately $1 million... talk about a payday for being patient and waiting for the right time to finally power down your hard-earned SP.
So, which of you is placing your faith in the steem blockchain and powering up for years to come? I know I am, what about you all??