Not long now. It has become inevitable as the Great Powers make their final preparations and move everything into place. What will be the spark for this powderkeg? Who will fire that first shot and does it really even matter at this point? The question is - Are you ready for the shooting to begin? If you don't know what I am talking about then you haven't been paying attention. Probably just like those poor bastards in the Spring of 1914 who had no idea of what was about to be unleashed.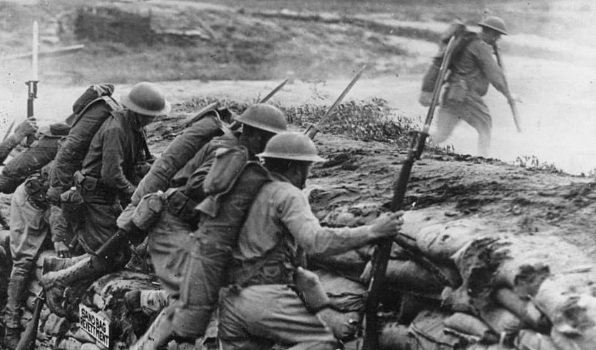 Source
Of course I am talking about STEEMs Hard Fork 21 and (among other things) the free downvote pool that is about to be instituted. I've been here for a couple of years now, long enough to have seen a number of very ugly flag wars. I could name the names, but you either know who I'm talking about or you're new enough that the names will be meaningless to you anyway. Did we learn nothing from these past conflicts? Our overlords have determined that the gloves are coming off. No longer will you have an economic dis-incentive to flag someone who you don't like or disagree with. It's going to be open season and as has been the case in every flag war I've seen to date – The biggest stake wins. Is that you? No, I didn't think so….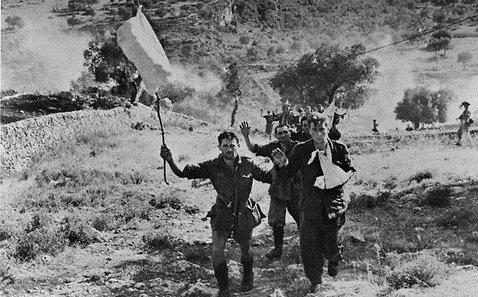 Source
There will be some who will try to monetise their free downvotes, maybe they'll sell downvotes separately. Maybe there will be downvote trails created. Human behaviour is very predictable like that, but the ones I am more concerned about are the ones who are quietly salivating at the prospect of this change enabling them to let loose and try to enforce their own vision for the platform. Old grudges can finally be settled. Maybe the conflict will be out in the open, or maybe it'll be more like guerrilla tactics where anonymous accounts shoot from the shadows and victims won't even know who, or why they have been targeted. They may have no obvious retaliation option. Maybe they will make one up and suspicion will rule the day. We won't even need Kangaroo courts as we can shoot first and let God the Reward Pool sort them out. Oh, the humanity!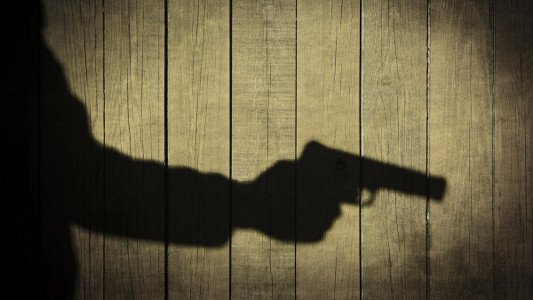 Source
Ok, so maybe I am being a bit dramatic. It is deliberate. I am genuinely concerned that HF21 may unleash a seriously ugly chapter in this great social experiment that we call STEEM. I have been tempted to write about the HF21 changes for a while, but the topic has been done to death and none of the big players read my blog anyway. This post is more for the minnows. A warning, or maybe even a guide about how to survive what's coming. There are a few major demographics to keep an eye on.
---
1. The Vigilantes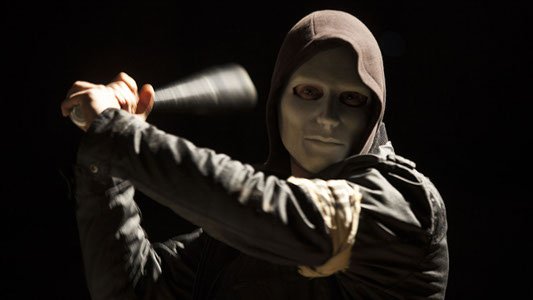 Source
These are the people who have long lamented the use of vote selling services and shitposters who use them to get themselves onto trending. These are the poor fools who have been convinced that the free downvote pool will enable them to right all those wrongs and finally ensure that quality posts and curation rules the platform. (Excuse me while I finish laughing and pick myself up from the floor) These people are the most likely to fire the first shots and target one of the below groups, but they'll probably make the mistake of using their author accounts so quite likely they will cop the first retaliation strikes too.
---
2. The Vote Sellers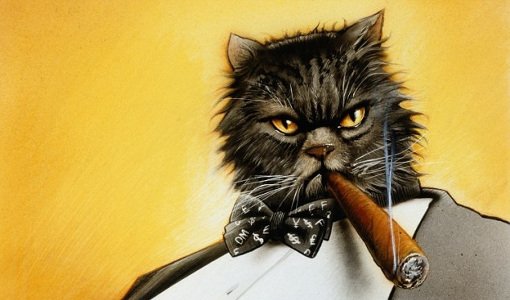 Source
Primarily these are the Bid Bot owners, but there are other forms of vote sellers too. These people are the ones who have been getting paid to promote rubbish content into trending. Quite possibly their shitposting customers will be targeted by The Vigilantes and that is likely to affect their bottom line as those customers will not keep buying votes to get nothing. There could actually be conflict between the Vote Sellers but I suspect that they might band together and act more like a cartel to protect their customers (and therefore their profits). They are currently one of the most powerful demographics on the platform so their behaviour will be key to how this all plays out.
---
3. Community Shitposters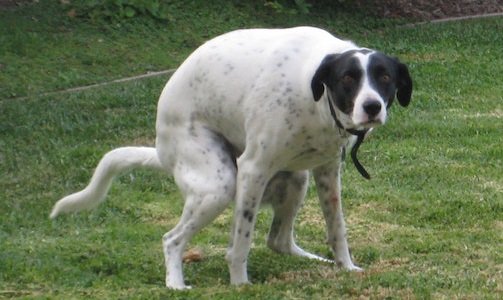 Source
There are lots of little communities on STEEM who have their own little voting services to support members. Some of them do have some quality control, but many do not as they focus more on member engagement than blog content quality. This demographic is unlikely to be firing the first shots but they are very likely to get caught in the crossfire. Community members may start getting flagged for low quality posts and they will inevitably ask their community for help to counter the flags and/or retaliate. This is the part where it gets ugly for communities as the debate on whether to take up arms collectively is likely to be very divisive within the community and possibly even terminal.
---
There are other demographics of course as this STEEM ecosystem is quite diverse, but if you're reading between the lines you'll realise that I am most concerned about the impact of flag warfare on communities. I personally have no intention of taking part in any collective flag warfare, so don't ask me.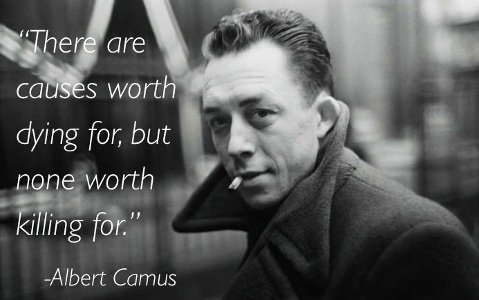 Source
I realise that the narrative behind all the Hard Fork 21 changes is quite positive. I concede that there is some consensus among the platforms most powerful, but I am calling bullshit on the narrative. I could take umbrage at other planned changes but this is by far the most potentially damaging. There are some smart technical people behind all this, but if they don't understand Game Theory and how these changes will REALLY play out then they are the wrong people to be in charge.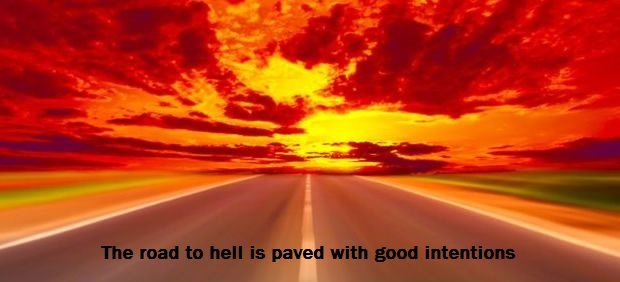 Source
---