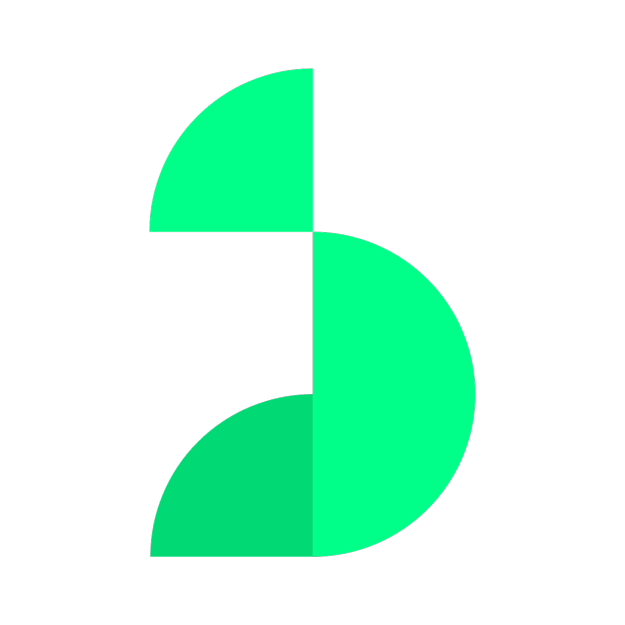 ---
Blissfish has partnered up with Votefun ran by @rishi556 you can read it about it here, Kiwijuce who runs @kiwibot and IncinCommunityBot by @cryptowithincin. With other deals in the works.
We received received our first delegation and we are now up to 1,535.673 sp! And our upvote is worth 0.09 cents! Everyday, that 2.5 hours goes by and nobody enters the contest they lose out on getting an 100% upvote from BlissFish!
We will be using a combination of goodwill delegation, community support, to help small minnow accounts win a nice healthy upvote here is our current delegation chart.
To delegate, you can use any of the following links:
10 SP| 20 SP| 30 SP|50 SP|100 SP|250 SP|500 SP|1000 SP|5000 SP
|Custom
Make sure you have at least 15 SP left on your account.
---
BlissFish Bot Update:
We have added a status on the upvote re-charge in the Blissfish banner as you can see here:

BlissFish is back online after a couple hours in the boat repairs shop! We've even added some new features that came directly from the suggestions channel!
Added prevention measures for posts winning twice
Restructured periodical checking for charging statuses
Began updating the profile with charging statuses
Updated comment posted when somebody wins a raffle
Now supporting multiple types of post urls

steemit.com
mspsteem.com
Busy.org
steempeak.com

No longer requiring post tag in the url of an entry!
An update will be posted shortly detailing a special contest and new campaign:

The Random Acts of Kindness to Minnows Campaign
---
Also known as: TRAKMC
Just kidding - but the campaign is real!