Hey Sunshine,
Anyone that holds a coin in crypto are for many different reasons they can range from person to person, some of these reasons could be:
They believe in the project idea the dev has put forward
They can see promotional in project that could reward them in some way - from flipping (buying & selling), or the product
It's a product that they would use them selfs.
Many projects in the crypto relem take years to see the light of day, with some not even getting that far, some get taken over and new life breathed into them, there are only a few that are working and useable at this time, one of those is Steemit.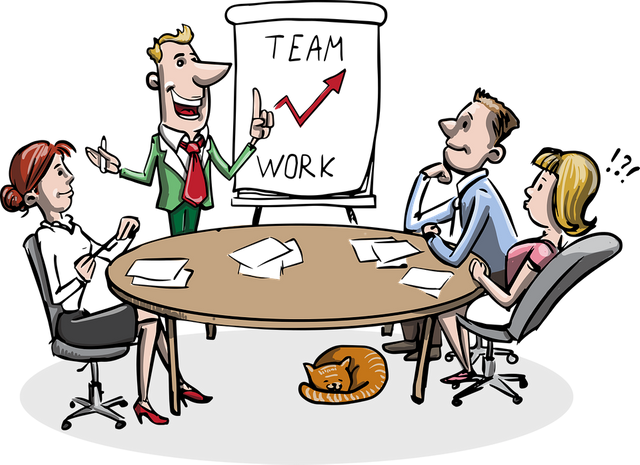 Picture Source
Your reading this post because you hold Steem or you may be interested in getting some, today this post is really for those that hold it, (we can go into another post about Steemit and the platform on a later post.) as there is some important time sensitive news...
The time is ticking to less then a day and a half to where everyone that holds Steem can do something that will take less than a minute that could help boost steem which in return if you hold steem will effect you... (Please don't close the tab, it really is something that could help everyone that holds Steem, if that's you then your helping yourself also.)
So I wont dilly dally anymore...
If Steem could get this would you be interested in helping for a minute?
Getting your coin sold in 171,000 retail locations in over 53 countries across 6 continents
Press releases and media exposure on financial sites and crypto sites (Nasdaq, Globenewswire, Coinmarketcap, Coincodex etc…)
Global OTC desk availability
#1 TOP VOTED Free listing worth $30,000 USD
If Steem won the number 1 place then this is what the coin would win, so what would this mean for the holders of the coins, Well it's massive, it means that Steem could be used to buy products from 171,000 retail stores, which means the demanded of steem could rise which could see the buy and sell prices go up with demand.
More exposure of the coin on well known financial & crypto platforms could also rise the demand of the coin, but also interest in the platform.
How you can help well that's pretty easy, it will take about 1 minute all you need to do is vote for Steem in the coin voting list on gonetcoins (the link will take you there), you will need to add in a email, you can only vote once every 24 hours, there;s 1 day and approxly 10hrs left, There are rules, one being no multiple votes from the same ip address.
Verge is hot on the heels of Steem to keep in the first place Steem needs everyones help that holds Steem to vote to win this contest that would help all holders of Steem and all users of Steemit in the long run.
If you know someone that holds Steem let them know how they can help Steem out which could benefit them in the long run also.
With being away from the Steemit Platform for quite a while, was focusing & reserching health were I was able to lose 10kgs in Three months, (for another post), this is great news to come back to the platform too with the contest after the updates of the Steemit platform.
---
Thank you for stopping by really appreciate it, have a fabulous Day/Evening!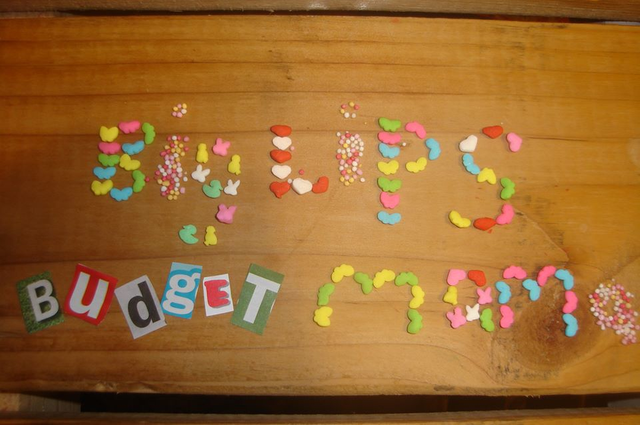 ---
Steemit if full of great community's here are two you may like to check out: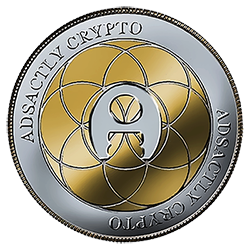 The @adsactly society is fabulous - Don't take my word for it check them out on
discord if your interested in the crypto sphere, society.
---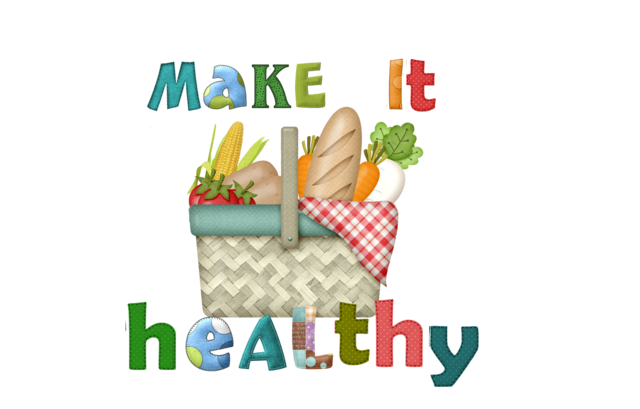 #makeithealthy project is being held by the fabulous @woman-onthe-wing so you don't need to go healthy by yourself.
---

Thank you @teamnz for the personalized banner