Philadelphia Meetup Next Wednesday the 15th
Hey everyone, the @SteemMonsters crew and I are hosting another meetup in Philadelphia this coming Wednesday at FRIEDA. I apologize for the late notice, but it was more difficult nailing down a venue than I had anticipated. The good news is that I think we've found a venue that we can use regularly at very low cost (FREE!).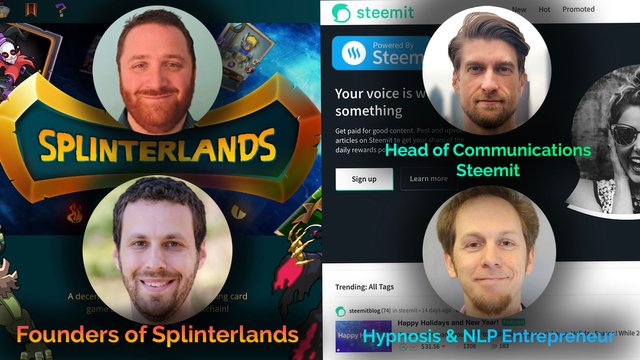 If this venue works out, the goal is to hold all kinds of meetups there, not just ones that cater exclusively to Steemians. That's why next week's meetup is for a group I started called "Philadelphia Startup Entrepreneurs." I know, it's kind of a silly name, but there is a strategy behind it.
The Strategy
Steem is really a platform for startups. Sure, Fortune 500 companies could use Steem, but only once it is a proven technology. Startups are companies that need to take risks on new and innovative technologies so that they can have a competitive edge against their established competitors. The plan is break into the Philadelphia startup scene and help grow it. I might be wrong, but for a city this big, the startup scene seems surprisingly small.
I looked around at all the tech, startup, blockchain, related meetups and was surprised at how few there were and how few members they had. At the same time, Meetup has a really great feature that shows you how much interest there is in the keywords you are using. What that revealed was that there was actually a ton of interest in "startups" and "entrepreneurship" despite there being very few meetups expressly for these subjects.
Establishing a Beachhead
While some might interpret these as bad signs, I actually think it presents us with an opportunity to establish Philadelphia as a kind of "beachhead" for Steem. It's still a relatively big city, and there are plenty of software engineers, entrepreneurs, and average people who could benefit from having Steem in their lives.
The Community
The idea isn't just to hold a meetup, but help build a great a community that can empower its members to achieve their goals. So if you are in the Philadelphia area and would like to help grow this community, we hope to see you this coming Wednesday at the meetup!