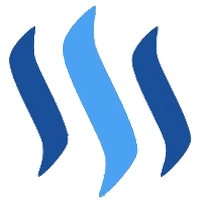 ---
Hello,
I've noticed that this weeks there is a real hype with creating tokens on the steem-engine.
Some have multiple use cases, interesting distribution model and seem to have a good adoption.
On the other hand, most of the tokens there are crap, without wanting to be a snob or sound something near to that, but most are utterly crap. It is like every in the crypto world where 90% of the projects are getting rich schemes without something behind.
I'm a small part of some team that try to create tribes with tokens at the moment. On some I've submitted some ideas on some others still working on them, trying to find the best mixture for that community.
So I would ask you to see what is important to you on some points. Like distribution, earning of tokens and use cases and why. So here are the points:
Distribution model: airdrop, delegation or something else
How are tokens to be earned: received by upvotes, mined or something else?
And the most difficult would be for what and how is value created? Here is free imagination open and no hint on the model.
If you have some tips for me, I would be thankful.