One hell of a Show for you tomorrow! SOUNDS OF STEEM- Live Steem Musicians on MSP-Waves!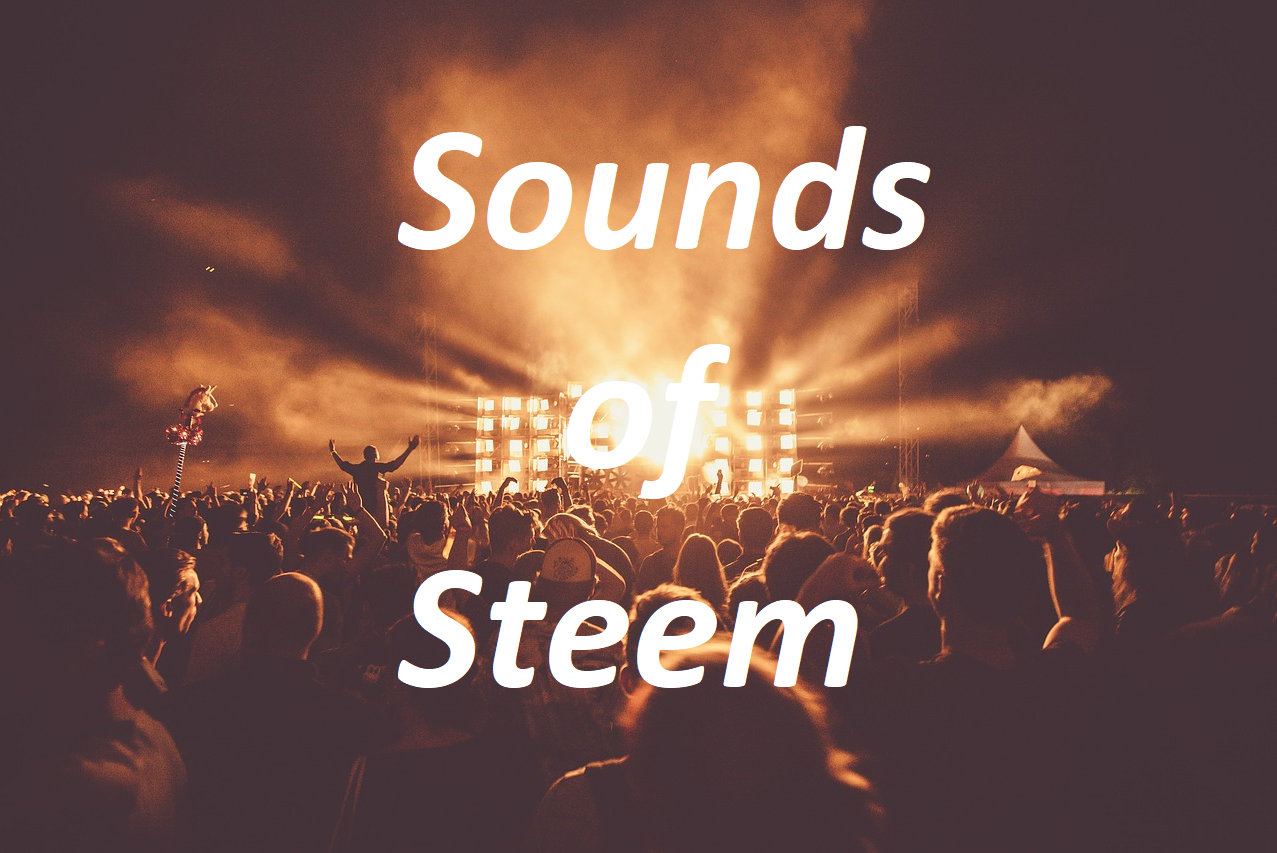 I'm really stoked to present to you a fabulous lineup for tomorrow of Steem musicians! I asked @krystle and @isaria for help and boy they did not let me down! We have an international array of singers, songwriters, and world class talent!
Performing Tomorrow!
@benleemusic
@verbal-d
@soundlegion
@meno
@pechichemena
@melavie
@luisferchav
@mrbloom
@rockchickjen
@elliotjgardner
@ettemi
@joseacabrerav
@trevorpetrie
@basilmarples
Like I said we have a ton of talent coming!!!
Here's the thing. If we want the value of Steem to go up we have to get more people on the platform. One of the best ways to do this is to build communities and support those communities. We have a vibrant musical assortment on Steemit and as a witness I can support our homegrown talent by hosting the event. You can support them by showing up and interacting with your favorites! So, please bring a blanket, a swivel chair, a picnic with some food to share, and come hang out with us tomorrow!
Logistics
Show starts tomorrow, Saturday Feb 10th, at 11am EST (1600 UTC).
You can join us in the Peace, Abundance, and Liberty Network Discord Channel.
You can hear the music best by going to mspwaves.com/listen.
You can also hear the music in mspwaves-audience channel
You can text to the musicians and hosts here
Hosts
There are a variety of hosts for the show tomorrow:
@isaria
@krystle
@luzcypher
@harrisonmir (runs the Steem Musician Discord group)
We'll be checking in with the musicians and talking about their work with them tomorrow! Can't wait to see you there!!!
For much more detail on each artist check out this post by @kyrstle- https://steemit.com/openmic/@krystle/the-sounds-of-steem-a-live-music-event-on-msp-waves-this-is-going-to-be-epic-people