Steem to the peak; I reached out to another steemian, and she haa reintroduced herself.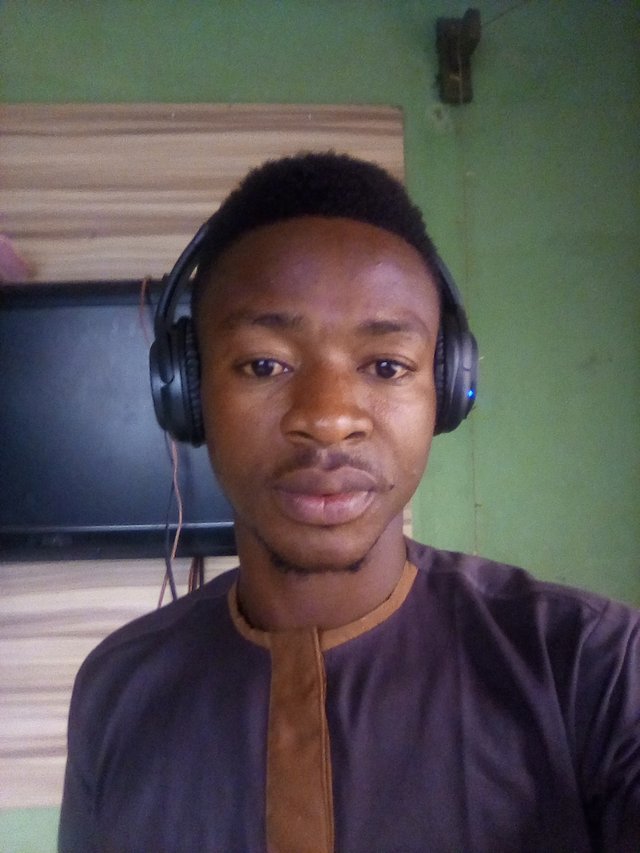 Gradually, little drops of water is becoming an ocean. Steem to the peak is not an ordinary word. I mean it each time I say it. It's a challenge on everyone's view about steem. It is revealing the potential of steem that you've discovered. Only little has been discovered and experienced. But steem has the power to influence the world even economy of nations.
I've been trying to reach out to some old steemians who have abandoned their steem accounts. Two days ago I reached out to @branx and @teekingtv. I was glad with the response o for from them. Read this post
Yesterday I reached out to another steemian @hardeynikhe. Although I've have called her on phone severally before yesterday to get back on board but she hasn't been able to give attention. But finally I got to her yesterday. I sent her a message via WhatsApp and she gave an encouraging response. See screenshot of chat below;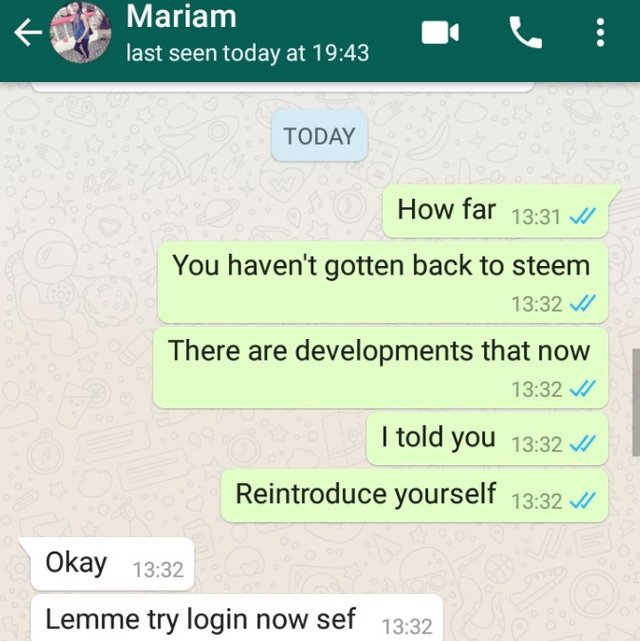 She wrote her reintroduction post today, Here is the link to her introduction post; CLICK HERE
What do you feel? Don't you think it's good for you to reach out to your old steem friends so as to gorw the steem blockchain? Do you know that reaching out to one person perday will make you achieve a total of 30 people in an month?
The truth is, only little has been tapped into of the potentials and power of steem. Let's cmme together and achieve this common goal of taking steem to the peak. Bring in people to come and experience the blessings on the steem blockchain.
Thanks guys, join me as we take steem to the peak.
I'm always @adesojisouljay.