Steem to the peak; I reached out to two old steemians and convinced them to return home.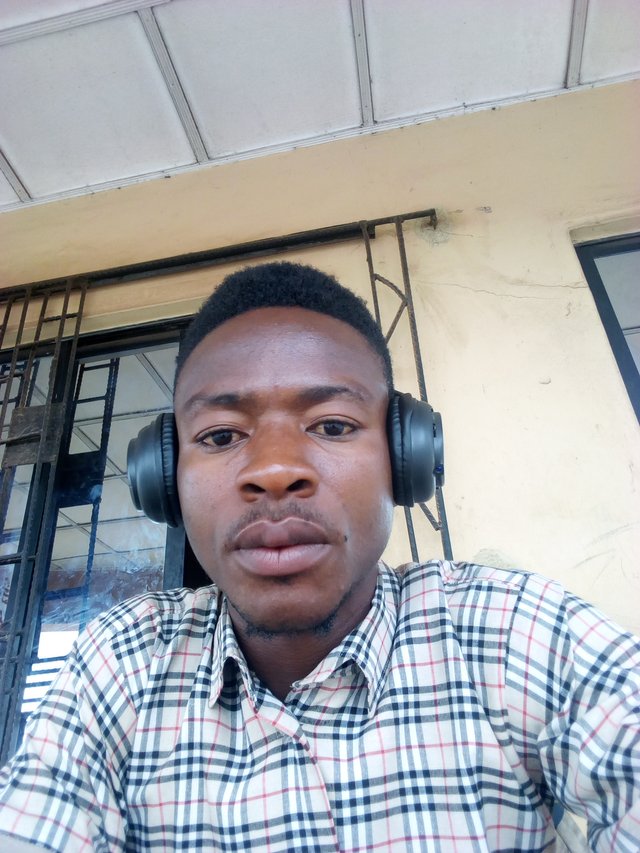 I've always said noting is difficult. The only difficulty is in what we choose not to do. As long as we are ready to do it, it becomes simple. I suggested and I'm acting according to what I said we can do. This is a proof of leading by example and a proof that I believe in everything I post.
It works
I feel so excited today because I'm beginning to see the proofs that my ideas are not ordinary. Though simple they sound or look sometimes but there are forces behind them as they are all results of revelation.
I suggested on this post that we can tell at least one person about steem everyday. So today I reached out to two of my old steemian friends who I referred and registered @branx and @teekingtv.
Firstly I put a call to them(explaining the new development on the steem blockchain) and later sent them messages on WhatsApp. I was so glad that I got positive responses from both of them. They both gave me exciting responses showing readiness to get back to steem and 'mine their human'. This makes me appreciate the source of my idea.
I told them about the several tribes on steem. I told them about marlians.com, sportstalksocial.com, planet.io, neoxiancity.com, creative coin.com and so on. And also told them about the latest development of the SMT(smart media token).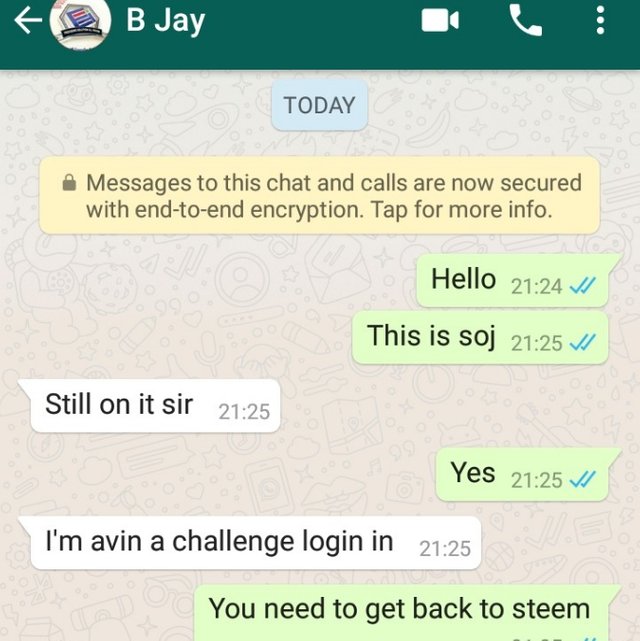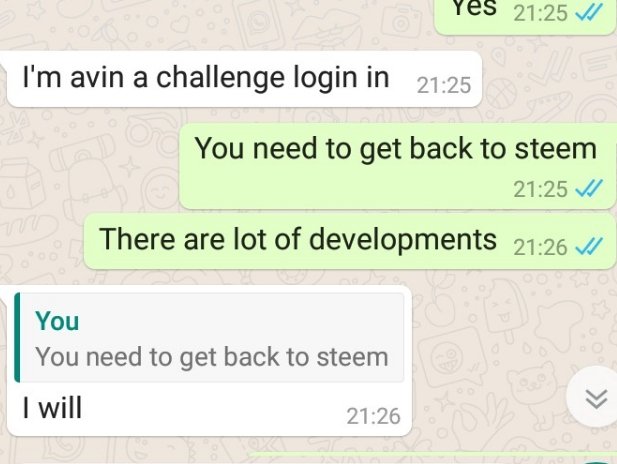 They both agreed to come back to start posting on steem. I also advised them to write their reintroduction posts on steem which they both agreed to do.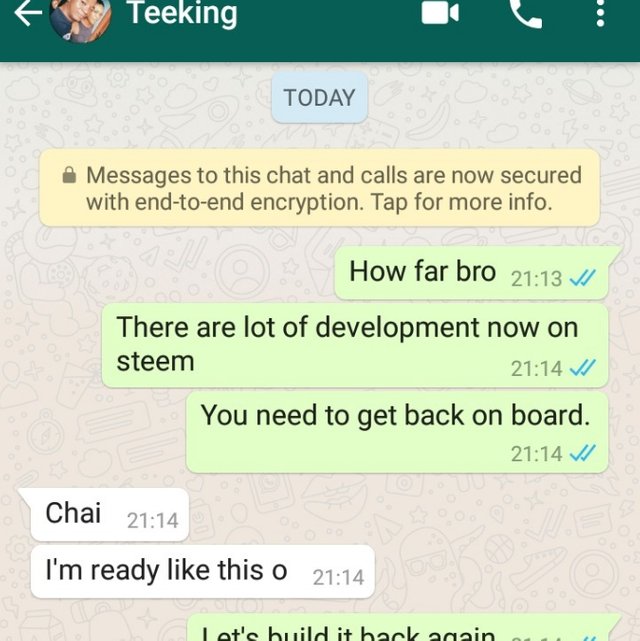 This is an achievement to me, but there is more. I look forward to reaching out to at least one more person tomorrow.
I repeat, nothing is difficult. Let's take responsibility. Steem is our world.