Bear markets do not end because buyers suddenly rush in - nobody wants to catch a falling knife - they end when all the sellers have stopped selling. When the price is so low that selling is pointless, then the trade imbalance starts in the opposite direction - then you start to see a relief rally.

With one eye on STEEM and the other on the whole crypto market, we have dropped through the $250bn market cap, and then the $200bn level, and are staring at anything from $170bn (we're already almost there) down to $120bn. That could mean a STEEM price of about 50 cents - back to May 2017.
Interesting article here: Major Mining Pool F2Pool Publishes List of Minimum Prices for Profitable Crypto Mining.
A coin is not much of a "store of value" if it costs more to mine than the coin is worth; this happens all the time in the physical mining industries.
Although Steem has no miners, I hope the witnesses are making more than the cost of processing blocks. Having said that, back in April 2017 STEEM was around 25 cents.
One thing that is peculiar, is that news about blockchain technology is still largely positive, yet news about crypto currencies remains negative. If one has some decent funds, it may be wise to invest in blockchain companies to balance holdings in coins. I would not be surprised to see some coins just fold; this does not mean that the groups behind those coins won't have newer projects in the pipeline.
Steem remains one of the few coins to actually have a functioning social ecosystem, so if you haven't sold out then this is the time to accumulate. If you need to "take a break", then set up auto-votes and auto-redeeming of rewards and you may be pleasantly surprised when you come back.
We may have to wait for SMTs to be fully functional before the price makes any solid progress, but hopefully that is not too far away.
---
- -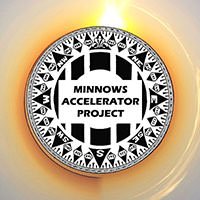 - -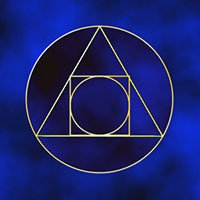 - -
Please Comment, Resteem and Upvote. Thanks!

@rycharde manages the AAKOM project and the MAP forum.

Also check out the new MAP Rewarder for passive income!