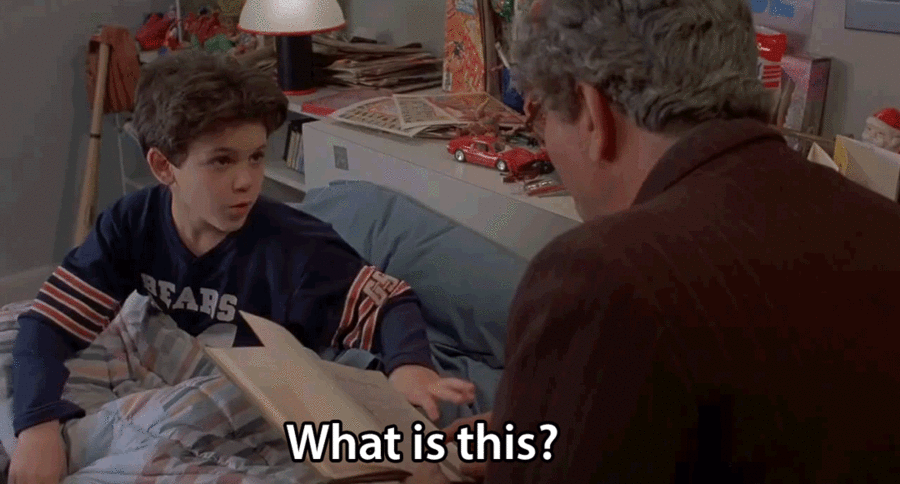 So if you are like me, the last few days, you've been seeing a lot of posts about @steem-ua. But what the heck is it?!?!
The first post I saw about the program was from @utopian-io, and maybe that led me to some initial misconceptions. I thought it was just developers doing developer things. I don't have anything worthy of contributing to Uptopia, that means any project associated with utopian probably doesn't have much to do with me.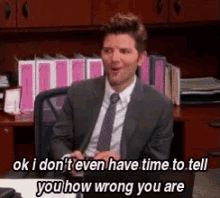 But the more articles that showed up in my feed, the more curious I became to read about it. I finally started reading more today and realized that the program that @scipio and @holger80 are putting together is a way to revolutionize curation on the Steem Blockchain.
There is a TON of information in @scipio's post that I resteemed Let's Unite and it is well worth the time to read.
If you don't have the time to read it. Here is the TL;DR as far as I can understand it.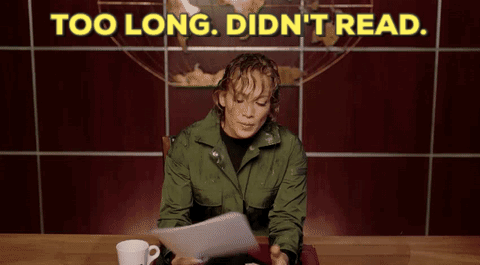 So the idea is that no one can effectively curate all of the posts that get posted manually. As a lapsed member of the @curie team, I can attest to that. There is so much out there, and a ton of it is rubbish. So the @steem-ua team created a program to cull through all of the posts that clog the blockchain and more importantly an algo that gives every author a UA score. Based on the algo's computation of the value of your post and your UA score, the @steem-ua account will curate your post.
To become a part of the search, you need to delegate at least 25 SP to the @steem-ua account, which they will turn around and use to upvote quality content.
But what about new users who can't delegate? Well this is where I get really interested in the program. They are beginning the process of bringing on "Steem-ua Scouts" who go through the new tab and find those people who are producing quality content who either don't have enough SP, or maybe just haven't discovered Steem-ua yet. There will be a mechanism for the scouts to put the post in the algo to be considered for an upvote.
That sounds like something I can definitely be down for!!!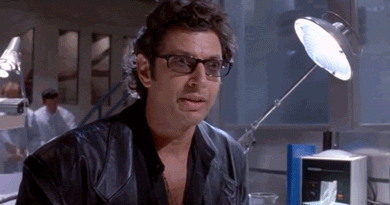 So this is a curation effort, it is a community effort, it is a make STEEM a better place effort. I highly recommend checking out @scipio's post I linked above and then head over to the @steem-ua and read the posts about the program and decide for yourself if it is something you want to get involved with. This is simply my understanding which could be entirely wrong. You will have to judge for yourself.