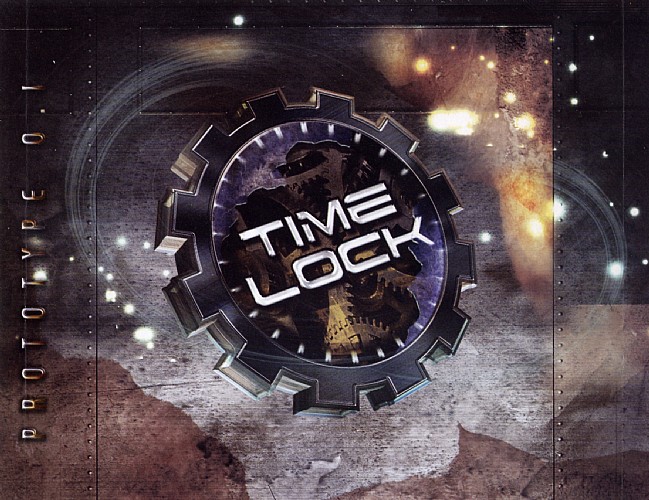 Securing STEEM Accounts with an extra timelock was written by @picokernel here: https://github.com/steemit/steem/tree/htlc-operation. I want to shine some light on this because I see a need for extra security in order to negotiate a better insuranse policy for my company and its cryptocurrency holdings.
Making STEEM more secure then it is now!
SteemPower which in itself is a great function, but in addition we seek the functionality to enter an extra password when logged out of our devices so that changes like delegating/undelegating, withdraw/power up/down will be delayed by for example 12 hours or years unless the extra password is entered.
a 2FA for your brain - Your capital account is now running in SAFE MODE - Go on Vacation!
This extra password can be an easy to remember password, a 2FA for the brain, you log in or out like normal - but if you are going to do any activ/owner key related this timelock will give the legit owner extra security in order to cancel a transaction and undo everything a malicious attacker has done.
We are also feeling HF20 is overdue, still missing functions from HF19, 18 and even 17
Thank you for reading, please take time to analyze and comment below. For 24/7 Voice and Text chat about STEEM development, come to http://STEEMspeak.com - STEEM will be 2 Years in 2 Months - Vote for @fyrst-witness and as always, steem on and have fun :)