To day as I was going through the street of kampala, I did start to think the use of steeming and the life changer opportunity for African and Ugandan in general. If we try to look far, a single steem dollar per day can change people's life forever.
Let's give an example.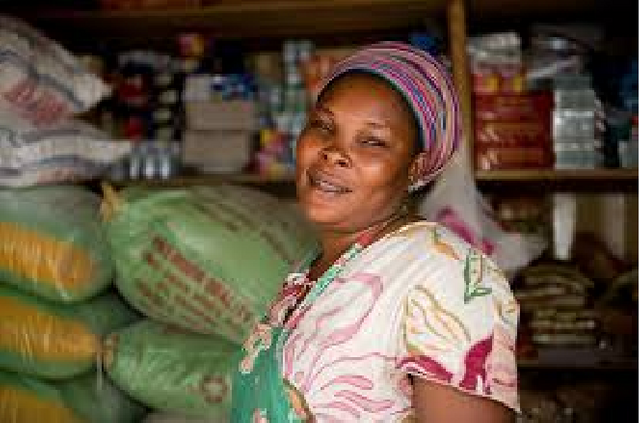 source
Here is a woman who works all day long and make her average daily income of 25 000 Ugandan shillings. This represents 1 steem dollar after reduction of all taxes. A steem dollar would be beyond 30,000 Uganda shillings but the process of withdrawing takes long and has many charges. It goes from steem dollars to bicoin, then to mobile money via bipesa. Each of the process occur charges, when it come to bipesa, their charges keep fluctuating and can reach beyond expectation.
As you move through the Kampala road, you will find people struggling and working hard day by day. They can reach up to 16 hours per day with a just benefit of approximately 25000 Ugandan shillings. If we bring an example of motorcycle riders, they do say that they earn 25,0000 to 30,000 ugx per day corresponding to approximately 1 steem dollar.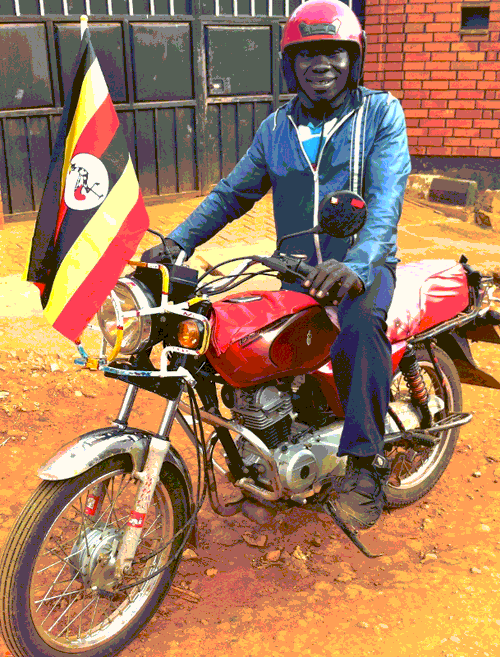 image source
As we can see one steem dollar for Africans represents big for them. I do always see my financial progress when I mix working with steeming. If each African can strive to have one steem dollar, then I believe that the poverty level will be reduced.
I do actually tell my friends to join steemit, but some of them are big headed and rude sometimes. They don't believe in the power of sharing their ideas and earning something. They just think that steemit is irrealistic and when I tell them to join steemit, they then become shy.
In Uganda, only few people can earn beyond 1 steem dollar per day. Sincerely speaking 1 steem dollar represents a net of 25000 Uganda Shillings which is almost 7 USD per day. Hummm…..i wish I knew this before. I do try to make my analysis as I believe I will be able to help my community one day.
Having an opportunity is one thing, and taking the opportunity is an other. People do suffer all over the world I believe and its on their responsibility to feel liberated from that. It's a time of looking an other area of gaining and to ry to resolve and improve some financial problems.
Here are some few businesses in Kampala that only make one steem dollar per day. If you can be able to steem, then do it cause other do struggle a lot to reach there. I do believe that steemit can change people's life in Uganda and I'm a living testimony. If I can now have more in my finances, then why shouldn't I join ? Steemit is for free, though it takes some little time and perseverance I believe we can be able to gain something from it.
Washing cars boys take 3 days to reach one steem dollar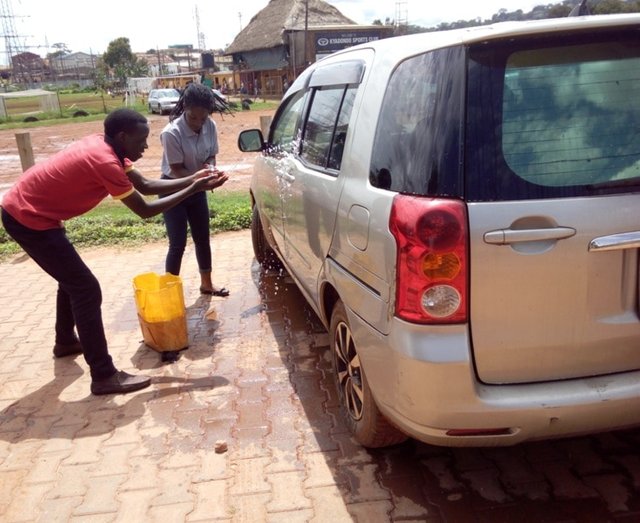 image source
Housemaids and house-girls take a month to reach 2 steem dollars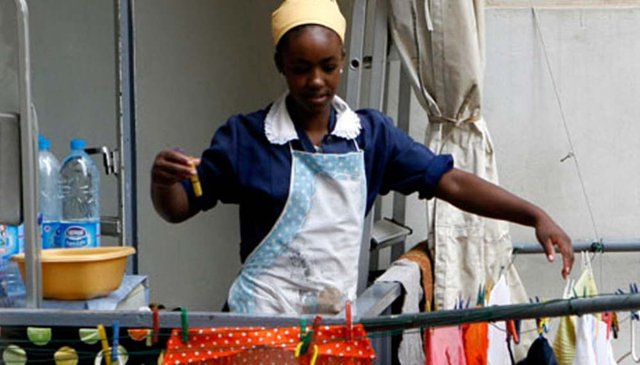 Part time students, 3 days with one steem dollar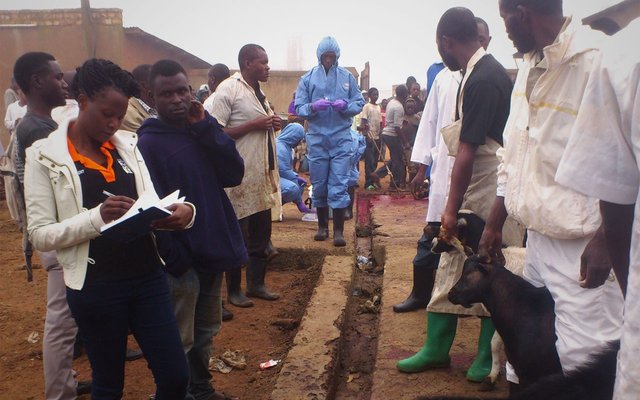 Streets restaurants, 3 days with one steem dollars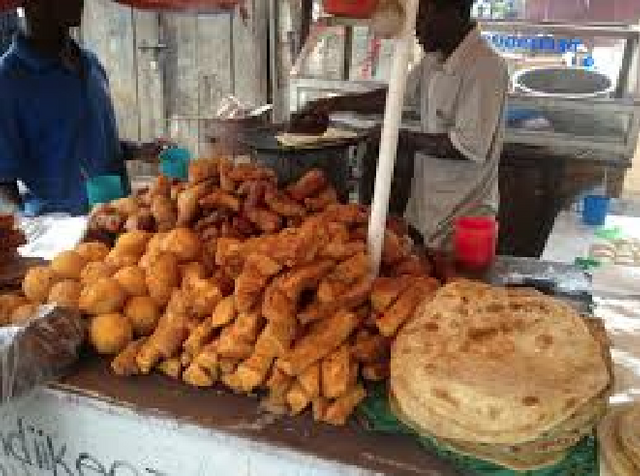 image source