Helping new talents on the STEEM blockchain.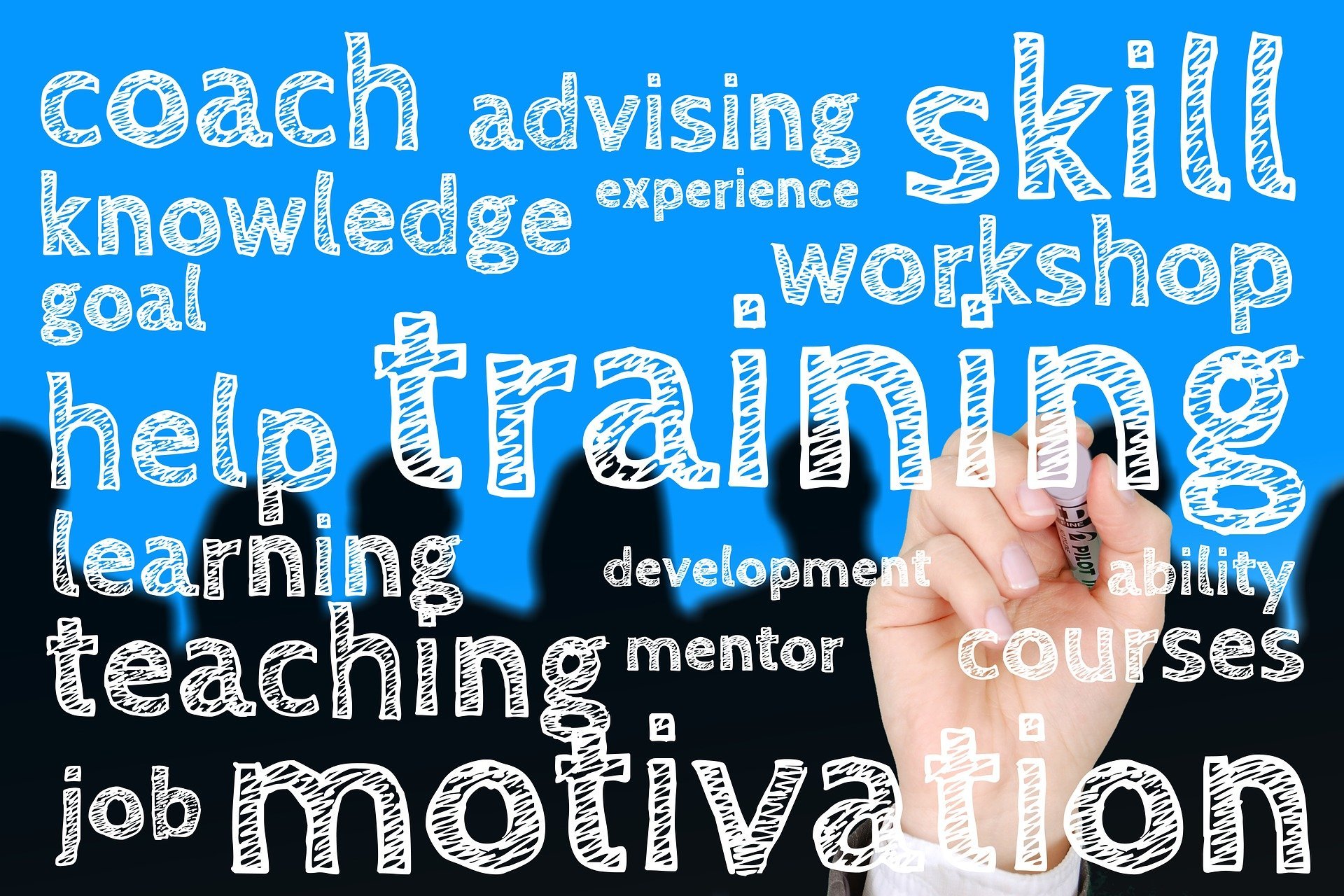 Again much too little time for so much to do. More than two months ago I started this project and it should have been every week. See here only the third episode... Sorry for the delay.
Last time I featured @segunreus and I am sending him today half of the rewards of the post about him, while investing the other half into boosting this post.
Reminder of my plan:
More or less every week, I will choose one person that ...
... has to meet following stats:
Reputation between 30 and 55
Beeing active for more than a month
Content that I like
Expertise in English / French or German language
struggeling getting a followership
having some kind of talent
What this person will get:
I will promote them through this series.
I will upvote at 100% one of their posts each day (at least for a week or longer if I see progress and effort)
I will help through discord and answer their questions as good as I am able to.
I will provide help concerning how to get better / more successful.
Lucky me, I found them by chance (and the help of @derangedvisions) while I was searching for someone able to design a new logo for the steemmonster part of steembay. @themonkeyzuelans are a couple from Venezuela.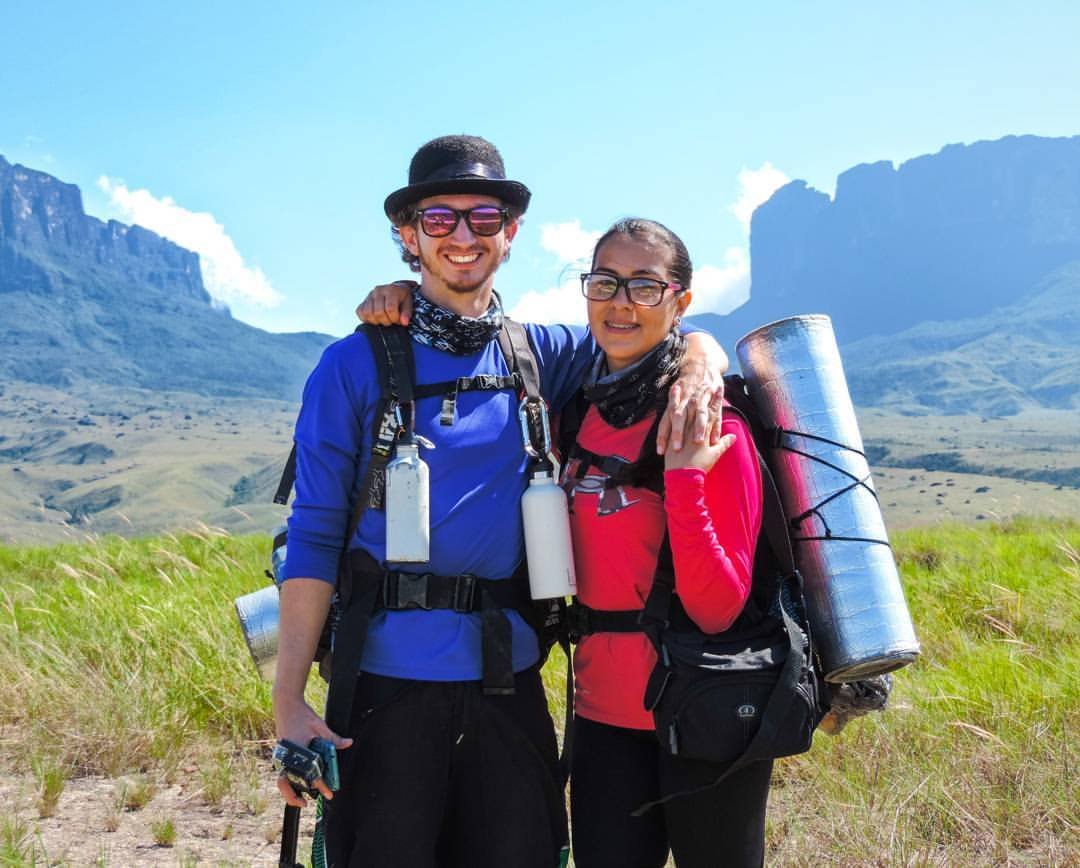 this pic is stolen from their blog withour their knowledge, I hope they don't mind
Their names are Vic and Will (Victoria and William). Vic is a professional graphics designer, poledance instructor and an amateur model. Will is an architect and also a graphics desinger with a big love for photography. Both are enthusiasts for the slackline. I really believe these two deserve much more attention with what they do, what they can tell us and what they can provide with their knowledge.
Just lately they illustrated a childrens book
and the post great pictures with a lot of explanation in english and spanish.
I strongly suggest following @themonkeyzuelans and leaving them some votes. They deserve it.
Last but not least:
Check out what they made for me (steembay) in less than 24 hours: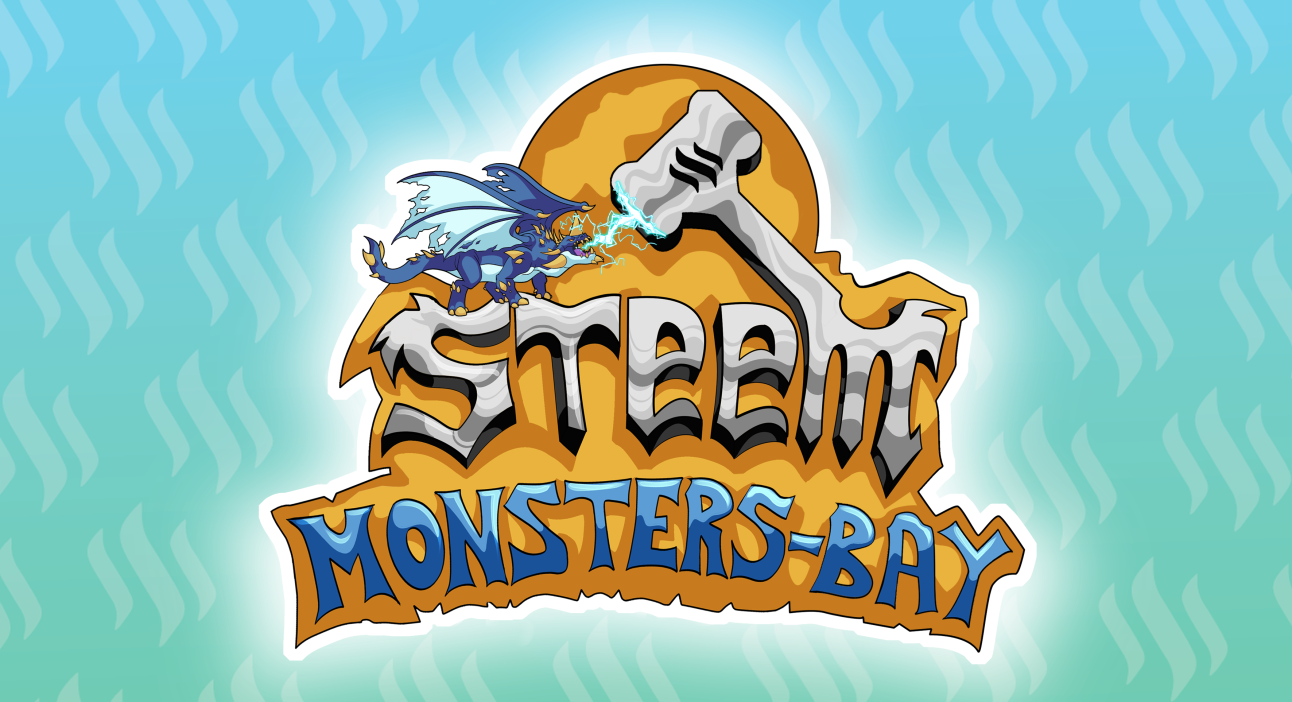 (their first version even was day/night toggle responsive, which unfortunately was not approved by our team)
So if you ever need help in design for your business or yourself, you now know someone to talk to. Real knowledge meets affordable prices!
THX for reading!