Steem-Engine Tokens Report 9 – More Tribes, More Tokens, Lower Prices
Summary
Steem falls further, Steem-engine tokens, on average, too.
Tokens overperformed Steem slightly, fell some less in the last weeks.
More and more tokens on the market, and more tribes.
Some tokens could, at least, stay around zero, evaded falling.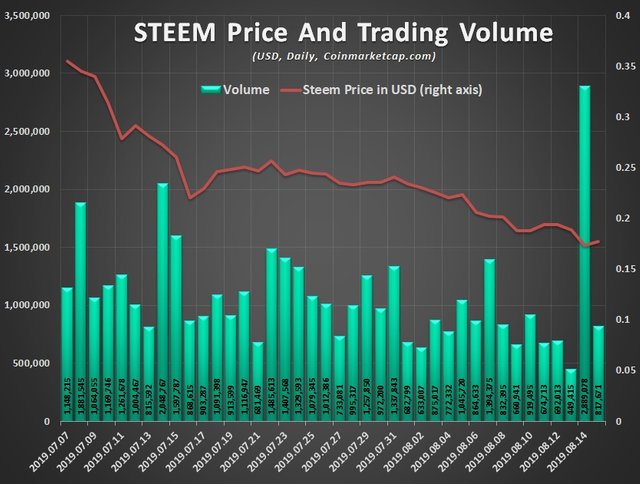 Chart 1 (Click to view in higher resolution.)
Other sad days for Steemians, the price is falling and falling, slowly nearing the 2017 all-time lows (by 7 cents). By data of Coinmarketcap, the trading volume was very high on the 14th of August. Activity on the Steemit page and tribes pages seems to be very low. Although that can have other reasons like the holiday season in Europe and other countries. (Please, answer my poll: Where Is The Bottom?)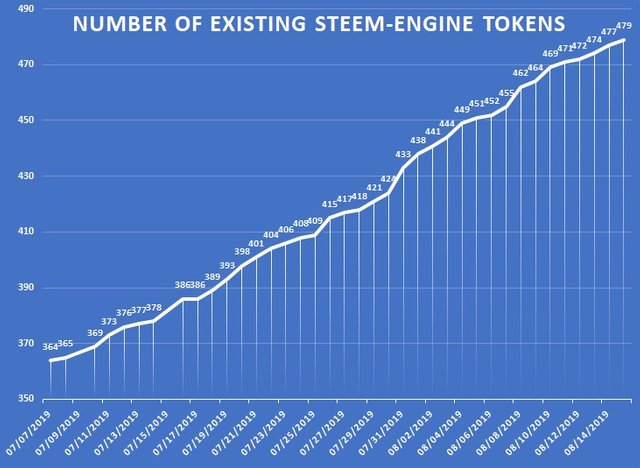 Chart 2 (Click to view in higher resolution.)
I think I'm getting addicted to Steem-Engine tokens, does "Steem-Engine Tokens Addiction Syndrome (SETAS) exist? I'm going to bed with them and waking up with them. As you can see in the second chart, the number of tokens keeps growing, nearing 500. Will be Steem the realm of the (ten)thousand tokens in some months?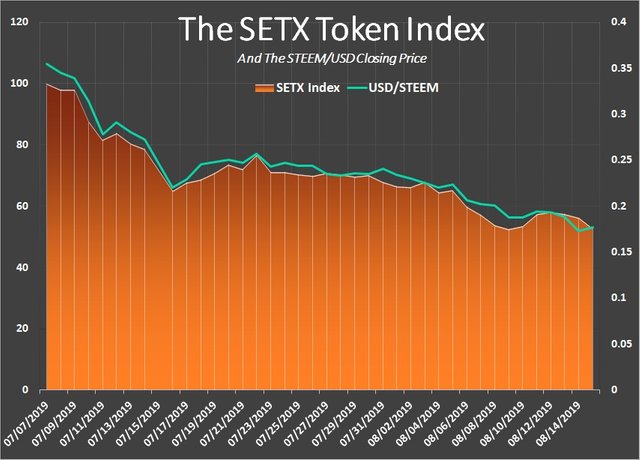 Chart 3 (Click to view in higher resolution.)
The Steem-Engine Token Index (SETX) I created, some sort of average price movement measure tool, is falling, too. Keeps following closely the Steem price. The good news is it is slightly overperforming the good old Steem coin. Steem fell 50 percent since 7 July, 2019, and the SETX index, "only" 47 percent. (Charts 3 and 4.)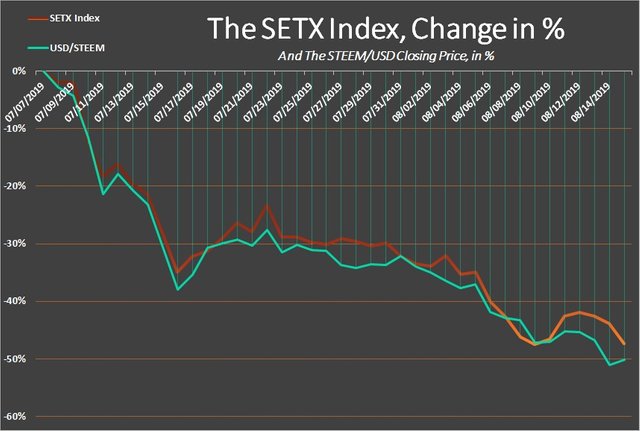 Chart 4 (Click to view in higher resolution.)
Some tokens are performing better and some worse, but the "volatility" is very high. (Charts 7, 8, 9.) Some tokens could reach a positive yield since 7 July or at least, near-zero, but less than some days before. The average yield of all 30 tokens I put on the 5th chart is –50.5 percent, in negative territory, of course. Not very far from the mentioned –47 percent of my SETX index.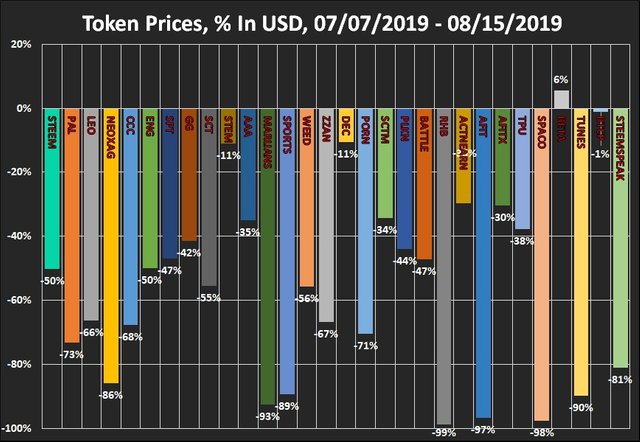 Chart 5 (Click to view in higher resolution.)
I added some tokens more, also new-born ones like SPACO (New tribe of the Spanish community) or TUNES (A music-related tribe). STEEMSPEAK token was extremely volatile, between +600 and –80 percent, maybe I should omit it. Any suggestions which new or popular tokens should be on the list? Please, comment.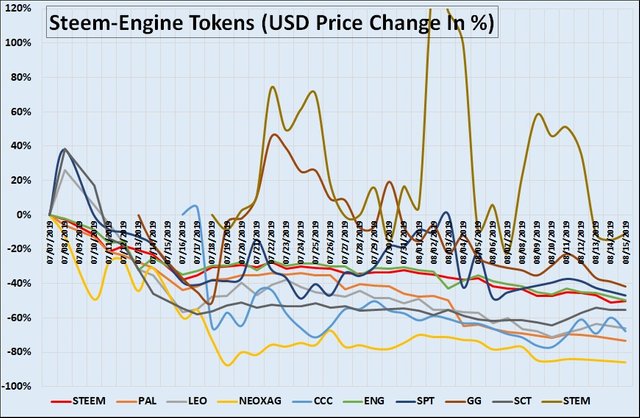 Chart 6 (Click to view in higher resolution.)
More tokens, more tribes. Independently of the prices, the experiment with the tokenization of the Steem world continues. If you want to keep informed follow the news. If you create good content don't miss to use the tag of the suitable tribe(s), you can't lose anything. (I see good photographs not using the "creativecoin" tag, for example. I would upvote you!)
Some important links for newbies: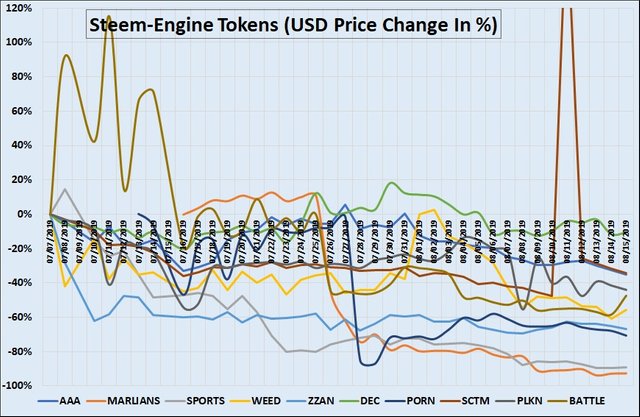 Chart 7 (Click to view in higher resolution.)
(Perdonad, hispanohablantes, que he usado el tag "spanish" sin escribir mucho en castellano pero he introducido en breve vuestra comunidad y moneda. No es necesario votar por este post.)
Series Steem-Engine tokens reports
8. Light At The End Of The Tunnel?
7. Are Tokens Underperforming? Introducing The SETX Index
6. Losses, Losses, And More Losses
5. How To Be Rich, Quickly!
4. A Costly Hobby For Rich People?
3. Which Was The Most Traded Coin?
2. Which Token Fell 80 Percent In A Single Day?
1. Do You Still Believe In Your Tokens?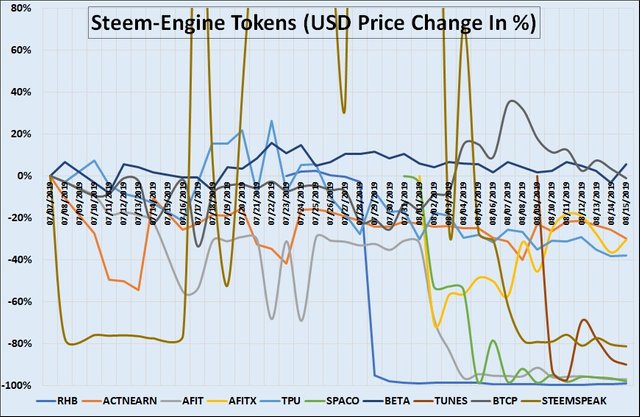 Chart 8 (Click to view in higher resolution.)
About the data:
I'm collecting all token prices from July the 7th on, once a day, approximately at 4-5 p. m. UTC (Coordinated Universal Time). I'm not a robot or developer and I'm not always online, so some delays can happen. The data is so more estimation than an exact recording. Data on July 9 and 15 are completely missing. If somebody knows how to regain this information more precisely from the blockchain please message me.)
If you want to message me in private you can find me in various popular Discord channels (Palnet, Steemleo, Steempeak, Neoxian, dPoll, etc.)