making Skaar "the Breaker"!
Greetings Steemians, todays post feature the second of our brave heroes, Skaar "the Breaker"!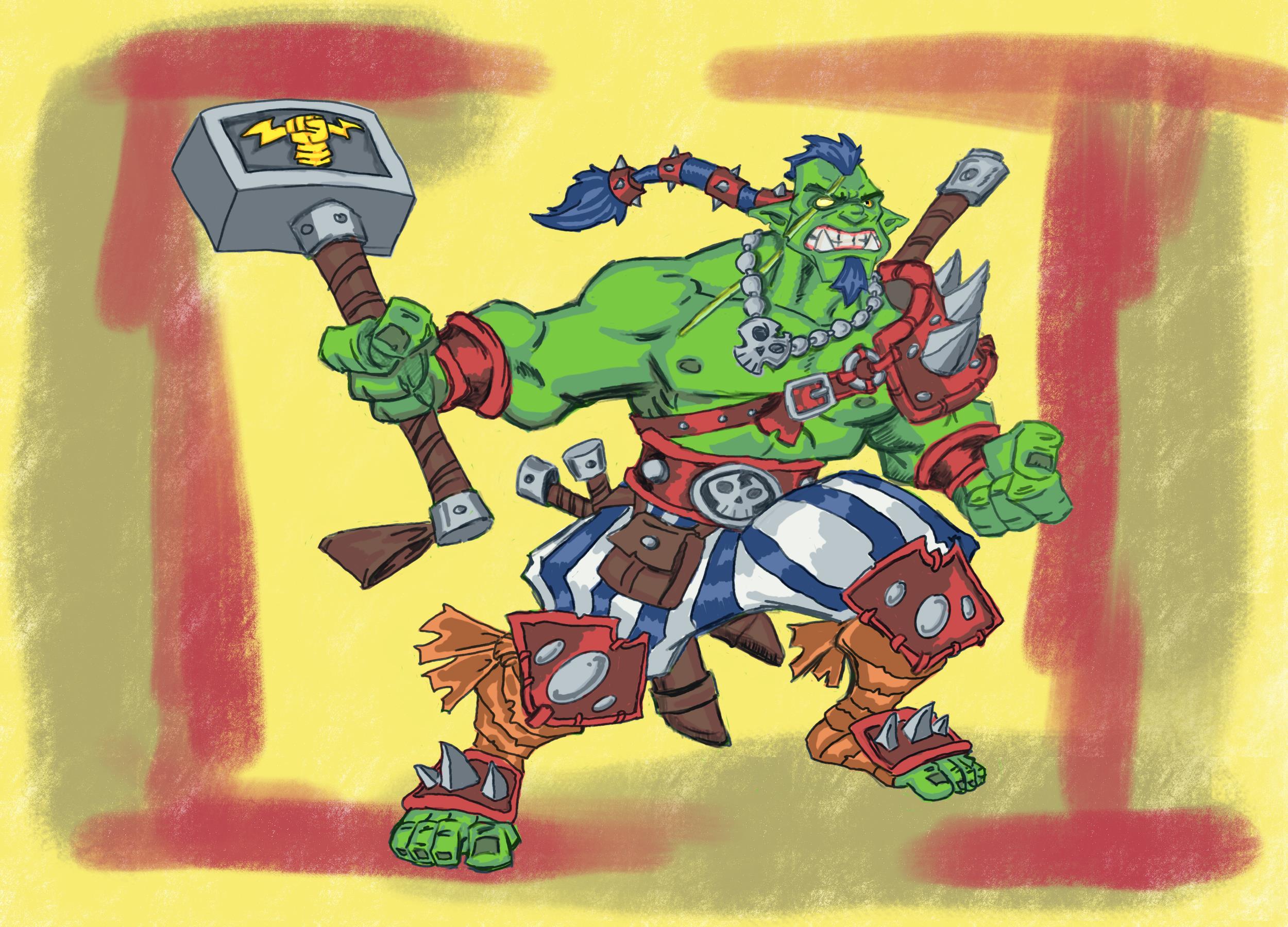 I began with sketching the figure in Autodesk Sketchbook, with my Huion graphics tablet, I went through a few sketches before settling on the one I would use for the line art.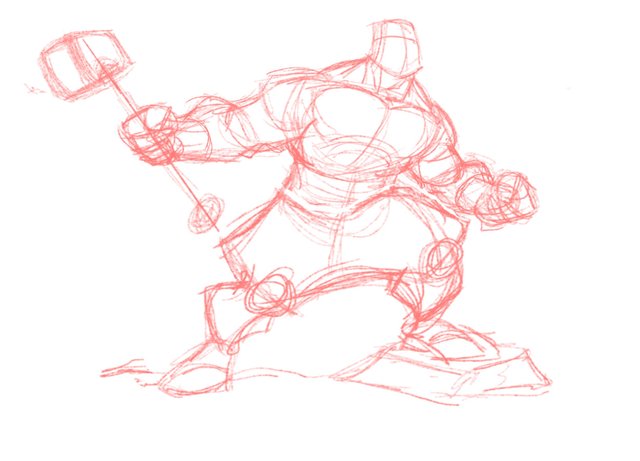 ![Skaar2.1.jpg]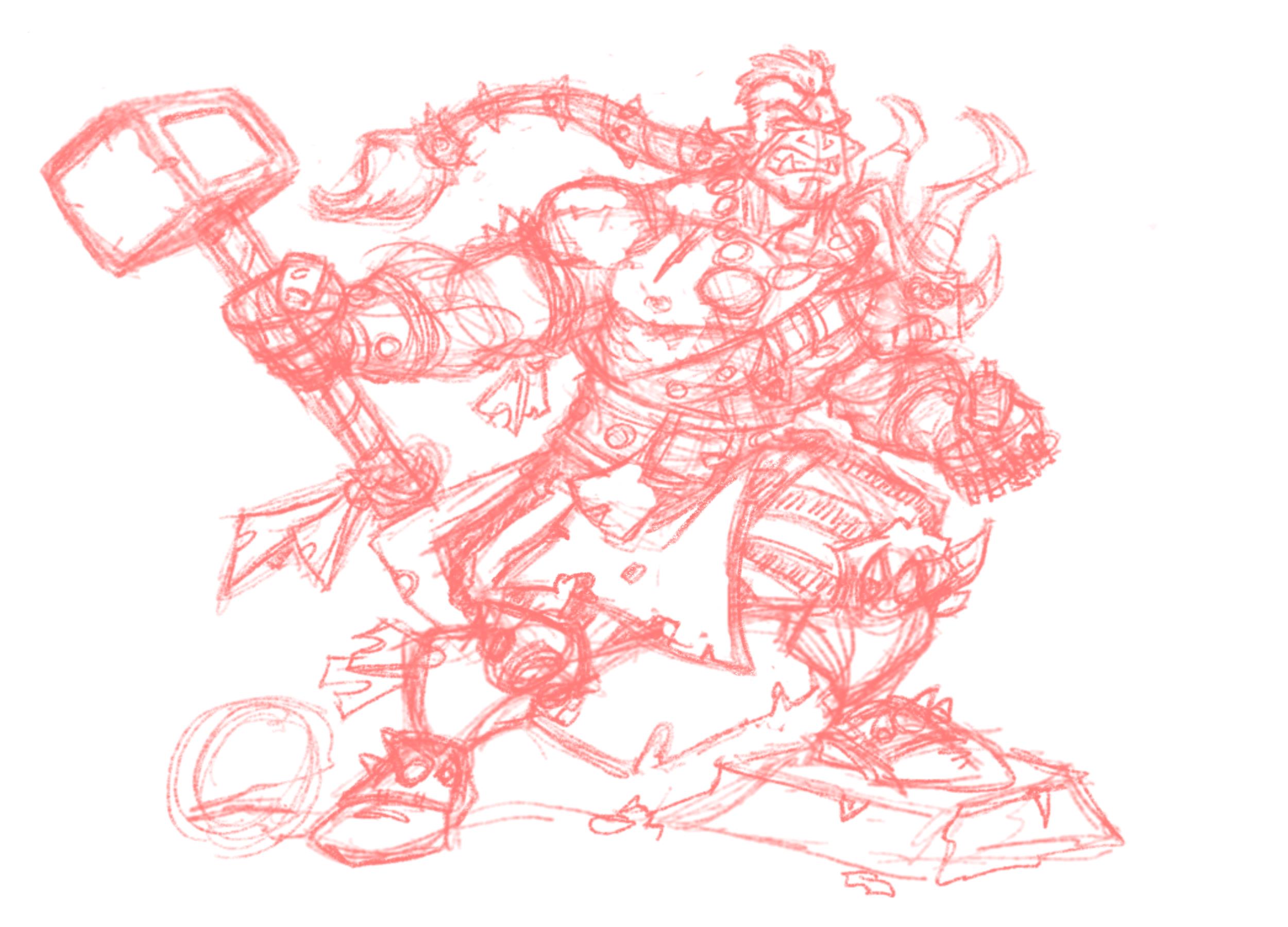 )
At this point I decided that "less is more" and came up with this.
Skaar2.2.jpg
Something still wasn't clicking, so I tweaked the original sketch into something a little more "cartoony".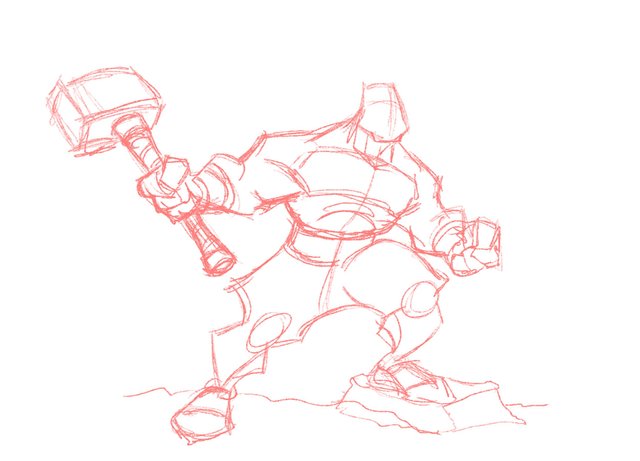 Which led to my final sketch. From here, It's onto the penciling, Autodesk Sketchbook has several tools that provide the exact look of traditional wood and mechanical pencils.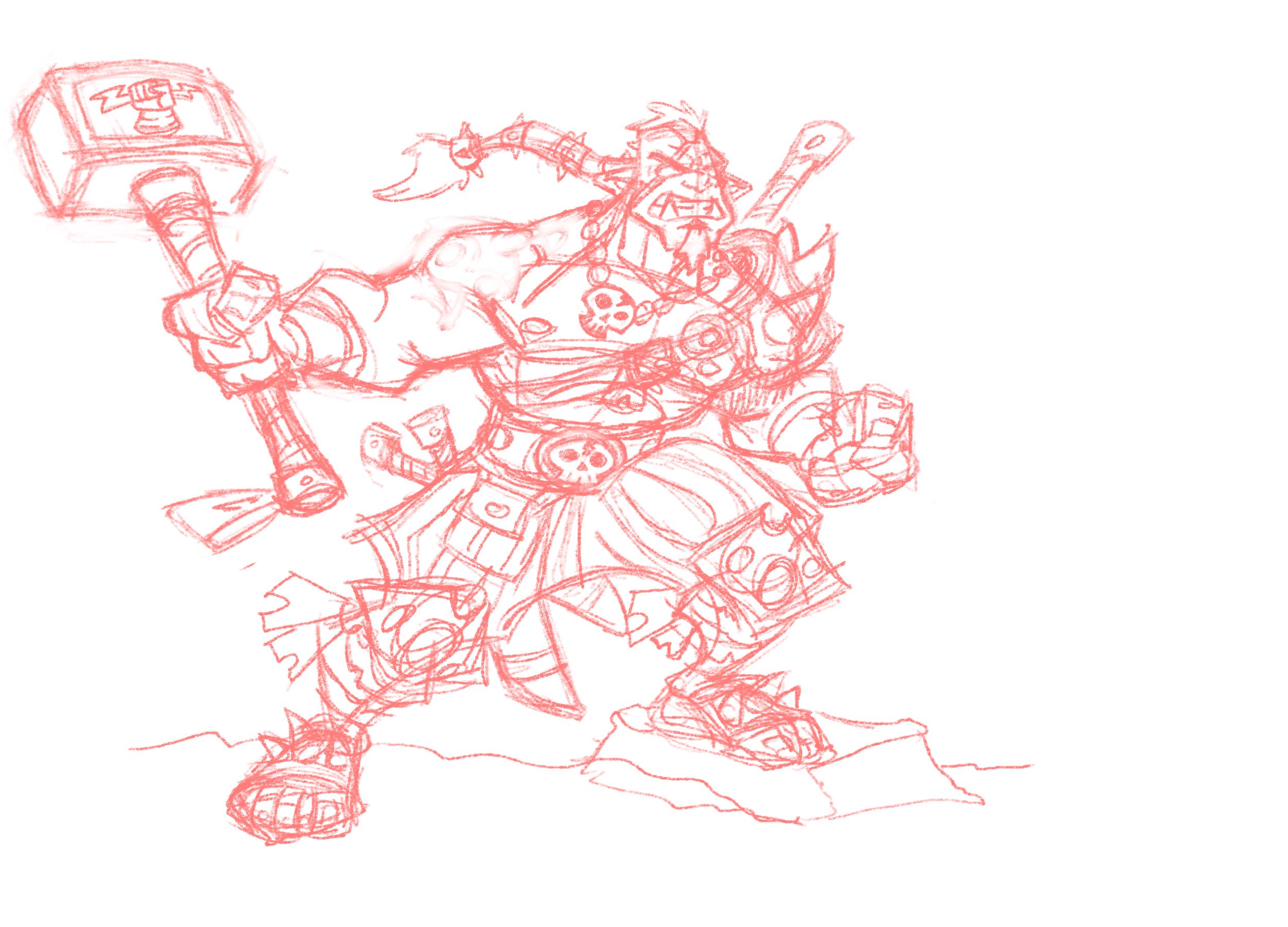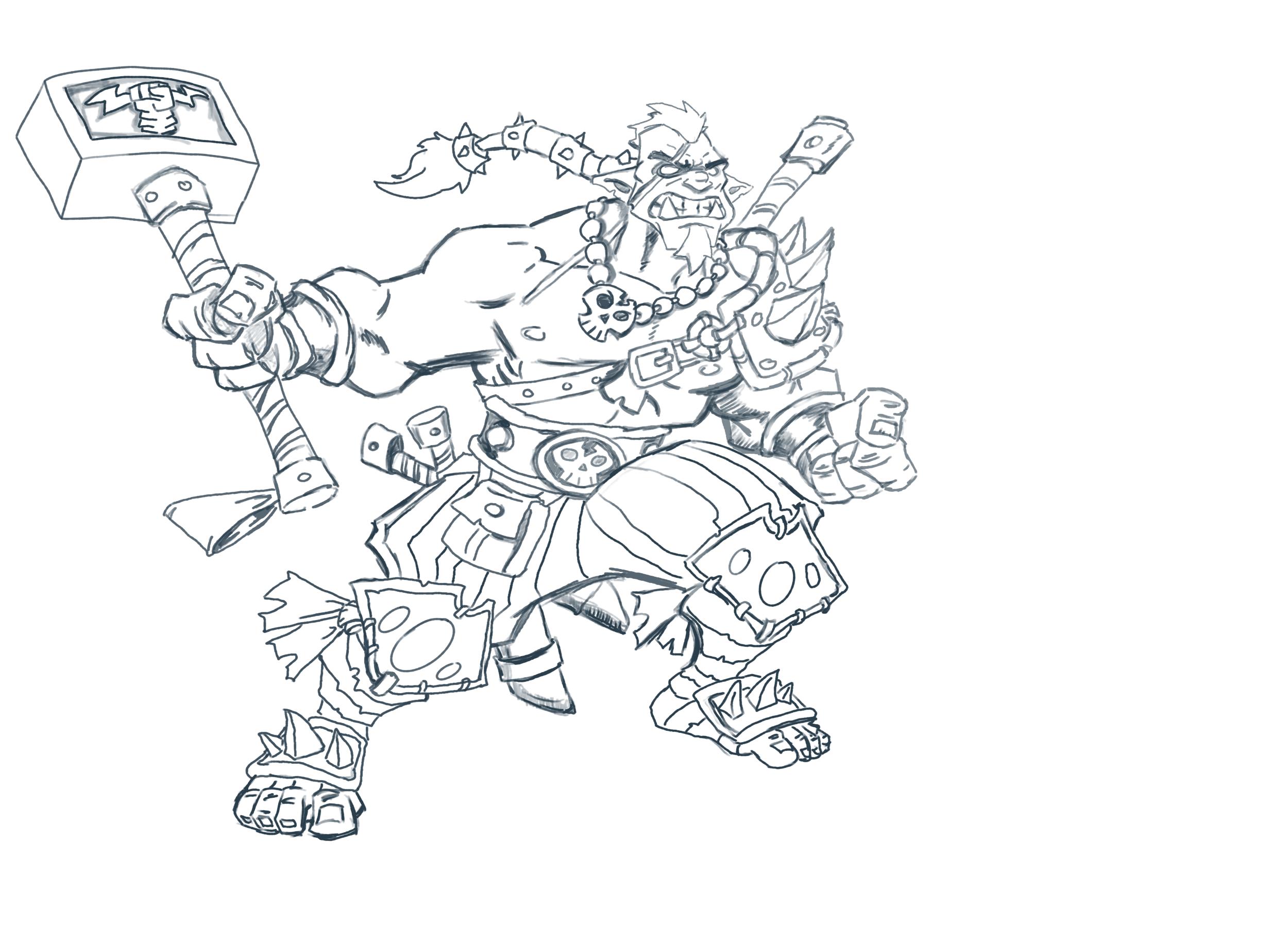 With the pencils finished, It's time for colors! I begin by opening a new layer in Sketchbook, and set it to "Multiply", this way the colors do not overlap the line art. From here, I start the "base coat"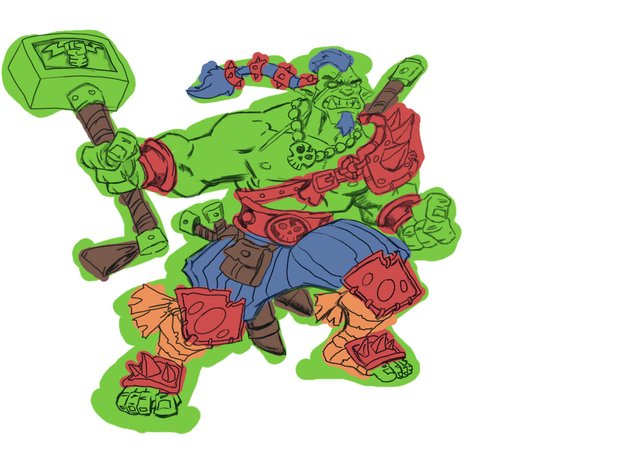 From here I begin to utilize other colors for highlight and shading, still keeping things somewhat simple. At the same time, I also erase the excess colors, cleaning up the image.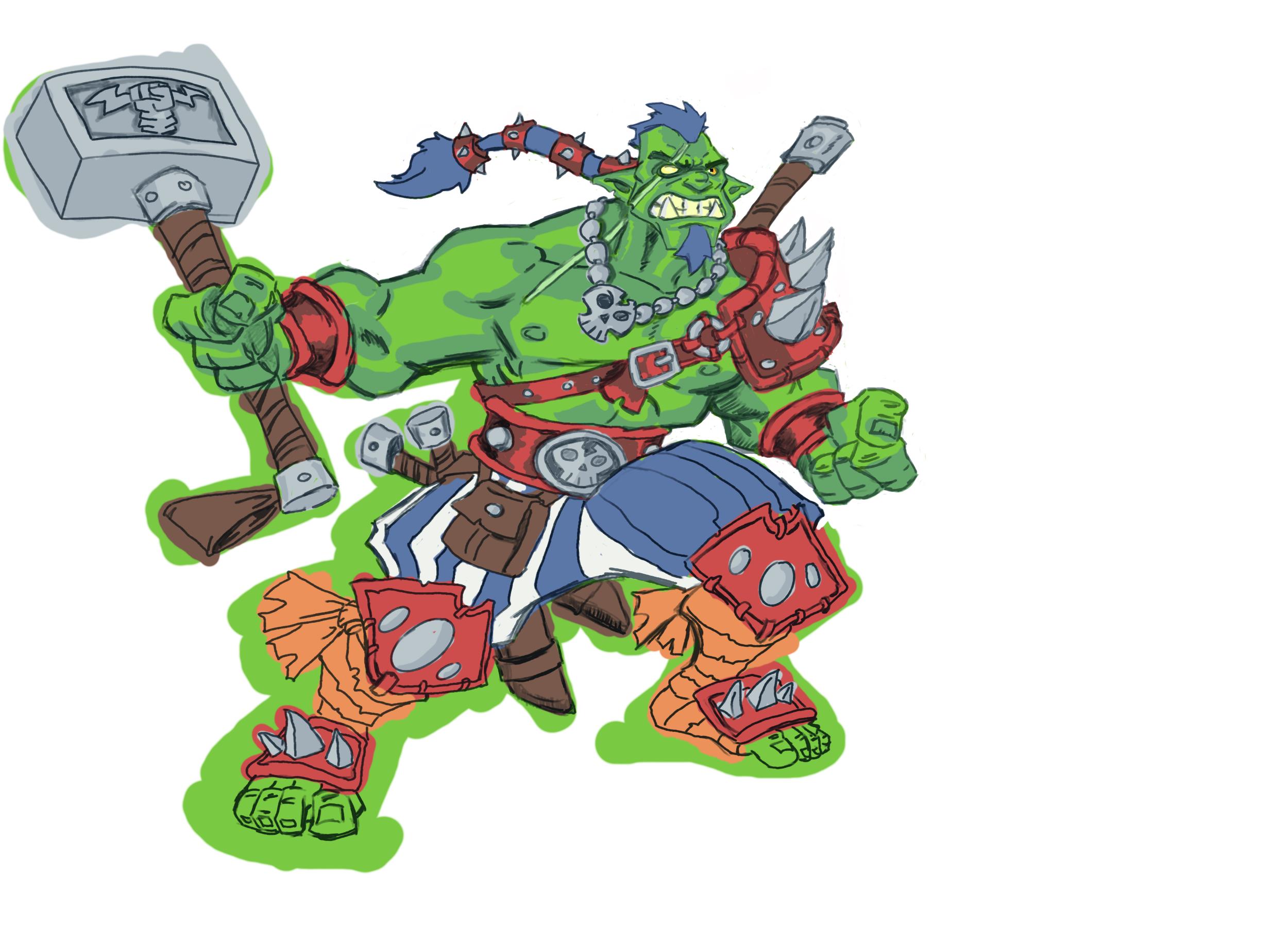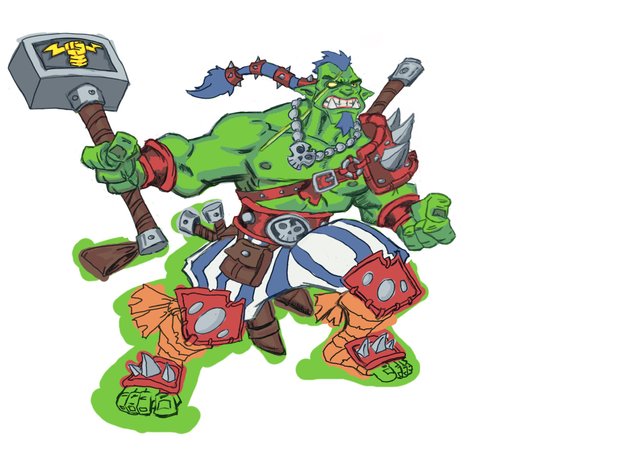 Finally, I decided to try something new and add another layer in back of the character to create a color background. I am quiet pleased with the end result.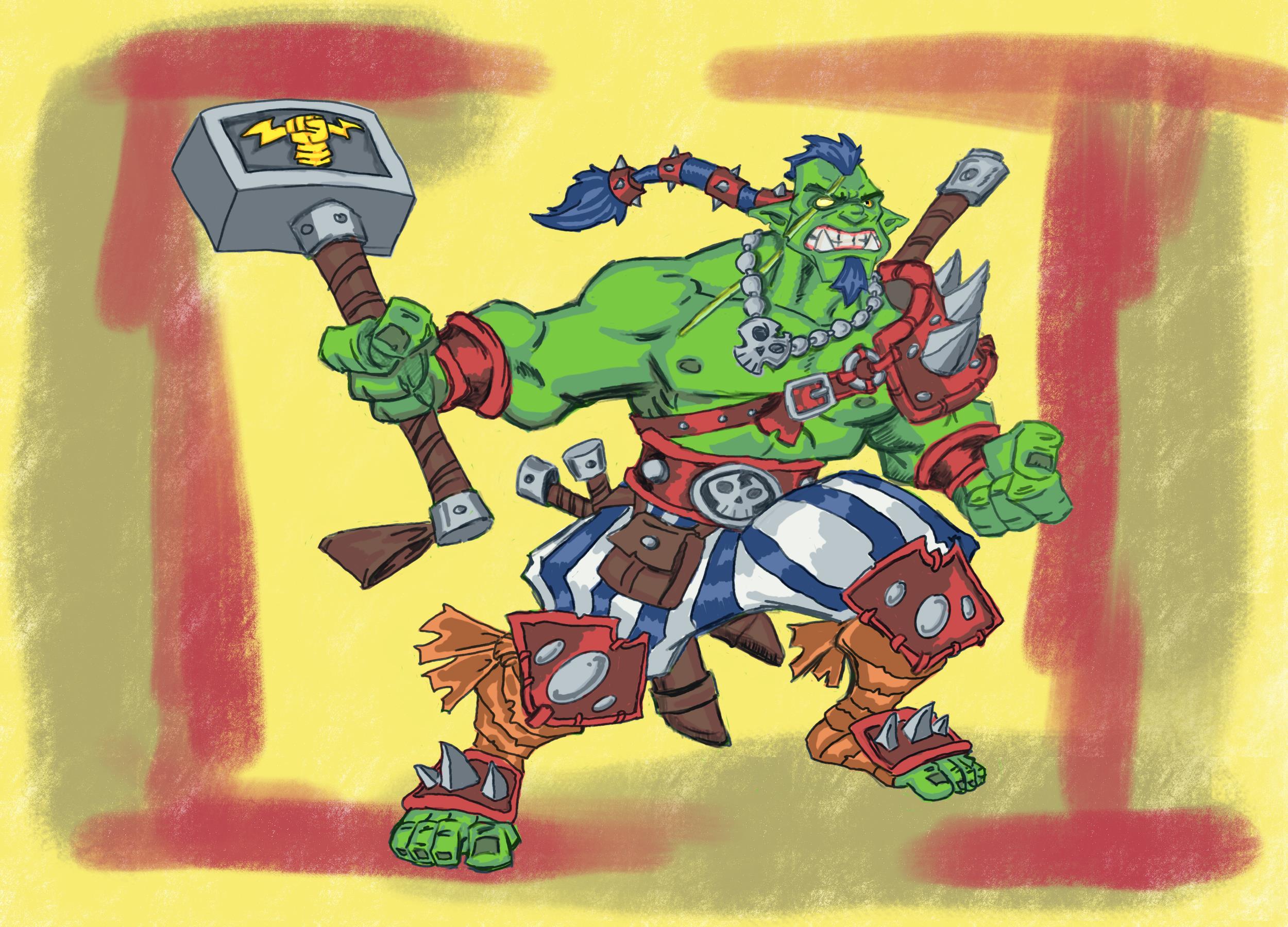 See you next time, and remember. "Keep Steemin"!