DuoDraw Monthly Art Contest 1 | FEBRUARY | 10 SBD Prize Pool!
It's time to give back to the SteemIt Community. This is the first ever round of....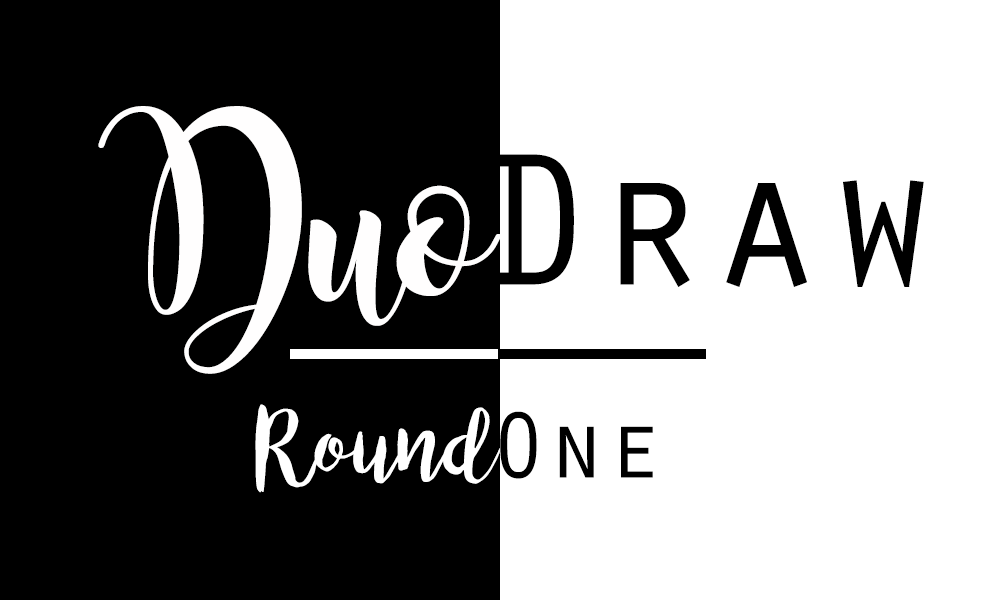 What Is Duo Draw?
DuoDraw is a drawing contest inspired by the multitude of art contests here on SteemIt. The goal of DuoDraw is to celebrate and explore contrasting concepts that both conflict yet resonate with each other as well as to create the same inspiring drive that I've experienced in SteemIt so far.
The Prize
There will be two categories based on the decided theme of the month. Each category will have the prize of 5 SBD for the winner(s). Yes, you read that right, you have the chance to take the entire prize pool if you do both.
How Does This Work?
Upvote and resteem this post!
Participants are allowed only ONE entry per CATEGORY and must create a post with the tags #duodraw and #steem-cartoon (neither need to be your first tag but both must be present) for every entry.
Clearly indicate in your title that the post is made for this contest.
Both digital and traditional mediums are allowed.
Drawings must be of your original idea and not contain fanart. Works must also be made for the purpose of this contest.
Nudity is allowed but explicit depictions of sexual acts are prohibited.
Please show a minimum of 3 progressive photos with your SteemIt username in the image. Gifs are allowed as well. Extra points if you explain it.
Comment your entry and link to your post below to ensure that your entry is seen and counted!

Please note that failure to comply with the rules will result in the forfeit of your entry.
The Theme For This Month Is...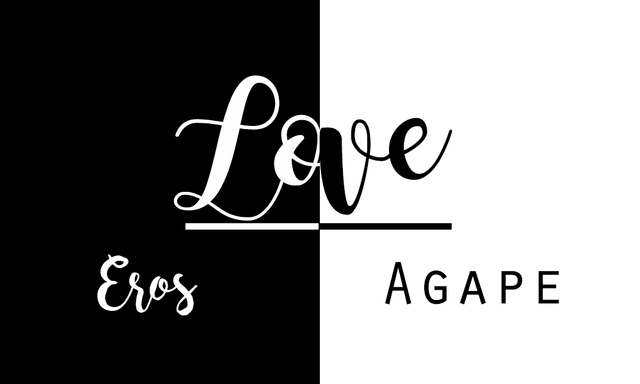 Love! As it is the month of February, Valentine's Day is approaching and what a better way than to express and celebrate different types of love we can feel in our daily lives. Whether it be the love for one sole person or that for others selflessly, it is a beautiful and complex experience that is practically universal in human life.
Here are the basic meanings of the categories according to the Greeks (according to Wikipedia):
Eros
"love, mostly of the sexual passion"/"intimate love."
Agape
"love: esp. charity; the love of God for man and of man for God."/"to will the good of another."
Keep in mind, you are not restrained to these definitions. Explore! I seriously encourage further research or reading into for these concepts. Come up with your own interpretation! The goal is to be creative with your interpretation and convey that into your art.
The deadline for entries is the 15th of February 2018 11:59 p.m. GMT+8!
All entries will be showcased by category on the 16th of February and the winner(s) will be announced on the 17th of February.
Get Inspired! Get Creative!