What do you think of hardfork20? Who benefits?
Dear Steemians,
I just read an article from @accelerator, which you can find in my blog post, which says that all those who have the self-vote, or the publication number of HF20 (HardFork 20) and, therefore, will pay in accordance with the new rules of HF20.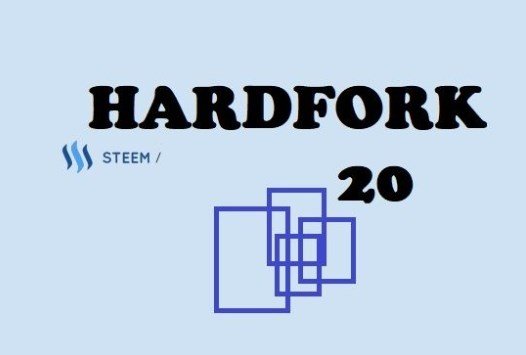 The mayor change is that the curatorial rewards that used to go to the author were now added to the set of rewards. This has given hope to the Steem community, especially with the upcoming Hardfork 20, which can greatly improve the infrastructure of the network.
Some advantages:
- Healing update: if the authors vote for themselves immediately, they get their author rewards, plus 100% of the healing rewards for their vote, plus a portion of the healing rewards from everyone who votes for the publication after them. Any other commissioner who votes at the same time that the author obtains 0% of the curatorial rewards.
- Expiration of internal market orders: The Hardfork 20, includes a change to demand that all market orders expire after 28 days, with the previous version never expired.
- Update to the account creation fee: Hardfork 20 no longer supports the creation of accounts using a portion of the delegated participation.
- Elimination of 20 seconds of comment limit: now only a new comment in each block, once every three seconds, which is the same restriction that applies to the vote.
- Solution for Downvote Abuse in the Payment Term Period: Hardfork 20 will change this period from "blocking" to "cooling". During the last 12 hours of a publication or comment payment period, both ascending and negative votes are expected, but their strength with the same amount of voting power was linearly reduced from 100% to 0% during that 12-hour period.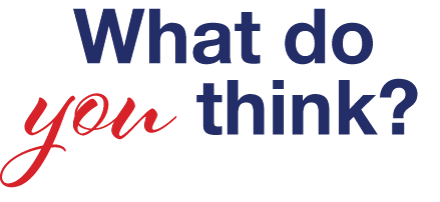 What do you expect with the implementation of all these changes? Who benefits this change, the platform or users?

I will appreciate your comment with part of the reward I will give through @steem-bounty. If you are new to the concept check out how bounties work here with this link . There are tutorials in various languages.