SocialX: A Community-Driven Social Media Platform (ORACLE-D, Reviewing a Featured Dapps)
Hello everyone, I trust we are perfectly fine...
Today I will be reviewing another amazing featured Dapp "The SocialX".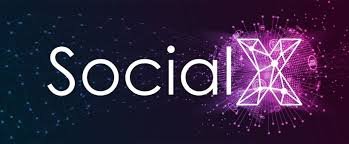 source
SocialX is an interesting Dapp, it is actually a social medial dapp platform just like the commonly used social media platform like facebook, whatsapp, Instagram and other platform where you can publish your videos and pictures to the outside world.
It has several similarities with the above mentioned types of social media platform, but SocialX is singled out for one particular advantage which is,
SocialX is a decentralized blockchain platform whereby you earn SOCX cryptocurrency token reward and you can do this by selling photos or video to friends in exchange for the SOCX token, you can even decide on spending your token or other ERC20 token a special prepaid card called socialx prepaid card and you can also decide not share your document to the public, it can be hidden and viewed just by you alone, that is, you can save your videos and pictures of SocialX, with SocialX you don't need to be scared of loosing your documents be it pictures or videos, reason being that tyour files are stored in a decentralized and secured way .https://www.stateofthedapps.com/dapps/socialx
You might be wondering about how this Dapp will make you earn, Yeah, it is actually possible, SocialX has an upvoting system just like https://steemit.com whereby get upvote to reward you in cryptocurrency after sharing contents with the community.
There are so many advantages you wouldn't find on other social media platform like combination of both image with blockchain, license management, personal decision (whether to make your content public or not), live streaming amongst other.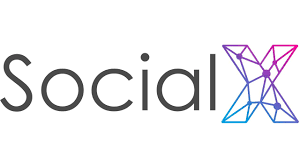 source
How to get started using SocialX
Signing up on SocialX is not a tough something that will take your whole, some might be thinking that despite all the merits it entails that might take a whole lot of time to get signed up, which is not true. All you need to do is to Visit the web page https://socialX.network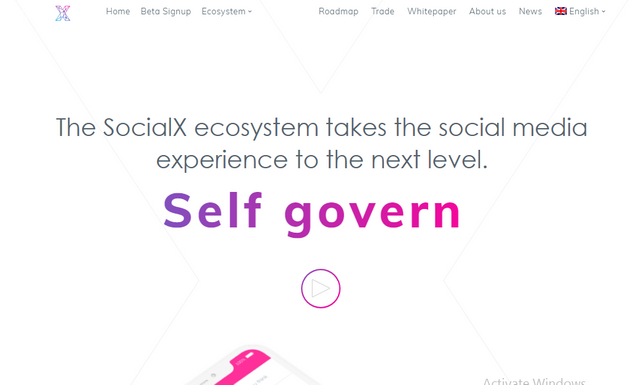 Here is the highlight of what it brings out after clicking on the link, all you need to do next is to click on beta signup, after clicking on it, then you find something like this where you input your info then you are good to go, your select either IOS or Android in the next provided space.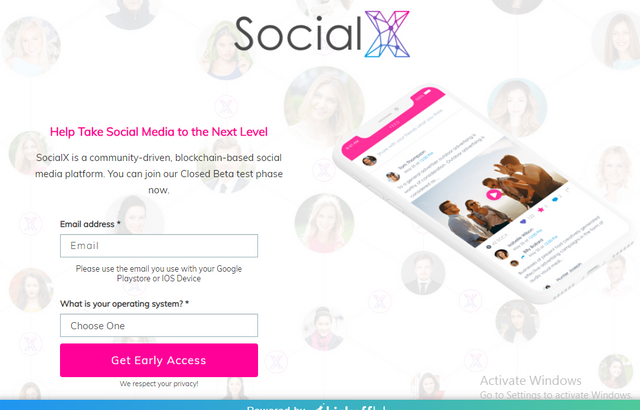 Here is a view of some interesting features on socialX decentralized app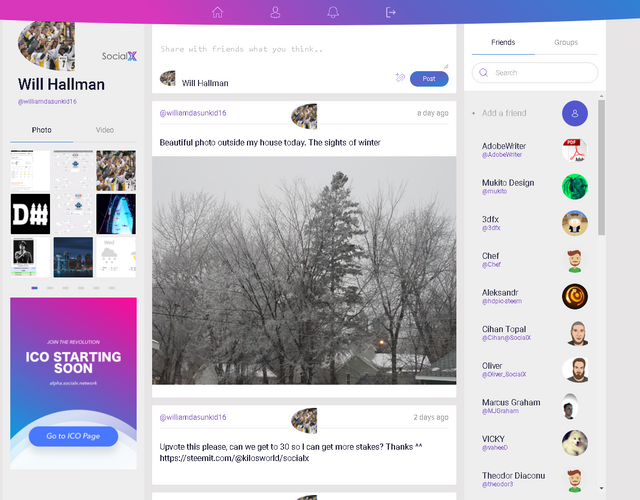 source
Things I like about SocialX
I really like The fact that I can have fun, share my contents be it images or videos and still earn, its so rare and I really do commend the Team for this challenging and encouraging innovation.
Things I do not like about SocialX
I am still yet to get one thing I dislike about the Dapp aside the fact that that you still need to be on queue before your account can be finally verified, I hope they work on that as soon as possible.