The Great Hoth Heatwave - Traversing Glacial Scarring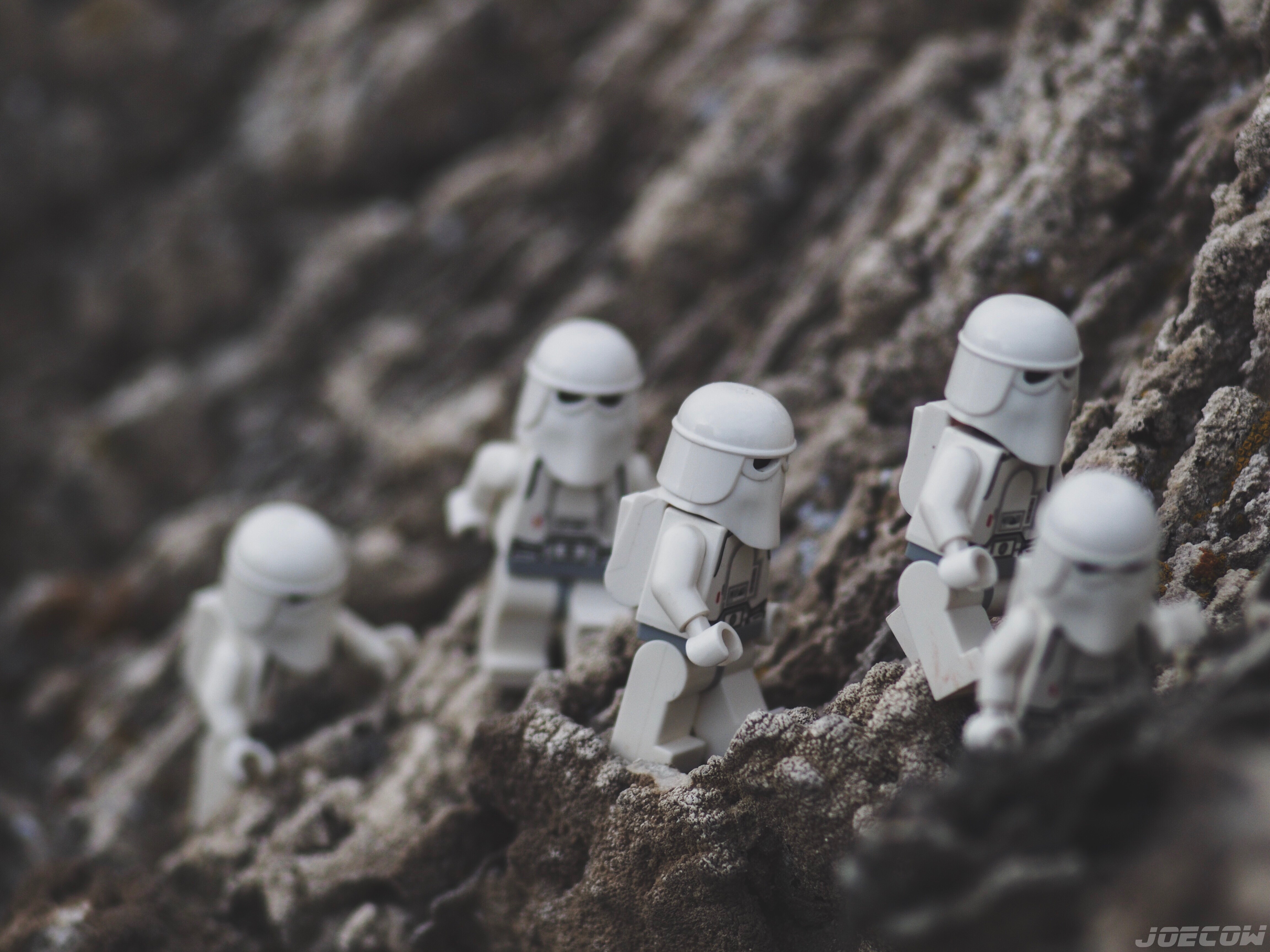 The whitish mountainous outcropping was the perfect camoflauge for SSF3298. It was rough going though as the surface was scraped with deep gouges from glacier activity.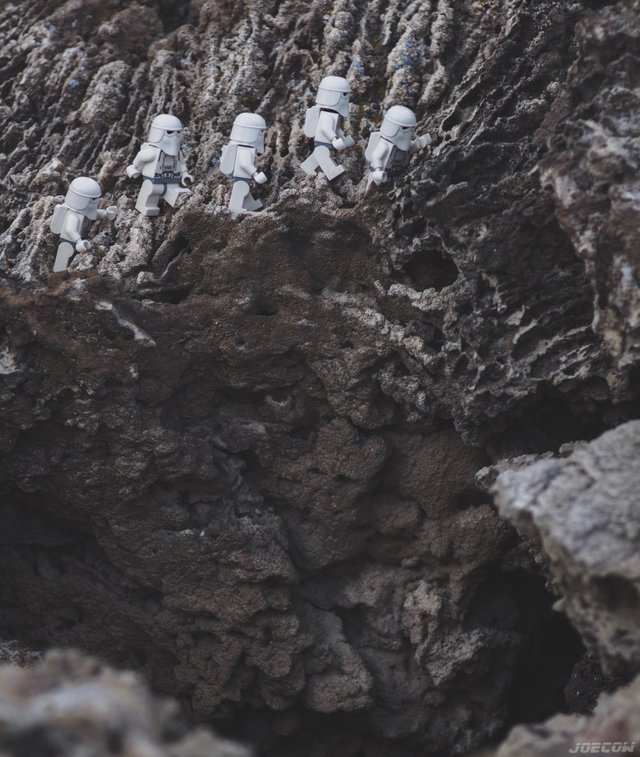 It was slow going - but after encountering evidence of large beasts they were more than obliged to keep on the move.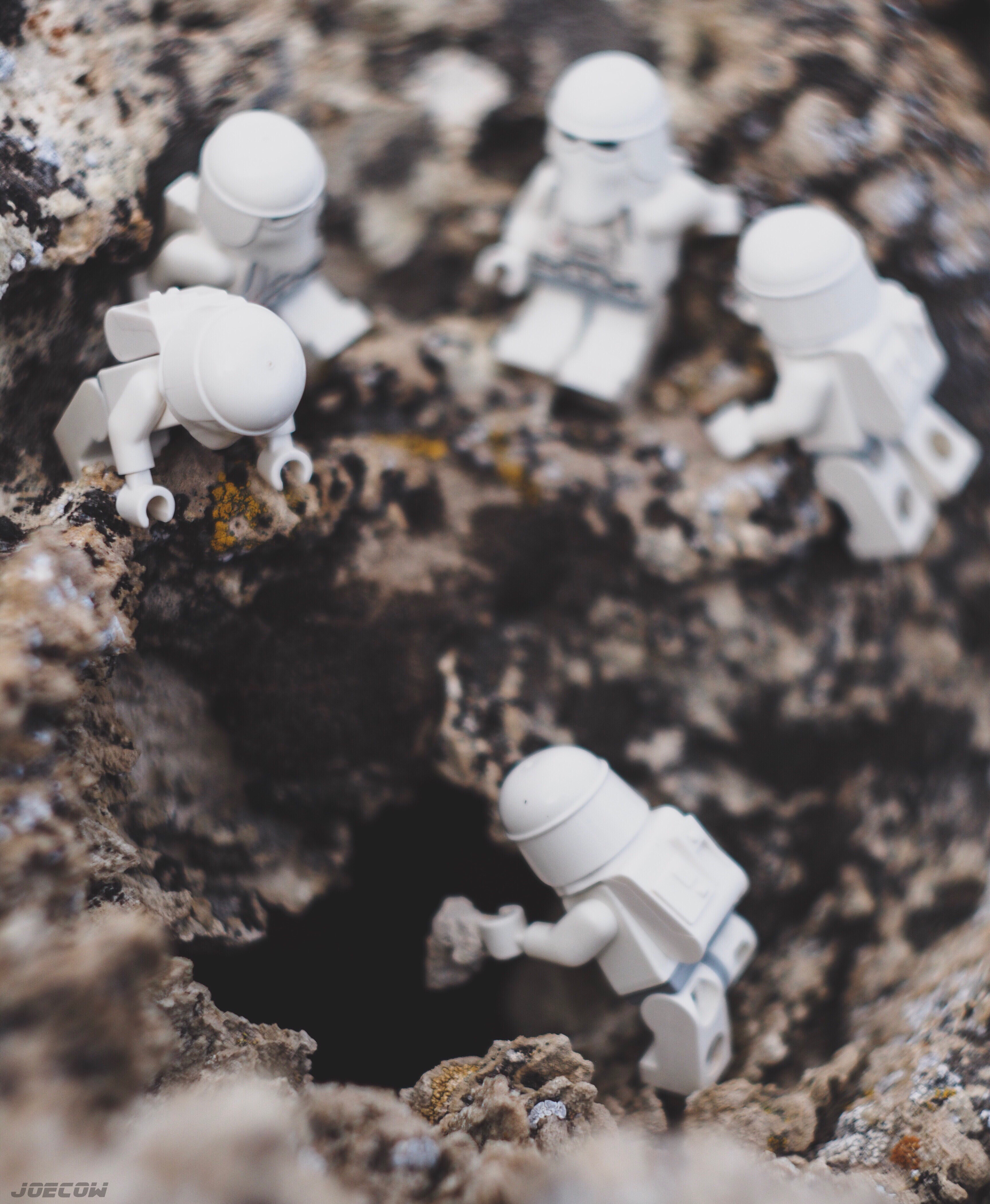 There were also cavernous holes in random spots. This was definitely not an area to traverse at night. They dropped a stone in one hole and counted. They never heard it hit the bottom. It was most likely a death sentence to fall into one of these.
More Hoth Heatwave: https://steemit.com/starwars/@joecow/the-great-hoth-heat-wave-continues